Herbes de Provence is a classic herbal mix that's essential to French and Mediterranean cooking. This mixture of dried herbs adds a certain 'je ne sais quoi' to chicken dishes, roasted vegetables, grilled fish and steak, salads, and more.
It got its start, unsurprisingly, in the south of France, in the region of Provence. In that Mediterranean climate, herbs are abundant throughout the summer, and bountiful harvests ensure that chefs, both professional and amateur, have plenty of freshly dried herbs to last them well through the months after harvest.
Julia Child made herbes de Provence popular in the U.S. in the 1970s, when her TV show gave aspirational home chefs the secrets to French cooking. That's when herbes de Provence started showing up on supermarket shelves. But take a good look at the ingredients: is there any reason you can't make this blend yourself? Of course not. Even better, you don't have to include every single herb listed—you can customize it to your culinary needs.
Roasting some lamb? Be sure to include rosemary. Cooking up some chicken? Don't forget the tarragon. Making a salad with your freshly grown tomatoes? You can't miss with basil. Is fish what's for dinner? Be sure to include the fennel.
Make yourself some distinctive batches that suit your type of cooking. If you want to stay true to the spirit of herbes de Provence, you'll want to use Provence lavender if you can find it (or if you're growing it). But truth be told, it's all a matter of taste. And even in the south of France, lavender growers also have fields of English lavender—and who says chefs aren't using it to make their own herbes de Provence blend?
How long your homemade herbes de Provence blend will last depends on a few factors: the freshness of the herbs you use, the quality of your glass storage container, and, of course, how often you reach for that jar when you're cooking. Be sure to keep your herbs in a glass jar with a tight seal, out of direct light.
Let us know what combinations of herbs you find most satisfying, and your favorite use for this classic herb blend.
Print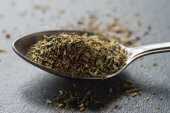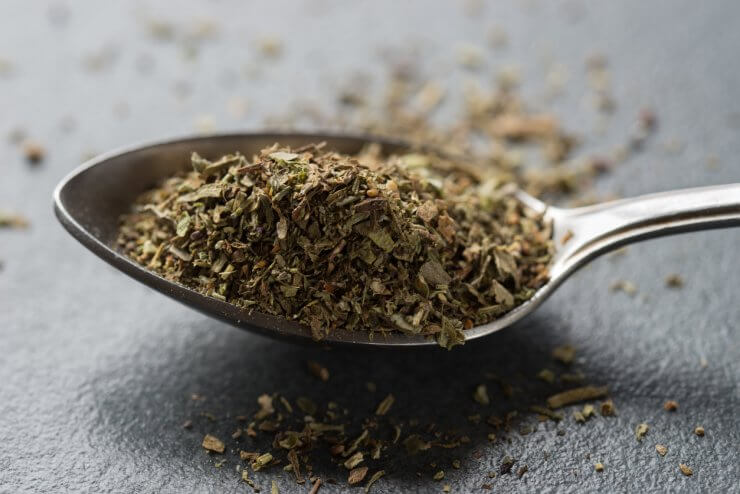 Herbes de Provence
This Herbes de Provence herbal blend is ideal as a steak rub, a main ingredient in a vinaigrette, or as the secret seasoning in your next sauce.
Author:
Prep Time:

10 minutes

Total Time:

10 minutes

Yield:

1 cup

1

x
Category:

Sides & Sauces
Ingredients
1 tablespoon

fennel seeds

2 tablespoons

dried rosemary

1/4 cup

dried thyme

3 tablespoons

dried marjoram

3 tablespoons

dried summer savory

1 tablespoon

dried basil

1 tablespoon

dried tarragon

1 teaspoon

dried chervil

1 teaspoon

dried lavender buds

1 teaspoon

dried mint
Instructions
Using a mortar and pestle or a spice grinder, grind the fennel seeds and rosemary.
Combine ground fennel and rosemary in a bowl with the remaining herbs. Stir well to combine.
Store in an airtight glass container, out of direct light.
Notes
Adjust your herbal blend according to your taste and cooking needs.

This is one lavender recipe where you'll want to use Provence lavender if you can. Provence lavender is slightly less sweet but has a more potent flavor.
And if you're interested in growing your own lavender, check out Lovely Lavender: The Complete Guide to Growing, Harvesting, and Enjoying Lavender. Take a deep breath near a lavender field and you'll walk away both energized and relaxed by the heady, heavenly scent of this beautiful, versatile plant. A cold-hardy, drought-tolerant evergreen, lavender is more than just a pretty plant. The culinary variety of lavender is delicious in cookies and cakes, teas and lemonades, as a garnish, and as a secret ingredient in herbal blends. Start growing lavender today with our guide.
Have you made your own herbes de Provence? What combination of herbs do you use? What type of dishes do you use it with?