About Food Gardening Network
Food Gardening Network was founded by home food gardeners and for home food gardeners—our mission is to serve gardeners with tips, tools, advice, and recipes for growing and enjoying good food at home.
In the spring of 2020—as a health pandemic started to grip the world—a group of home food gardeners got together on a virtual-meeting platform, seeking to connect and share ideas about how to weather the storm. And it was unanimous! Food gardening mattered even more than ever to all of them—some had already started to ramp up their food-gardening efforts by expanding their gardens to grow a wider variety of items.
But, what struck this avid band of food gardeners most was that no single reliable resource existed for getting advice about planning, planting, growing, tending, harvesting, and cooking home-garden foods. Yes, some resources covered various aspects—but no single, all-in-one-place online resource existed to support a community of food gardeners in their quest to grow and enjoy good food.
And so, Food Gardening Network was born! A true community-focused effort to support home food gardeners with the best advice around!
From vegetables and fruits and grains to herbs and spices, Food Gardening Network teaches you all the special techniques for optimizing your garden so that you can enjoy better-tasting, better-quality foods—while also saving money! By following Food Gardening Network's advice, you'll be more productive, spend more time outdoors, avoid lurking grocery-store food contaminations, maximize your family time, and grow and eat locally.
Food Gardening Network is the premier resource for food gardeners of all skill levels, for creating and maintaining your own food garden at home—with everything you need to ensure that you grow, harvest, and enjoy fabulous food!
And Food Gardening Network is a unique resource because it includes not only all the gardening tips and advice for growing good foods, but you also get tasty and easy-to-prepare recipes for enjoying the fruits of your labor. No other food-gardening resource is so committed to ensuring that your gardening efforts result in delicious and healthful foods for you, your family, and your friends!
Welcome to Food Gardening Network—please join us in celebrating how to grow and enjoy good food at home!
Food Gardening Network Team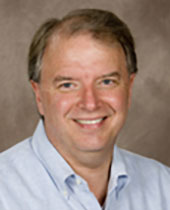 Don Nicholas,
Executive Publisher
Don Nicholas serves as Executive Publisher for Food Gardening Network where he is responsible for all creative, technical, and financial aspects of the network. As senior member of the editorial team, he provides structural guidance, sets standards, and coordinates activities with the technology and business teams. Don is an active food gardener whose favorite crops include tomatoes, basil, blueberries, and corn. He and his wife Gail live and work in southern Massachusetts surrounded by forests, family farms, cranberry bogs, and nearby beaches. His four-decade career spans hundreds of media brands where he has provided creative, technical, and financial guidance with an audience-centric approach. Don is also the CEO of Mequoda Publishing Network, which operates and supports numerous online communities including Food Gardening Network, Cabot Wealth Network, Financial Freedom Federation, I Like Crochet Network, I Like Knitting Network and Recipe Lion Clubs.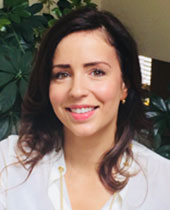 Kim Mateus,
Executive Director
Kim Mateus serves as Executive Director for Food Gardening Network, where she is responsible for coordinating and executing all network policy with a special emphasis on content frameworks, system usability and network workflow. As Executive Director, she's responsible for developing and coordinating relationships with third-party partners involving both marketing and content sharing. She and her fiancé Bob live and work on the south shore of Rhode Island and enjoy growing their own tomatoes, peppers, and herbs. Kim is also Chief Strategy Officer for Mequoda Publishing Network, where she is responsible for all research, business development, and digital publishing best practice documentation.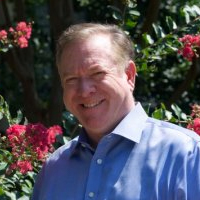 Bill Dugan,
Executive Editor
Bill Dugan serves as Executive Editor for Food Gardening Network, where he is lead content generator and responsible for setting standards and prototypes for all content marketing frameworks and framework components. In addition to generating system content, Bill is responsible for quality control, calendaring, and assignments for all premium content across the network. Bill first gained his gardening knowledge from his schoolteacher father—who spent his summers tending to a vast backyard food garden and teaching all eight of his children how to grow and harvest good food. Today, Bill tends a small balcony food garden from his apartment in Washington, D.C. Bill is also SVP and Chief Copywriter for Mequoda Publishing Network, where he is responsible for producing and overseeing all marketing and editorial content.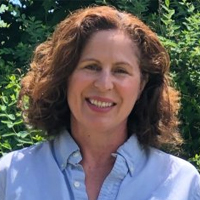 Norann Oleson,
Editorial Director
Norann Oleson is Editorial Director for Food Gardening Network, where she is the lead domain expert with responsibility for the technical accuracy of all content, editorial balance, and is the lead spokesperson for the brand. Norann was raised on a New England farm where she started gardening as a youth. She then founded her own landscaping business and developed a great passion for vegetable gardening and growing fruits, berries, herbs, and spices.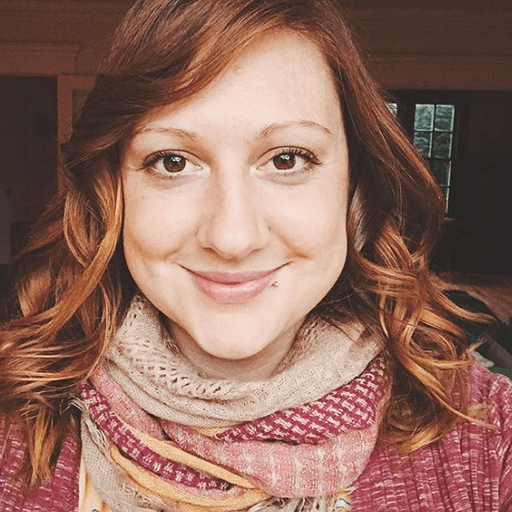 Amanda MacArthur,
Senior Editor & Producer
Amanda MacArthur is Senior Editor & Producer for Food Gardening Network, where she is responsible for generating all Daily content and managing distribution across all web, email, and social media platforms. In her producer role, she is responsible for planning, editing, and deploying all video content for collections, magazine issues, and daily tips. Amanda manages a large food and herb garden at her home in western Massachusetts. As a best-selling cookbook author, Amanda cooks using ingredients from her outdoor gardens in the summer and from her indoor hydroponic garden in the winter.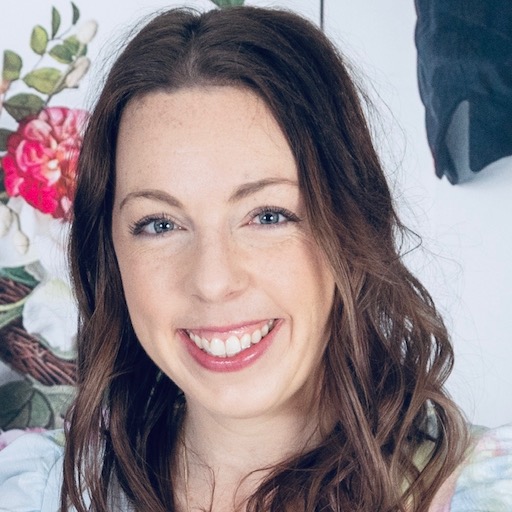 Victoria Arnold,
Associate Editor
Victoria Arnold is an Associate Editor for Food Gardening Network, where she ensures that all editorial content is properly loaded, formatted, scheduled, and deployed. Victoria is also Food Gardening Network's copy editor, where she is responsible for spelling, grammar, and adherence to our network style guide.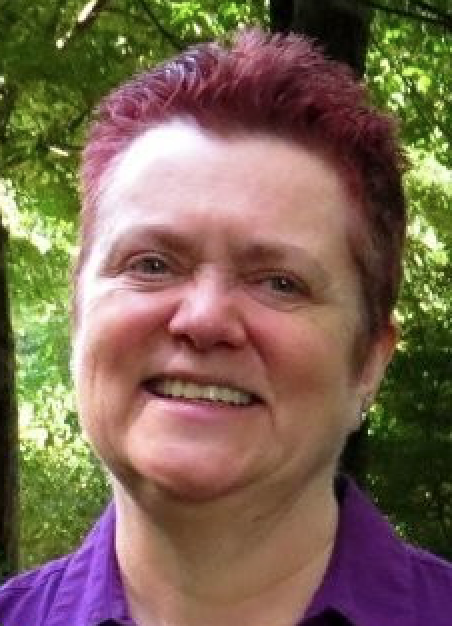 Laura Logan,
Contributing Editor
Laura has an extensive background in many types of writing and editing—from broadcast journalism to direct-mail fundraising for nonprofits to subscription marketing in print and online. Laura's creative marketing skills, coupled with her journalism background and experience as a Montessori educator, give her flexibility in editing a broad spectrum of materials. Laura brings her curious nature and research skills to Food Gardening Network, to help deliver clear and concise food-gardening advice.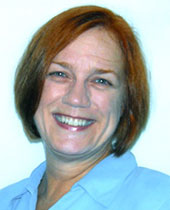 Mary Van Doren,
Contributing Editor
Mary combines the focused, clear, on-deadline writing and organizational skills of a reporter with the creative imagination of a blogger—combine that with Mary's professionalism, strategic perspective, and inspiration, and Food Gardening Network benefits! Mary's other writing and editing projects include crafting, cooking, and collectibles. Never a diva and always a team player, Mary delivers delightful food-gardening content that is both educational and entertaining!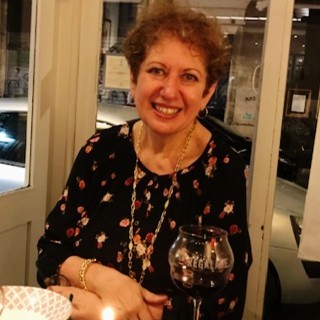 Cate Prato,
Contributing Editor
Cate combines two degrees—in English and in Mass Communications—and a professional career in journalism and career services to bring quality content to Food Gardening Network. Cate's previous writing and editing includes topics such as quilting, crafting, and the arts. And Cate's experience includes writing for books, magazines, newspaper, blogs, and other online resources. With a twinkle in her eye, Cate's enthusiasm and quality writing shine through with every word she writes!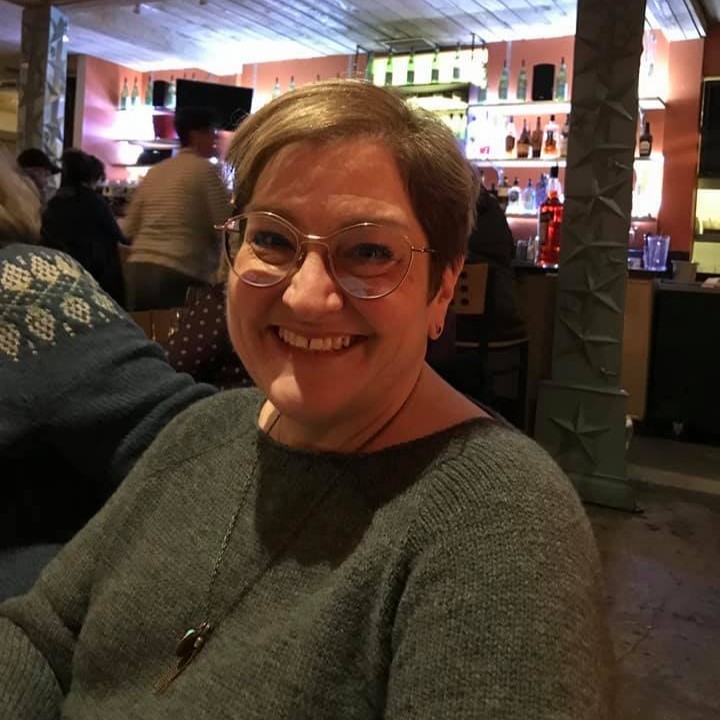 Kathleen Cubley,
Contributing Editor
Kathleen is an experienced writer and editor with a demonstrated history of working in the publishing industry. Kathleen has strong media and communication skills, including in social media management, copywriting, web content writing, proofreading, editing, and content strategy. With a degree in English and journalism, Kathleen has honed her skills during a career that includes book publishing, online marketing, creating crafting content, and editing children's publications. Food Gardening Network is happy to have Kathleen's writing and editing skills available to us!