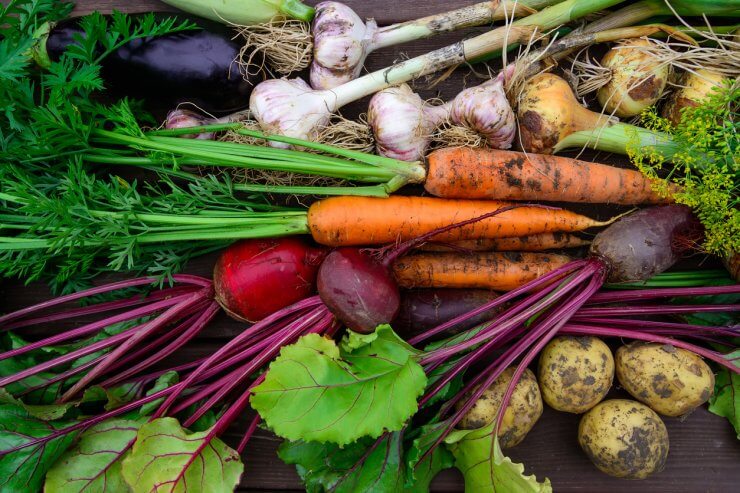 Mention heirloom vegetable plants and immediately we think of rich tomatoes, sweet corn, or bright purple carrots. The other thing that comes to mind is a garden full of vegetables that get ruined by disease or eaten by bugs or that fail to thrive because they have such specific growing needs.
It's true that some heirloom vegetable plants can be hard to grow. Certainly, many hybrid varieties of vegetables are able to grow almost care-free. Hybrids may be more disease resistant, more productive, and less prone to certain pests.
But heirloom plants don't have to be difficult. In fact, many heirloom varieties are well-adapted to particular regions and can be every bit as vigorous as hybrids. It's all in what you choose.
What are heirloom vegetable plants?
Let's back up a minute. What makes any plant an heirloom? The most common definition is that an heirloom vegetable is open-pollinated (meaning it's pollinated by insects or wind), and that it's been around for at least 50 years. These are the vegetables whose seeds get passed down from generation to generation. Heirloom vegetables can be wonderfully colorful and have unique flavors. And some, if they've been planted over multiple seasons, can have some of the same disease and pest resistance as many hybrids. Of course, companion planting is also a great way to get those benefits.
By contrast, a hybrid plant is purposefully pollinated by humans to achieve specific outcomes, such as higher disease resistance or more uniform maturation rates. To be clear, a hybrid vegetable is not a genetically modified vegetable. That's an entirely different process.
Most gardeners grow some hybrid and some heirloom vegetable plants. That offers a nice mix of easy-to-grow veggies and oh-my-god-this-tastes-amazing veggies.
5 Heirloom vegetables for your garden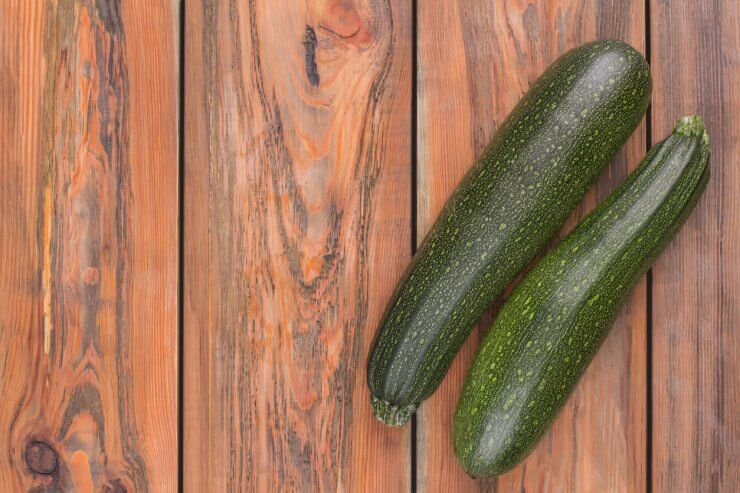 1. Black Beauty Zucchini. The Black Beauty is a 1957 All-America Selections winner, and, like most zucchini, is a productive plant. This variety is known for its dark green skin.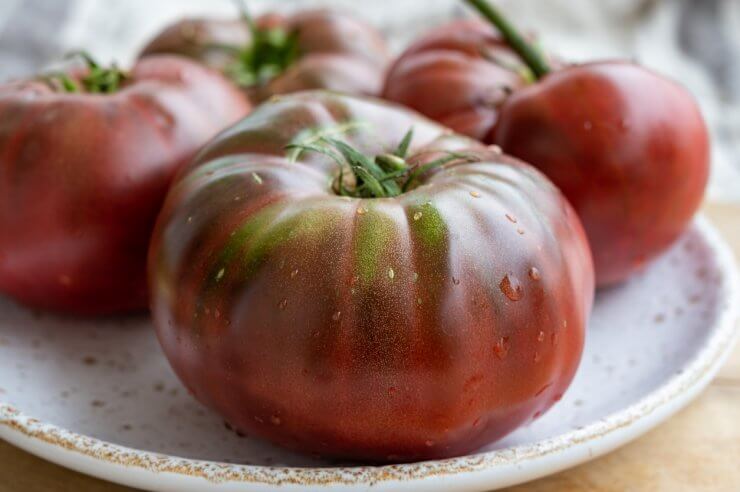 2. Black Krim Tomato. Tomatoes are, of course, the most-prized of heirloom vegetable plants to grow. There are a number of great choices, too. But there's just something about the Black Krim that is unbeatable. As it ripens, the fruit can turn an almost dark purple, and they are immensely flavorful.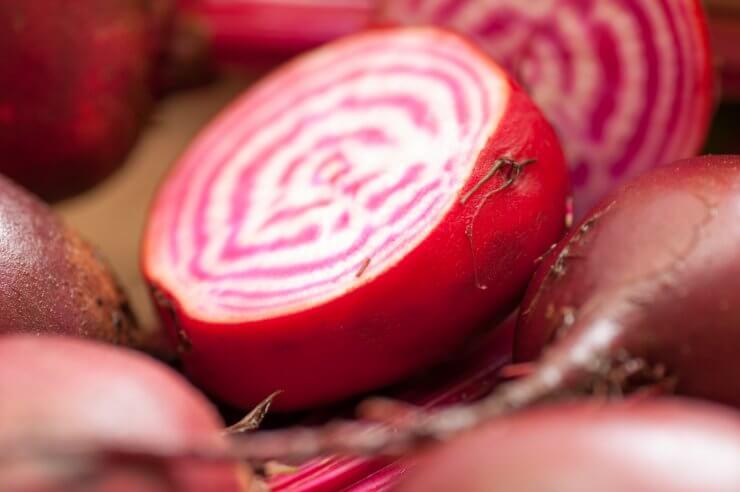 3. Chioggia Beet. Sometimes called the Candy Stripe Beet, the Chioggia has a history dating back to the early 1800s near Venice, Italy. The concentric white and red rings inside the beet root are gorgeous, and the beet itself is slightly sweet.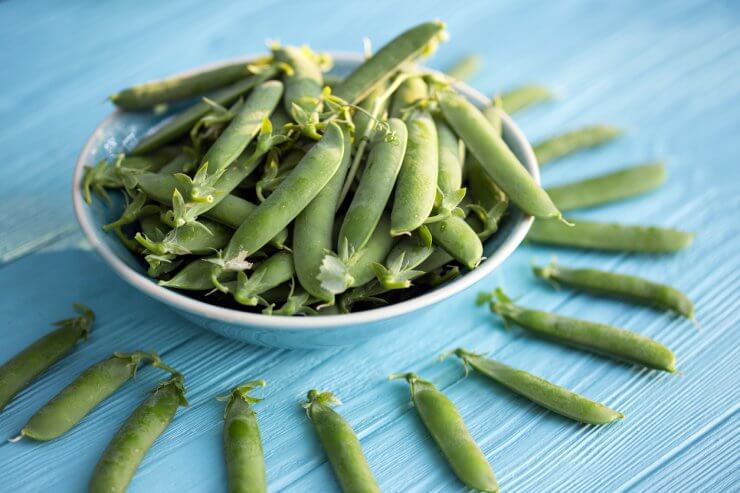 4. Blue Bantam Dwarf Peas. The Blue Bantam Dwarf is from 1902, and offers an excellent combination of sweet flavor, prolific production, and beautiful blue-green pods.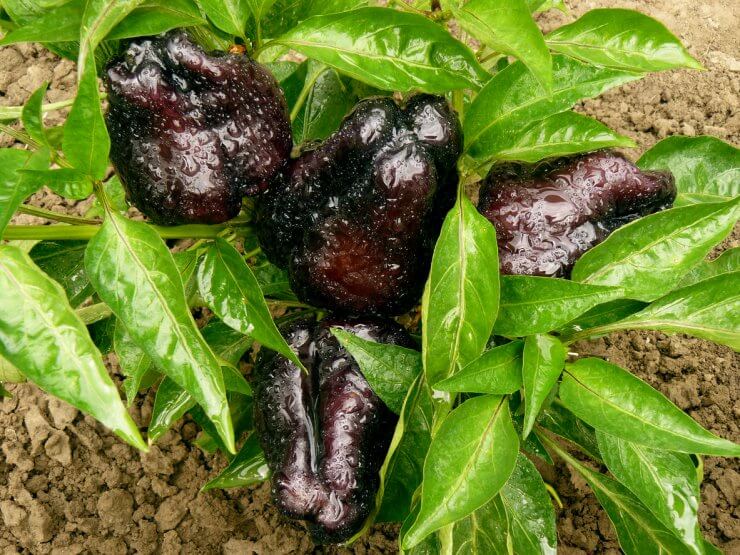 5. Sweet Chocolate Pepper. The Sweet Chocolate Pepper is fairly new on the scene of heirloom vegetable plants, since it was just introduced in 1965. The chocolate-colored pepper is ready to harvest in as early as 60 days from transplanting.
There are hundreds of heirloom vegetable plants to choose from. Whether you like growing tomatoes or cucumbers or peas or beans or squash or corn, there are heirloom varieties out there that have unique looks and flavors. It's worth trying at least a few next time you plant your garden.
What heirloom vegetables have you planted in your garden? Any tips on some that are easy to grow? Share your ideas in the comments below.