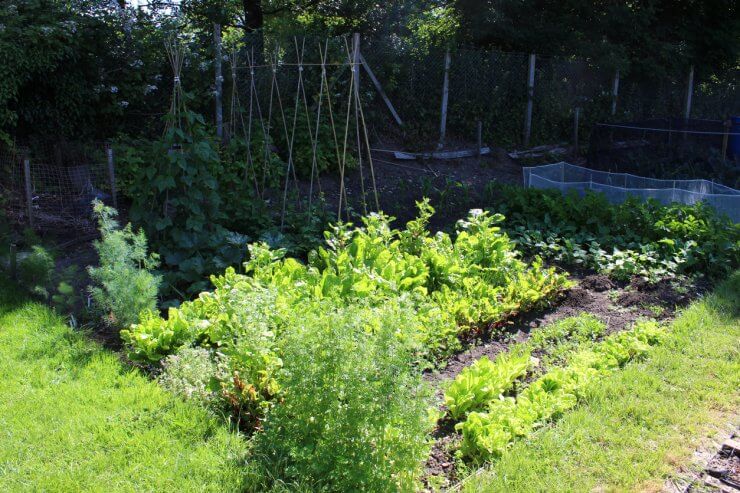 If you're looking for vegetables that require little sun, I've got you covered. When we bought our house, my favorite thing in the backyard was the hundred-year-old Ash tree smack dab in the center of the yard. She was statuesque, gorgeous, sturdy, and shadier than a Real Housewife at a Reunion Show Special.
When we first moved in, I thought we'd have to sacrifice having a vegetable garden because of the near-complete tree cover from our towering oak. But, thanks to the insurance company, she had to come down pretty quickly. That said, I've learned that with excellent soil, the correct levels of moisture, and the right type of vegetables, I could grow a successful garden filled with vegetables that don't require full sunlight. From light shade to partial sun, here are my top ten vegetables that require little sun to flourish.
Light Shade (2-4 hours of sunlight per day)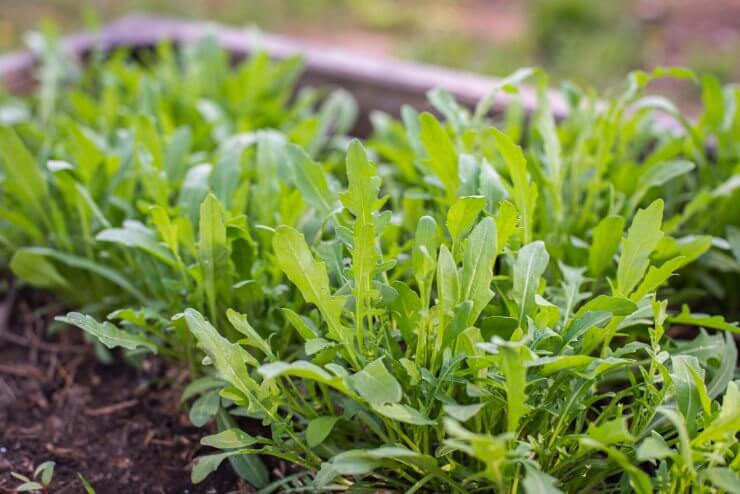 Arugula
Too much sun can make arugula shrivel and droop, which is why it thrives next to taller plants that provide shade. These leafy vegetables require little sun and in a partially shaded garden, arugula leaves will remain tender. Too much sun and these leaves will turn bitter.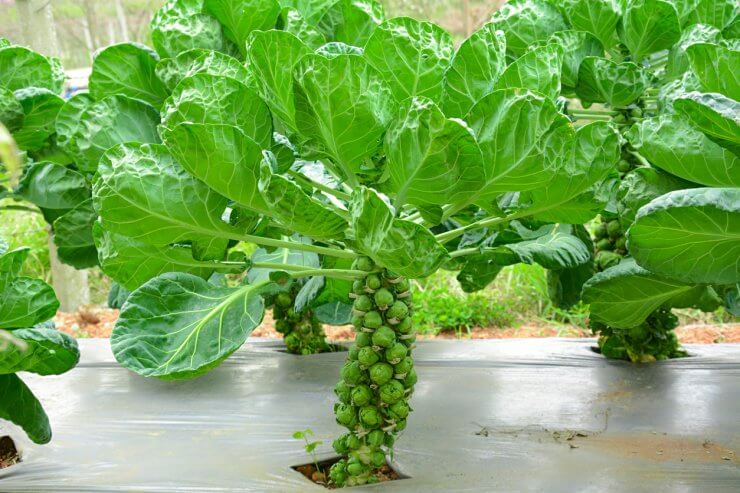 Brussels Sprouts
Not only do brussels sprouts like partial shade, they're also cold-tolerant. Best to start these seeds indoors to control the climate and moisture. These vegetables need at least four hours of direct sunlight to thrive.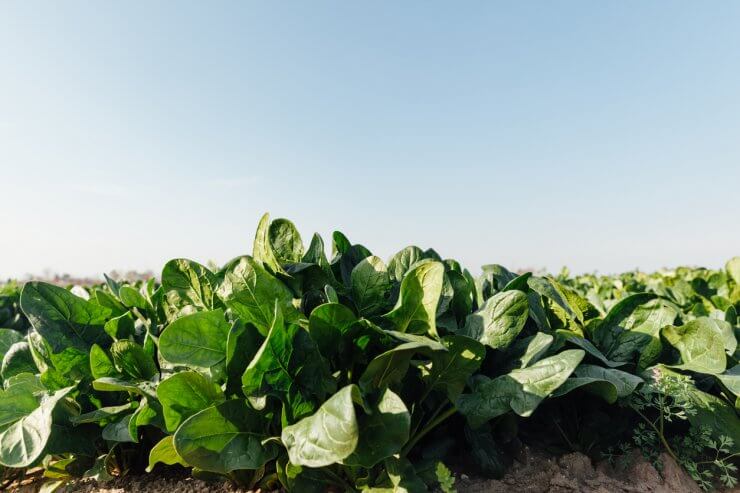 Spinach, Kale, and Leaf Lettuce
Less sun + cooler temps = tender leaves. Too much sun will cause these leafy greens to grow too quickly, often causing a bitter taste.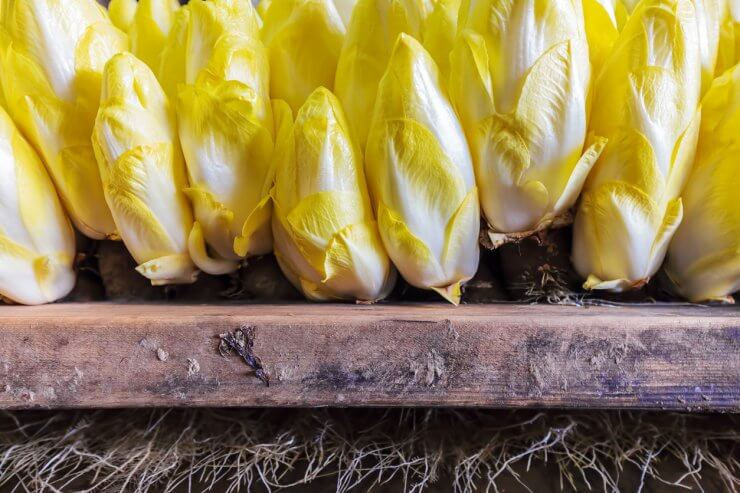 Endive
While technically in the same category as the other leafy greens, endive deserves it's own category because it's FANCY! Do you know how pricey it is to buy endive greens at the store? These vegetables require little sun and can grow in as few as two hours of direct sunlight per day. They grow well in direct sunlight, too, making them a versatile crop in your garden.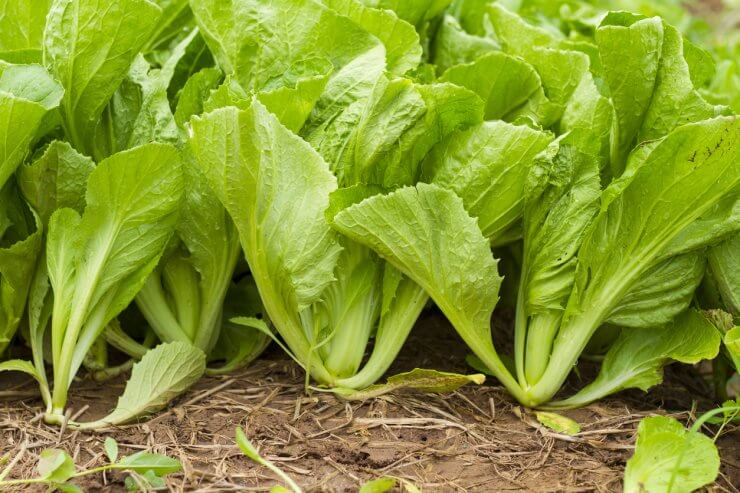 Mustard Greens
Like the other leafy greens, mustard plants prefer cooler temps and do well in partial shade. It's good to harvest these leaves early while they're still young and tender.
Partial Sun (4-6+ hours of sunlight per day)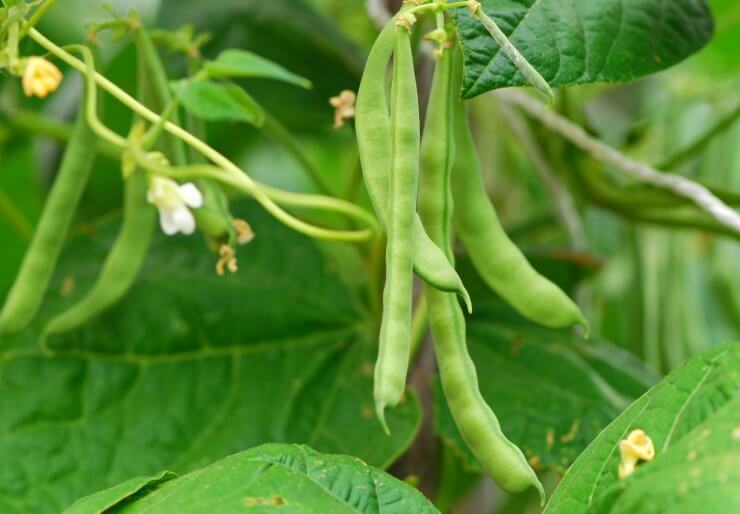 Pole beans
Pole beans are vegetables that require little sun compared to beans that grow in bush form and need more direct sunlight. Pole beans do well with four to five hours of direct sunlight. Too much direct sun, especially in the warmest months, can cause the plant to dry out.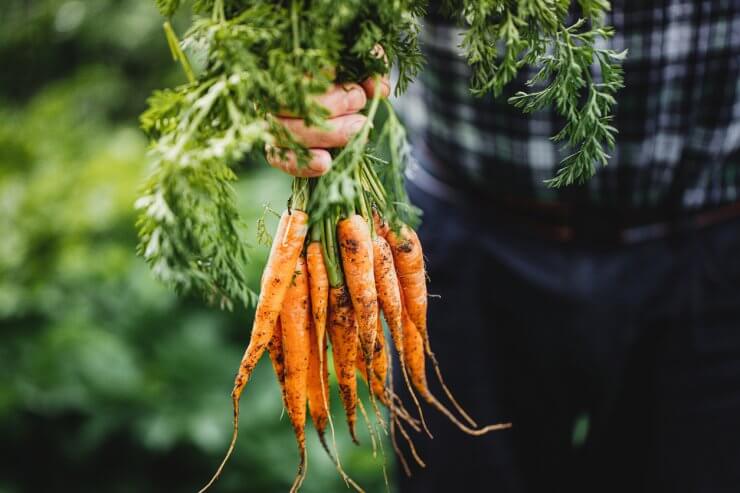 Root Vegetables: Onions, Beets, Radish, Rutabaga, Carrots
The rule of thumb here is that too much direct sunlight on root vegetables will focus more of the growing energy on the leafy above-ground foliage instead of sending all of that energy to the roots. While each type of root veg varies slightly, these plants will generally do well in four to six hours of direct sunlight.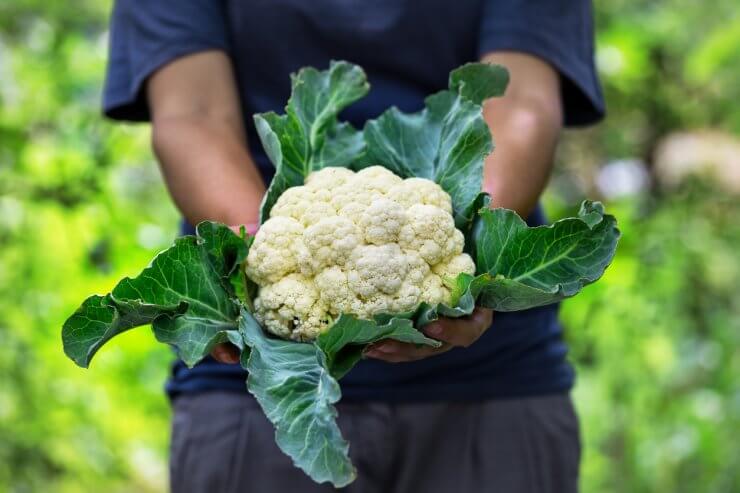 Broccoli and Cauliflower
Too much direct sunlight will cause broccoli and cauliflower to flower too quickly taking away the flavor of the vegetable. A slower crop (in partial sun) will yield a tighter head of broccoli or cauliflower and taste better.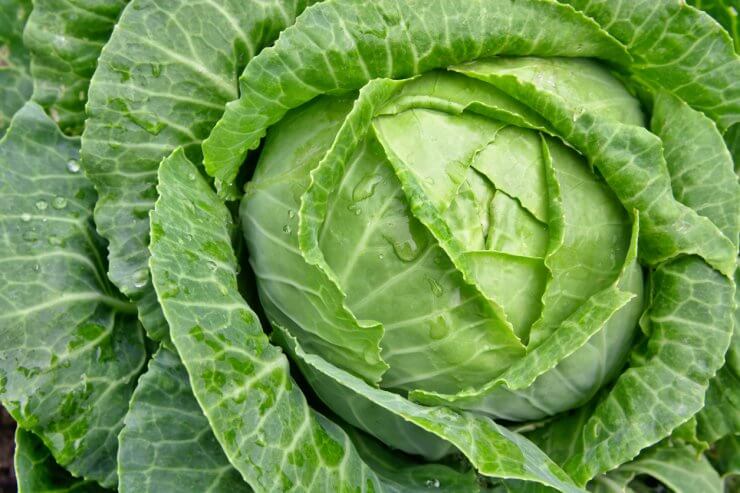 Cabbage
Cabbage like direct sunlight but can do just as well in partial sun, especially in the warmer months. These vegetables will need about six hours of sunlight.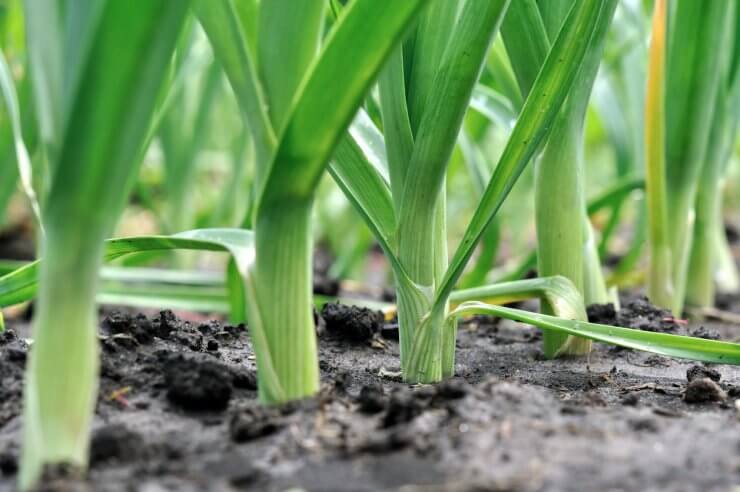 Leeks
Like cabbage, leeks prefer direct sunlight but can yield well in partial sun if the soil and moisture conditions are right. It's a good idea to till the soil with lots of organic matter a month or so before planting.
Bonus Tip: Looking for ways to help vegetables that require little sun get a bit more sun exposure in the shadier areas of your yard? Paint your fence or shed white. The sunlight will reflect off the white structures and reflect light onto your vegetables. It's not the same as direct sunlight but it contributes to the overall sun exposure of your garden.
Do you have a partial shade garden? What types of vegetables work best for you? Share your tips for vegetables that require little sun in the comments!