What goals do you have for the coming months or the entire year? One of mine is to try new varieties of herbs, fruits, and vegetables, whether in my garden or from a local farm. I also vow to keep my indoor herb garden alive and healthy, though sometimes there are toddlers or dogs who have other ideas. Plus, I have a goal that almost everyone has – eat healthier. And I'm pretty sure this list of healthy herbs to grow will help me meet all of those goals.
That should be pretty easy since herbs are generally healthy. However, it's also fun to make lists (yes, I'm a nerd), and there might be some herbs here that you've never grown or that have the health benefits you're looking for, or maybe both!

10 Healthy herbs to grow indoors or out this year
It's worth noting that you don't necessarily need to use these herbs in your cooking. You can dry them for teas, or if you're especially crafty, you can also use some of these to make balms, candles, or other health products.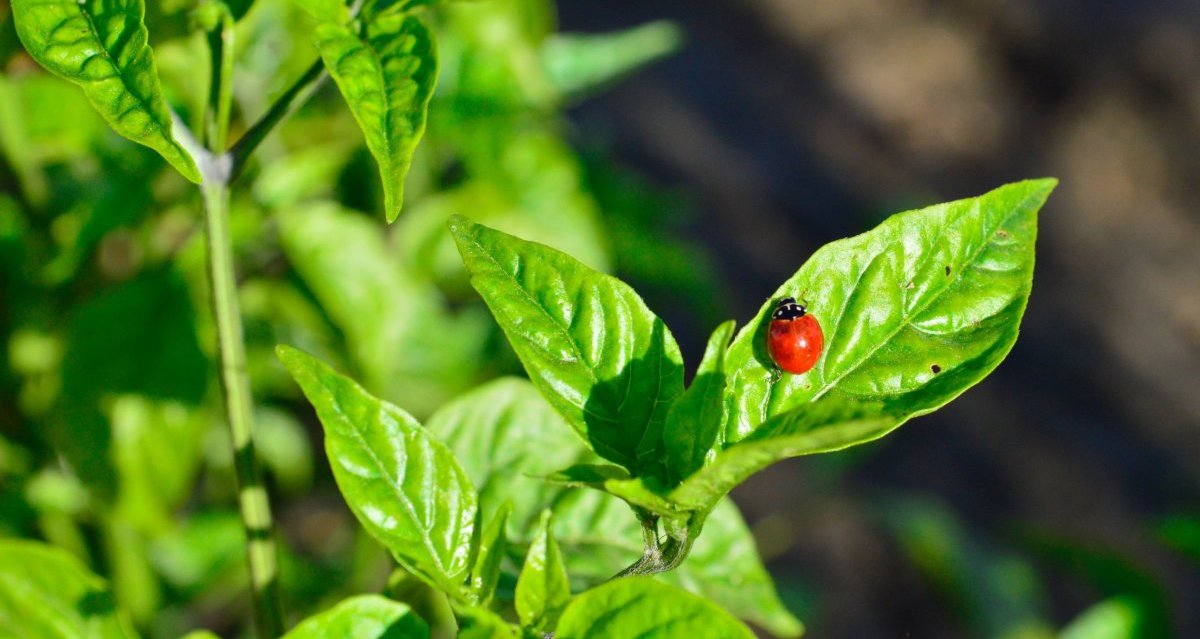 1. Basil: You already know basil tastes great, and it makes an ideal garden companion for vegetables like tomatoes. Did you also know it is loaded with antioxidants that may reduce inflammation? Basil also has antibacterial properties. Plus, it's one of the most wonderful scents in the kitchen, in my humble opinion.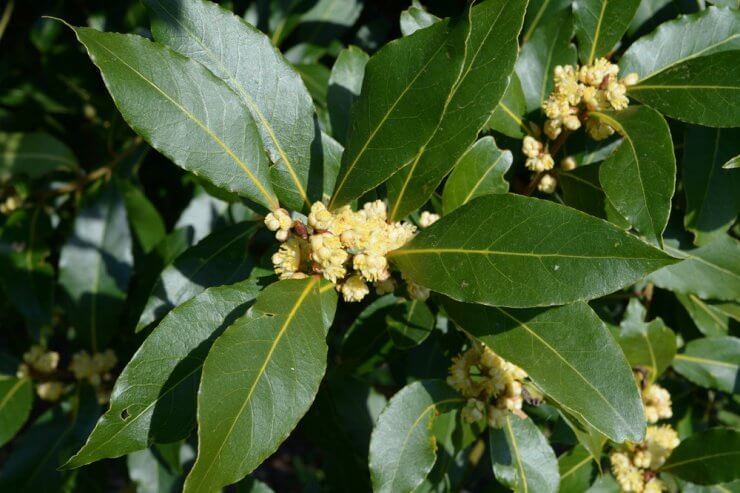 2. Bay Laurel: This famed plant is a staple in so many dishes, from a pot of black beans to your favorite soup to slow-cooked risottos. And if you're looking for healthy herbs to grow that will also make a beautiful addition to your home, this deep green shrub is simply outstanding. Bay leaf can also help aid in digestion, and it's said to help ease the pain of migraines.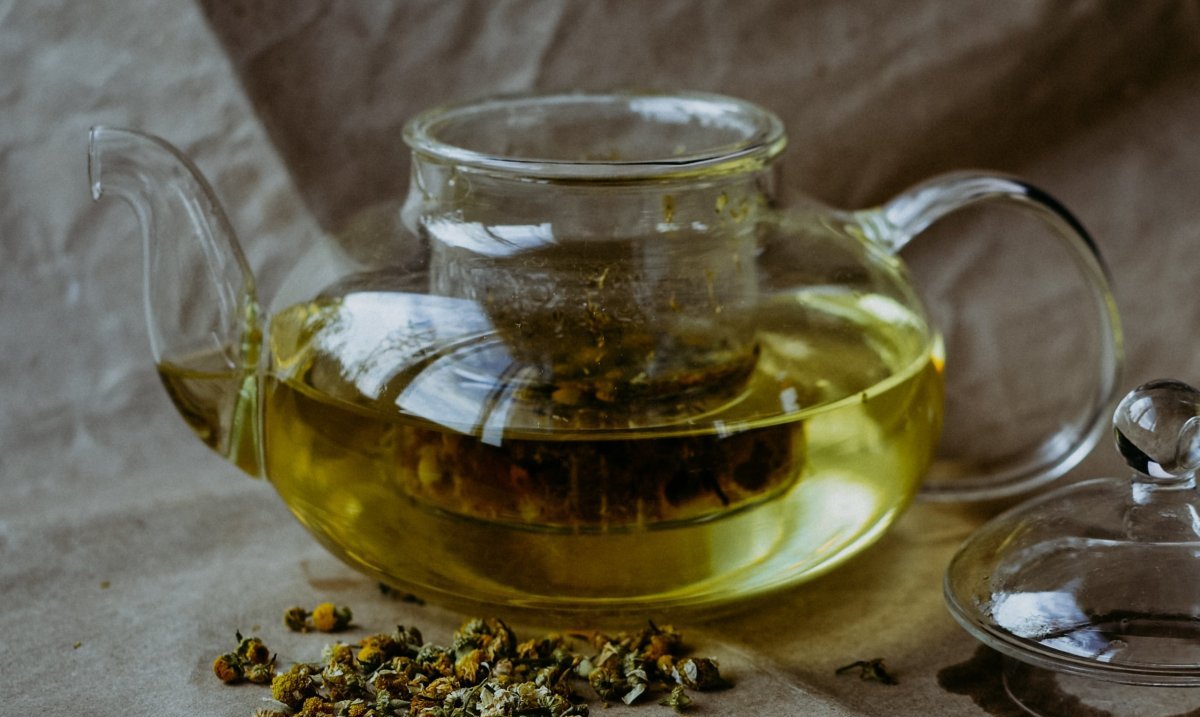 3. Chamomile: This flower/herb is well-known as a calming bedtime tea, but it's also grown at the National Library of Medicine herb garden for its purported ability to temper migraines, relieve menstrual cramps, and soothe bowel inflammation.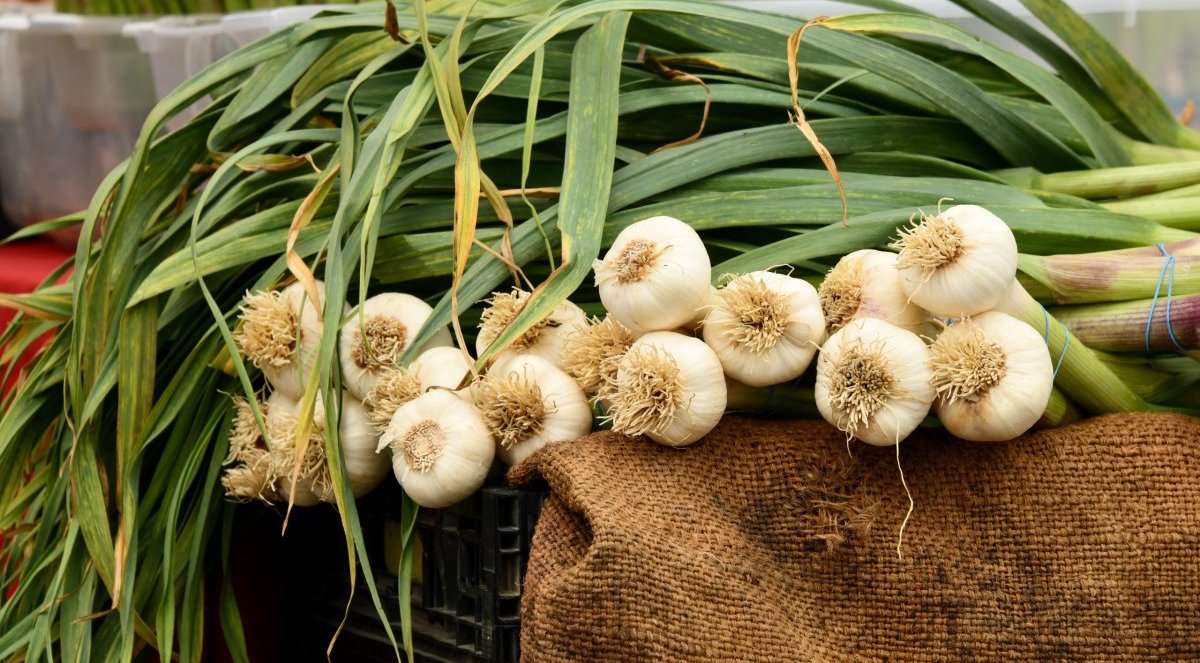 4. Garlic: I might be stretching the definition of herb, here. Technically, garlic is a root vegetable, though some people refer to it as a bulbous flowering plant. To make things more interesting, most of us use garlic as either a spice or herb. Whatever you choose to call it, garlic is relatively easy to grow, and it has a world of health benefits. It's also a fabulous garden companion plant, as it deters hungry mammals and harmful pests.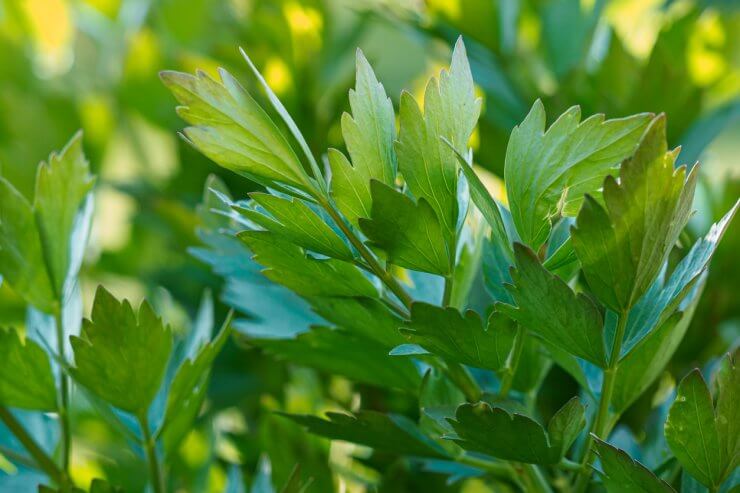 5. Lovage: Lovage seems to be one of those herbs that people either adore or don't care for at all. It's known for its strong parsley, celery, and anise flavors. Lovage has been used for centuries as a digestive aid and is said to ease symptoms of heartburn, bloating, gas, menstrual cramps, and even joint pain. It's also reported to be easy to grow, though I can't personally vouch for that, but maybe I'll try it and get back to you.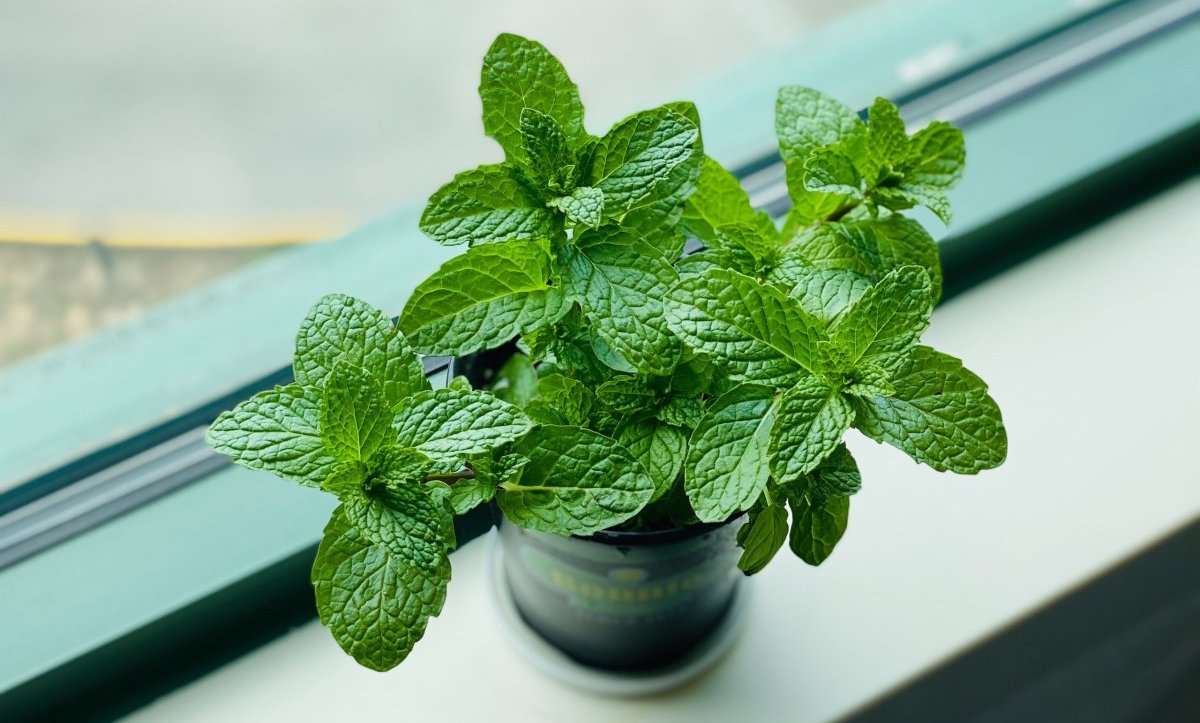 6. Mint: Mint is incredibly easy to grow, it's great in Mediterranean dishes, and it's a wonderful decongestant. It also soothes an upset stomach and can be energizing when you need a little boost.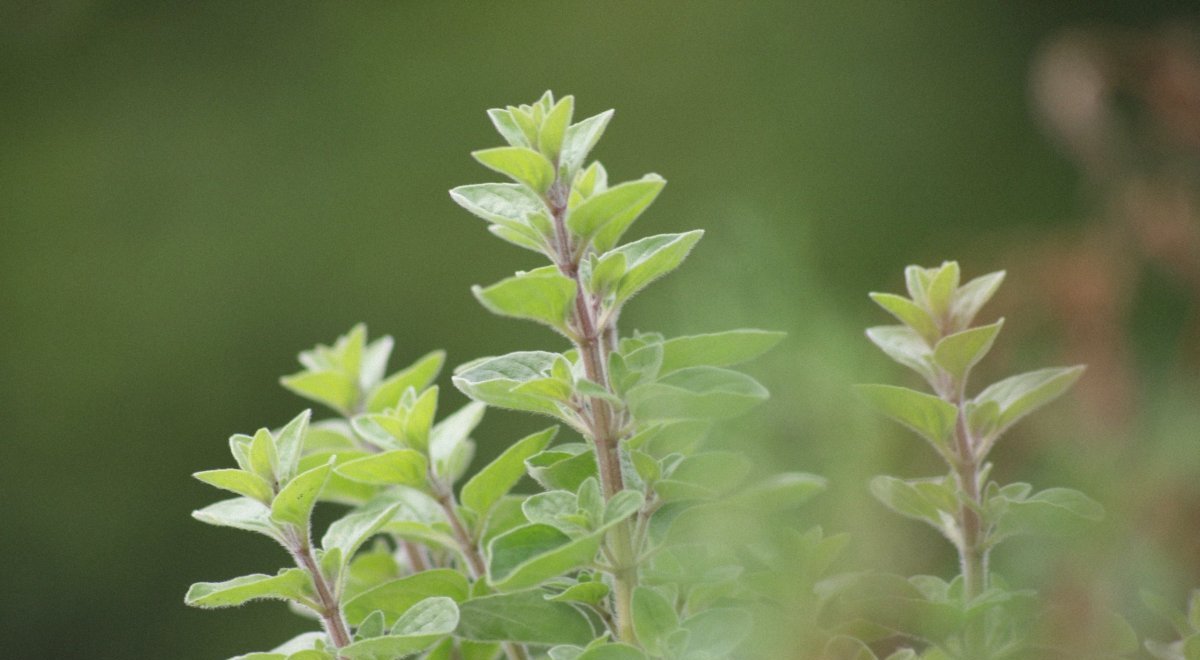 7. Oregano: No list of healthy herbs to grow in your garden would be acceptable without including oregano. This perennial herb goes well with many dishes, and it's a powerhouse in the (figurative) medicine cabinet. Oregano may help limit bacterial growth in foods, it has antibacterial properties, and it may help improve the symptoms of Type 1 diabetes, according to a 2016 study. 
8. Rosemary: Sure, rosemary smells like heaven. And it's one of the most beautiful healthy herbs to grow in a container, especially if you let it flower. If that's not enough, rosemary is also reported to improve memory.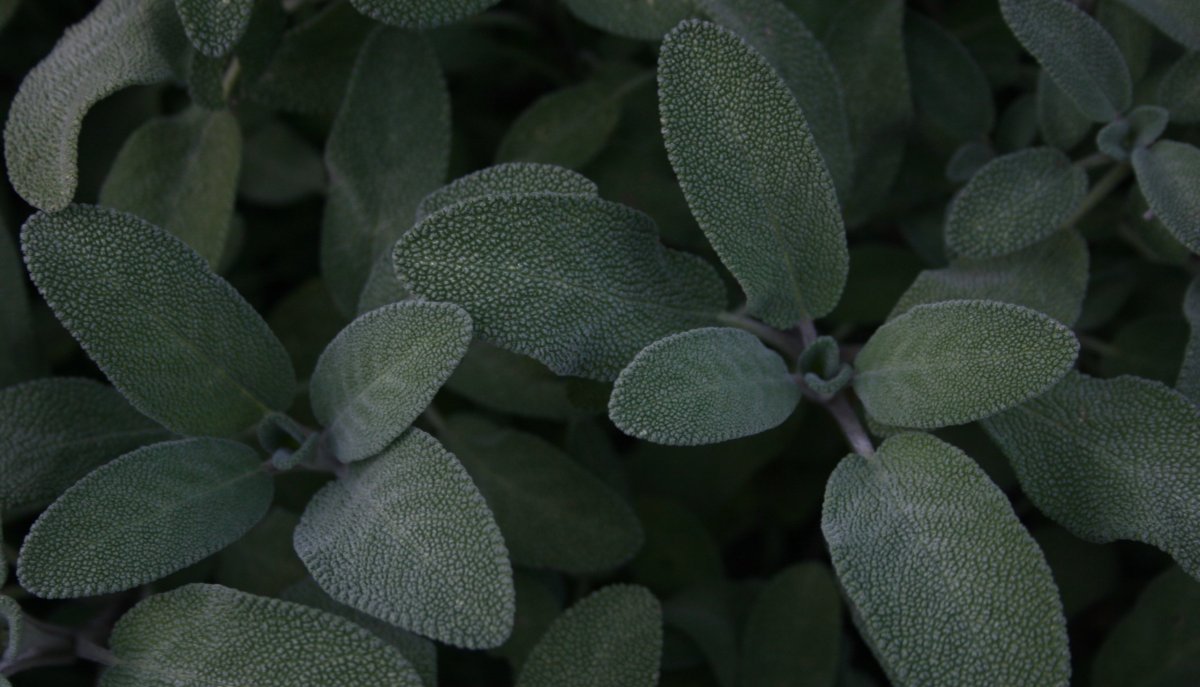 9. Sage: This earthy, slightly citrusy, and peppery herb is a rock star in the kitchen. Roast it with butternut squash, simmer it to make a brown butter sage sauce, or freshen up your favorite risotto with it. Sage doesn't just add some oomph to your recipes, though. These little leaves are high in vitamin K, and they contain zinc, copper, and magnesium.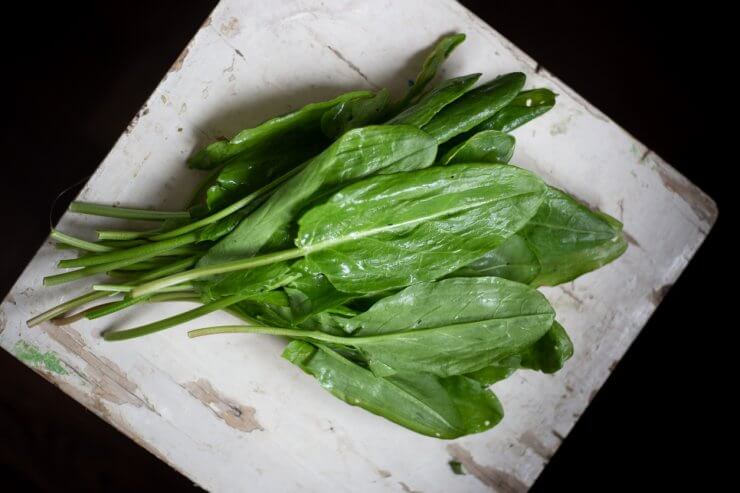 10. Sorrel: This cool-season herb has a bright, lemony flavor that lends itself well to a spring quiche, snappy pesto, or baked salmon. The herb is also good for your skin and immune system thanks to copious amounts of vitamins A and C. As a bit of trivia, you can find sorrel in the National Library of Medicine's herb garden, along with chamomile. 
Now, before you go planting these and cancelling your doctors' appointments, I have to give you the disclaimer that I'm not a doctor or nutritionist. On their list of medicinal herbs, the National Library of Medicine even warns readers not to "try this at home!" Not to mention that some of these symptoms could be indicative of much greater medical issues.
In other words, I can promise you that these are healthy herbs to grow, since almost all of us need more fruits and vegetables in our diets. I can promise you that herbs are fun to grow and they taste great. But stick to medical professionals for medical advice.
Bonus herb! Thyme! It smells good, tastes good, grows easily, and it has an impressive list of health benefits. It might even boost your mood!
What would you add to this list of healthy herbs to grow in your home garden?