I love smoothies. And if you live in a warm enough place and have enough outdoor space, you can pretty easily grow a smoothie garden with all the fruits and veggies you want. If you don't live in a lush, tropical garden, however, you might think you need to settle for picking up your smoothies in the cold case at your health food store. 
Not so! You can grow a smoothie garden even without an outdoor garden or 365 days of sunny skies. It just takes a little thinking about your preferences and which fruits, vegetables, and herbs are suited for indoor gardening.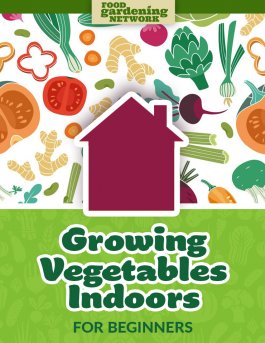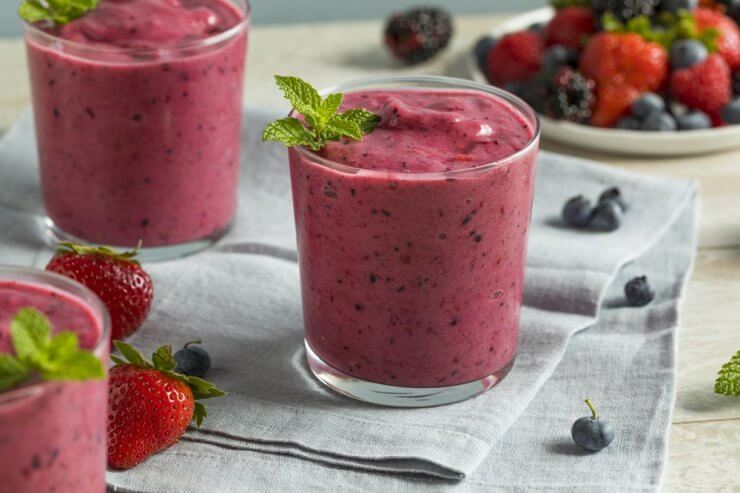 An indoor smoothie garden to make your mornings magical
The first step in growing a smoothie garden, especially indoors, is to think about your options. I love me some mango in a smoothie, but since I live in New England, I'll have to buy those at the market. Apples are fantastic additions, too, but good luck fitting an apple tree in your kitchen! 
Of course, you can always go shopping for smoothie ingredients. In fact, you'll likely need a few supplies like milk or yogurt for your smoothies, although some smoothies are better with just water. 
Back to the topic at hand, though, who doesn't love a good gardening challenge? Can we grow everything we need for some yummy smoothies right in our kitchen? Here are some ingredients for success, in no particular order other than alphabetical. Which is to say they're all equally good choices. 
Bananas. I adore bananas in my smoothies. It's such a nice flavor, and the texture really adds to the drink. I won't lie, though; bananas can be tricky to grow indoors. You'll need the right variety, which is most likely the Cavendish Dwarf (which will still grow up to eight feet tall), and you'll need a warm, humid space with plenty of sunlight. These are tropical plants, so if you do move them outside in the summer, be sure to bring them in well before it gets cold out.
Blackberries. Awesome in a smoothie. Beautiful by a sunny window. Some varieties are ideal for growing indoors. 
Carrots. You'll need a deeper container for carrots, and you may need a grow light, but carrots are an excellent addition to your smoothie garden. Combine it with ginger for a bright, snappy smoothie full of energy and a serious vitamin boost. 
Ginger. Yes, you can grow ginger indoors. In fact, it's pretty darn easy to grow, and it's good not just in smoothies but in all kinds of recipes. 
Lemons. Yes, you can grow lemons indoors. Of course, you will need a little bit of space, but what's better than having fresh lemons all year long? 
Mint. I've said it before, and I'll say it again, mint is one of the easiest possible herbs in the world to grow. You couldn't mess it up if you tried. That means it's perfect for an indoor smoothie garden; just make sure it has its own pot, otherwise, it will crowd out anything else you're growing. Bonus – it smells so darn good!
Spinach. Spinach grows quickly, and it's easy to care for. It's also frost-hardy, so you can keep it outside unless it's really hot or icy. Spinach also works well with a number of smoothie recipes, and, of course, you can always use it in a salad.
Strawberries. While strawberries are typically late spring outdoor fruits, some varieties are well-suited to containers and, if you have decent light, can grow indoors, too. 
Have you tried growing an indoor smoothie garden? Are there any fruits, herbs, or vegetables you would recommend?