I promise this isn't a fan-girl post about my undying love for Julia Child, but we've got to start somewhere! Around the 1960s, Julia Child brought French cooking into the homes of many Americans through her cookbooks and then later, television shows. Ms. Child frequently featured recipes calling for herbs de Provence, a description for a collection of herbs featured in Southern French and Mediterranean cuisine. Nowadays, it's easy (if not a little expensive) to pick up a bottle of dried herbs de Provence at the grocery store. But if you prefer a homegrown lifestyle, there are several French cooking herbs to grow to make herbs de Provence right in your own garden.

Thyme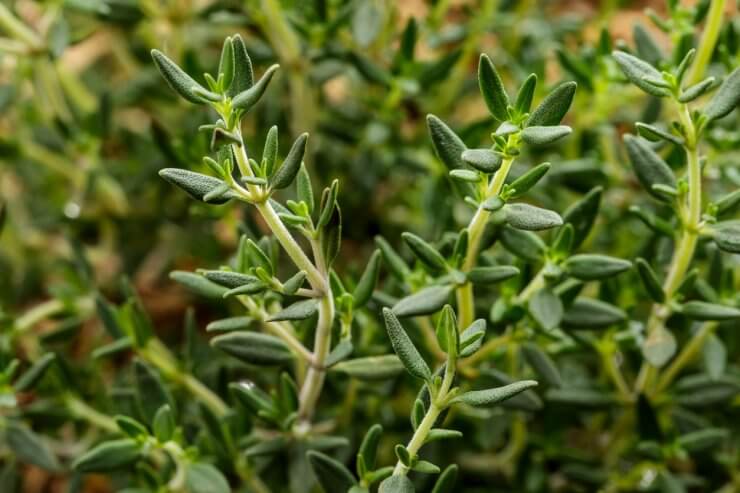 Save time with thyme! Thyme is a perennial herb that will come back each year. Hardy to USDA Zones 5-9, Thyme can withstand winters with below-freezing conditions and still grow back strong in the springtime. You can certainly grow thyme indoors, but since it's so hardy, you may as well add it to your kitchen garden. Keep in mind, if you grow it from seed, it can take up to a month to germinate.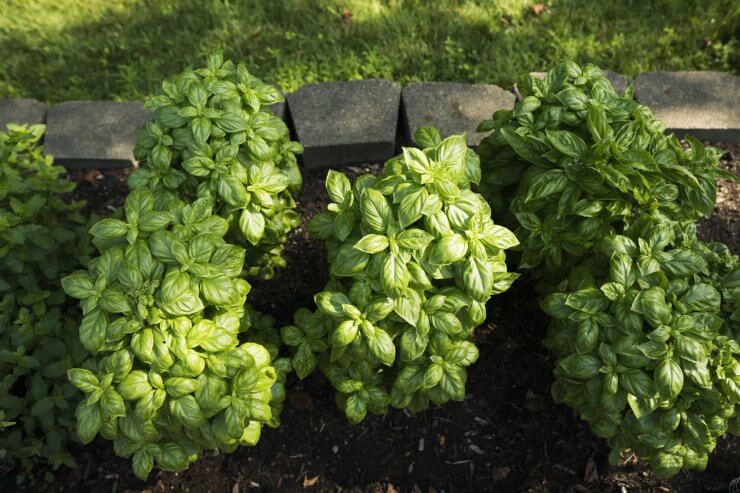 Basil
Basil is a warm-weather plant and does best outdoors in the summer months. It makes a great container herb, though, and can live indoors during the winter. There are several types of basil and I highly recommend giving them all a try. But for cooking herbs to grow to make herbs de Provence, I'd stick with sweet basil, the most common variety.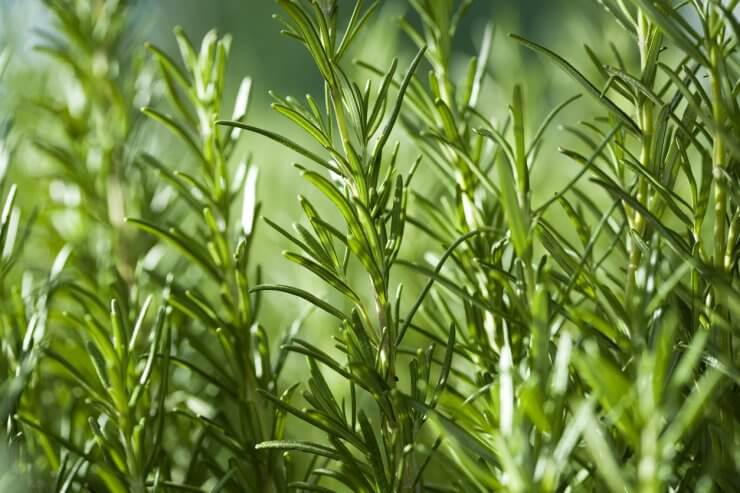 Rosemary
Rosemary is another herb that's tough to germinate, so it's best to grow from cuttings taken from established plants. Seeds will germinate in about three weeks, so stay patient if you go that route! Rosemary is technically a perennial but only in Zones 7 and warmer. If you're like me and live in cooler zones, you can still enjoy rosemary all year with this tip. At the end of your outdoor growing season, take a cutting of your rosemary and bring it indoors to start a container herb garden.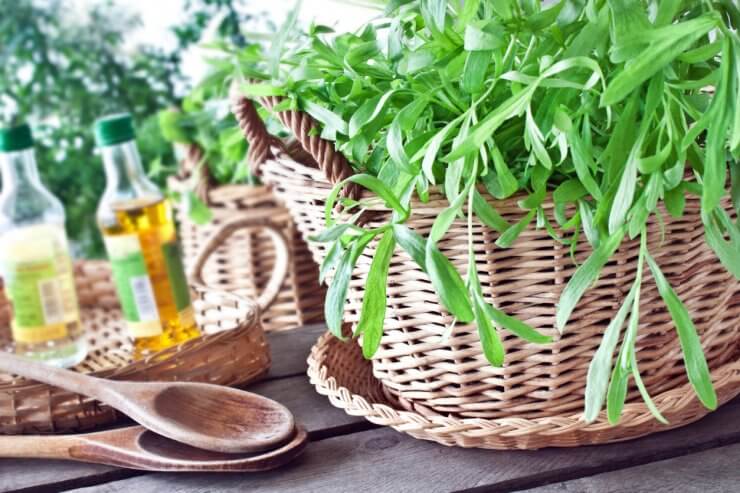 Tarragon
For cooking herbs to grow to make herbs de Provence, choose French tarragon instead of its coarser, less flavorful cousin, Russian tarragon. Like thyme, tarragon is a hardy perennial and can winter through zone 5 temperatures. Nearly impossible to grow from seed, it's best to purchase plants or propagated from other tarragon cuttings.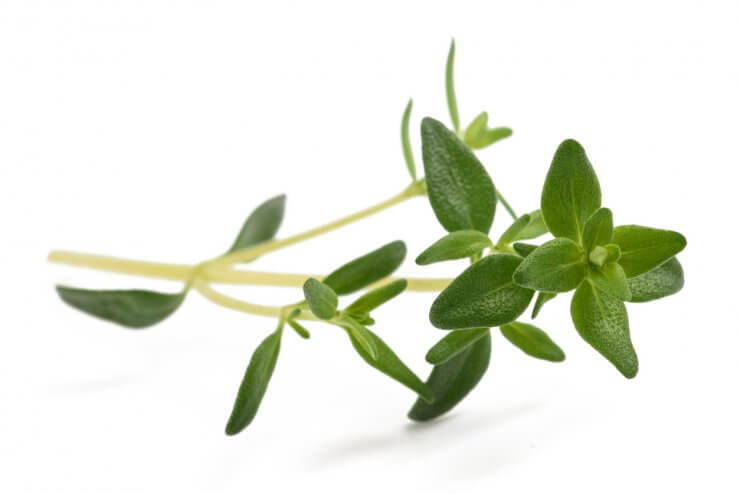 Savory
Savory comes in two main varieties: summer and winter. Summer savory is an annual and tolerates heat well, but not cold. Winter savory is a perennial in zones 5 to 11 and can tolerate cold to about 10 degrees. Both savory types can be grown from seed and germinate in about two weeks. Savory makes a great companion plant with beans and tomatoes and it's said to make onions sweeter when planted nearby. For French cooking herbs to grow to make herbs de Provence, stick with summer savory.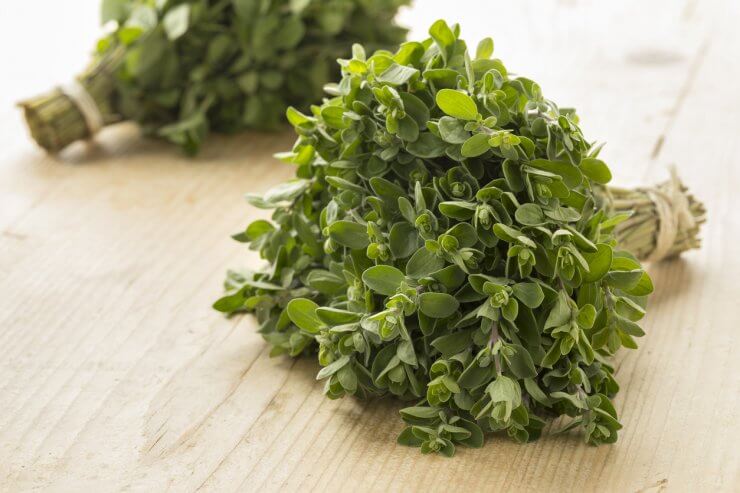 Marjoram
Marjoram is a great container herb but does well in a kitchen garden, too. There are three common varieties of marjoram including sweet, pot, and wild. Technically a perennial, marjoram is treated as an annual in areas that experience below-freezing temperatures. Marjoram grows well from seed and established plants require little care other than occasional watering. Extend the life of your marjoram by keeping it in a container and bringing it indoors before the first frost.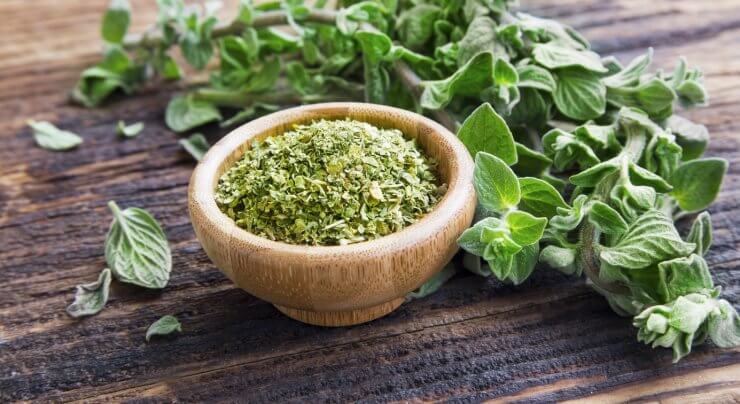 Oregano
Oregano is another perennial herb for zones 5 to 11 and does well in gardens and containers. Oregano grows easily from seeds but you can also propagate from cuttings of established plants. The trick with oregano is to trim when the plants get to be about four inches tall. This will promote a denser plant. Oregano plants can be divided easily in late spring if you want to relocate them or move one to an indoor container.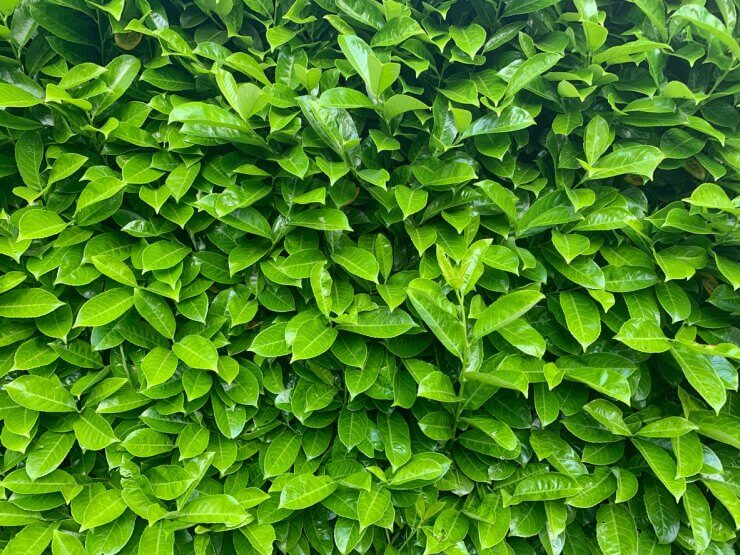 Bay leaf
Bay laurel or sweet bay is a perennial tree that is native to the Mediterranean region. In their natural habitat, these trees can grow to be 50 feet tall. In home gardens, these trees do best as container plants that can move indoors during colder months. Bay laurel trees are slow to start from seed and it's best to grow from a small plant from your local nursery. Container tip: Use a plastic non-porous container instead of a terracotta pot, since bay laurel trees prefer a moisture-rich soil.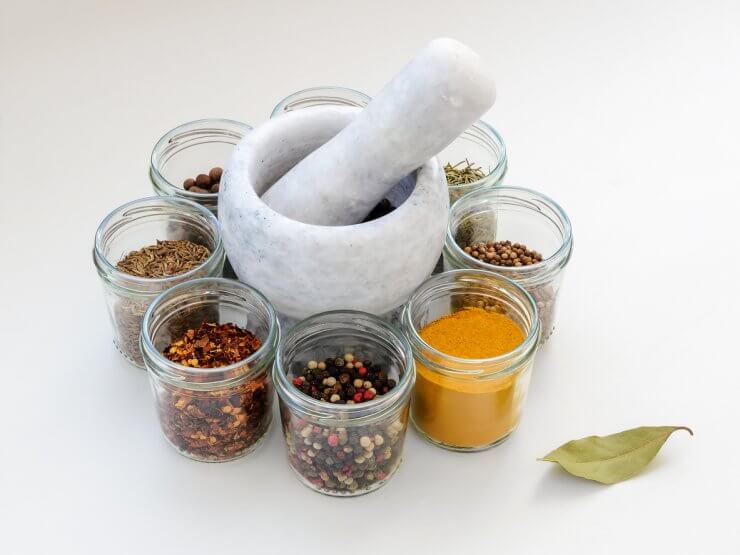 Okay, I have my fresh herbs. Now what?
Harvest your herbs and dry them using your preferred drying method. Once dried, each herb needs to be crushed and ground using a mortar and pestle or to save time, a spice grinder. Use your preferred herbs de Provence recipe and combine herbs together. Store in an airtight container. Herbs de Provence adds a delicious flavor to vinaigrettes and dressings and is an excellent addition to most meats, fish, poultry, soups, and stews.
Have you tried making your own dried herb blends like herbs de Provence? Have you tried other cooking herbs to grow in your garden? Share your experiences in the comments!