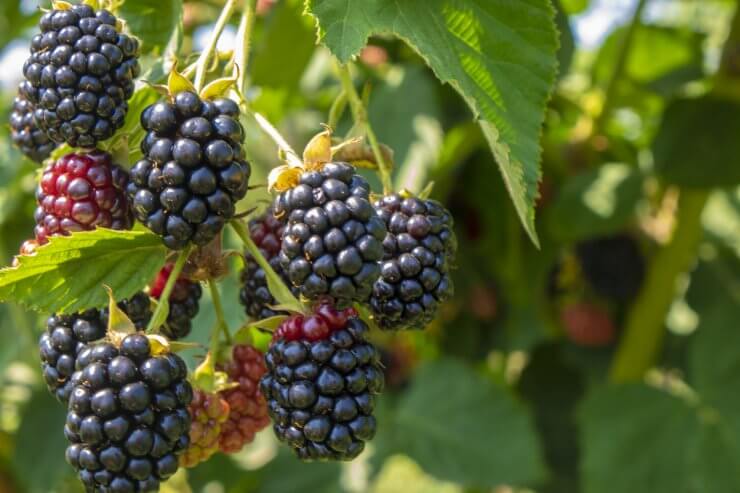 When we were buying our first house, we shopped a lot. Our realtor must have been exhausted by us. On one occasion, we saw a home that opened up to a lower level that had a fully grown lemon tree right in the middle of it, growing from a large pot. I'd never seen anything like it, and I immediately bought myself a 3-foot Meyer lemon tree online to see if I could grow one myself. And I did, though I left it outside one summer a little too long and it took its sleep in the eternal garden after that. I've always wanted to try again, though.
If you're like me and live in a region with four distinct seasons, you may think that growing fruit is just a spring and summer option. But growing fruit indoors is not only possible, it can also be highly successful with a little planning and attention. In fact, there are easy fruits to grow in pots that don't need the same amount of counter or floor real estate as other larger indoor fruit trees.
Who doesn't love a piece of fresh fruit in the morning or as a yummy afternoon snack? And once you have your year-round fresh fruit, the sky is the limit on more ways you can turn your home-grown fruit into delicious jams, jellies, pies, smoothies, and more! (I'm a jam-aholic, myself!) Here are six of my favorite easy fruits to grow in pots inside your home.
Pies, muffins, crumbles, cobblers, cakes, and jams have all been blessed by the existence of the blackberry! An easy fruit to grow in pots, the varieties Prime-Jan and Prime-Jim are the best for indoor growing. These indoor plants like a deeper pot of at least 8 inches and do well with supplemental growing light.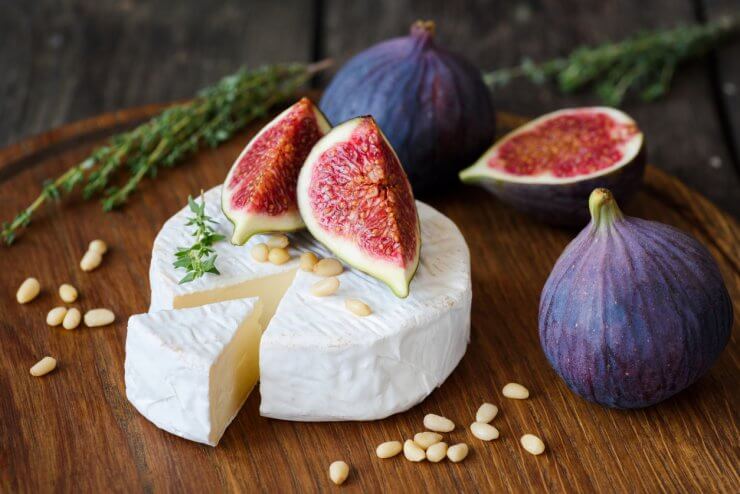 Figs
I know I know, I said no fruit trees, but the fig deserves a moment! While technically a fruit tree, planting an indoor fig tree will not take up the same type of space as its outdoor version. The thing I love most about an indoor fig tree (aside from the obvious delicious fruit) is how pretty it looks in a room. The delicate curvy leaves and winding stems are a beautiful accent to a sunny living room or kitchen.
The trick with an indoor fig is to get the right variety. Stay away from the Fiddleleaf Fig which is more decorative. There's a type of fig called Brown Turkey that has been cultivated over the years. Figs are easy fruits to grow in pots because they self-pollinate and can tolerate a good deal of pruning. Just adding a shameless plug for any type of appetizer that includes figs and cheese. Drool.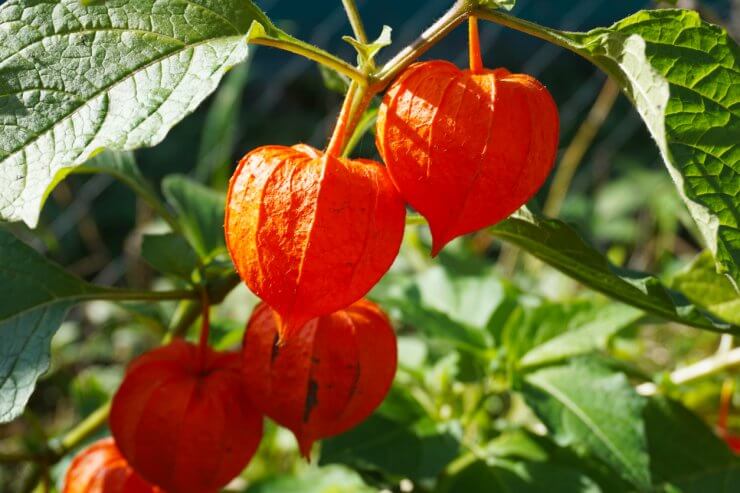 Cape Gooseberries (a.k.a. Ground Cherries)
I love a good gooseberry! They have such a distinct texture and flavor often described as a cross between a pineapple and a tomato. I call these dessert tomatoes and they make a great addition to a cheese board. I also really like these in a chutney which can also be served on that cheese board, because well, YUM! Gooseberries are easy to grow from seed and need full sun (at least 6 hours). You can supplement natural sun with a grow lamp, especially in the winter months.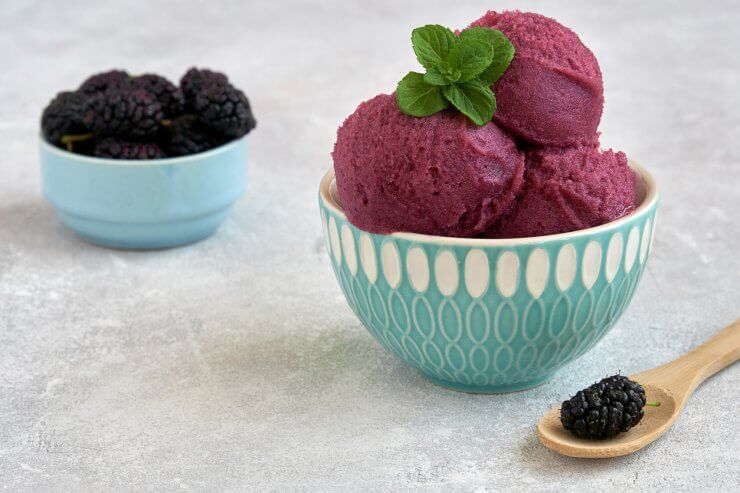 Mulberry Bush
Okay, these might actually be the easiest of the easy fruits to grow in pots! With some good potting soil and proper drainage, these mini bushes can thrive indoors. You'll want to prune them every six months or so, otherwise, you'll wind up with giant mulberry bushes. I suppose there are worse things! These berries make delicious sorbets, cobblers, and jams.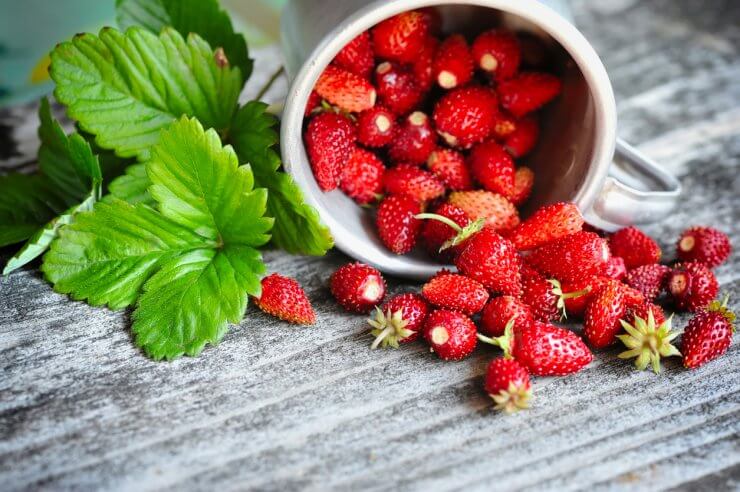 Alpine Strawberries
A smidge easier to grow indoors than their larger garden variety, the Alpine strawberry is suited well for windowsill living. I like these because you can pot them indoors in late autumn, have delicious berries beginning in late spring and if you want, you can transfer them outside in the summertime. In fact, these are so delicious that I mostly just eat them fresh or throw them on top of some vanilla ice cream. Of course, you can make delicious jams and jellies from these easy fruits to grow in pots, too.
Kaffir Limes
The kaffir lime tree, also known as the Thai lime tree is one of the most versatile trees you can grow indoors, because the leaves are edible too. They are often cooked in a number of Thai dishes, added to rice and soups.
What are your favorite easy fruits to grow in pots? Have any tips or tricks for your indoor fruit plants? Let me know in the comments!