Some plants like the cool weather, while others prefer the heat. Some plants are easy to start indoors, like tomatoes, and others prefer to be planted directly, like beans.  One of my rules of thumb is to visit my local garden center and follow their guidance. They don't typically put anything out until it's safe for them to be planted. That's why you might see herbs in May, but not tomatoes until late May or June.
The vegetables that are best to plant in June, for this purpose, refer to zones 3-7-ish. If you live in a warmer planting zone, you'll need to bump up your times to a period after the last frost, when the ground is just beginning to warm consistently and the weather stays above 60°F.
1. Tomatoes – Tomatoes thrive in the sun and heat. Some people plant in late May, but most gardeners agree that early June is the best time to start planting tomatoes, after any chance of frost has passed and the temperature is a steady 70+ degrees. If you want early tomatoes, you can start seedlings indoors 8 weeks early, and re-pot into a larger pot as it grows. That way you are putting a much more developed plant into the ground after the frost. Learn more about growing tomatoes.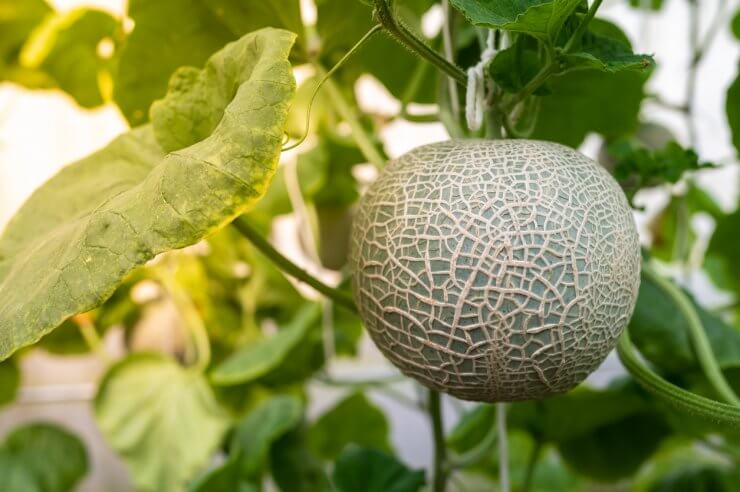 2. Melons – Melons prefer the warmth, but they also like a long warm season, so Zone 3 might not be best for melons, but they can grow in Zone 5 starting in June if you buy types that require a shorter growing window. Early melon varieties will ripen within 85 days, such as Blacktail Mountain (70 days), Golden Midget (75 days), and you might even be able to grow a sweet, petite Minnesota Midget in Zone 3, as it takes as little as 60 days to ripen. Learn more about growing melons.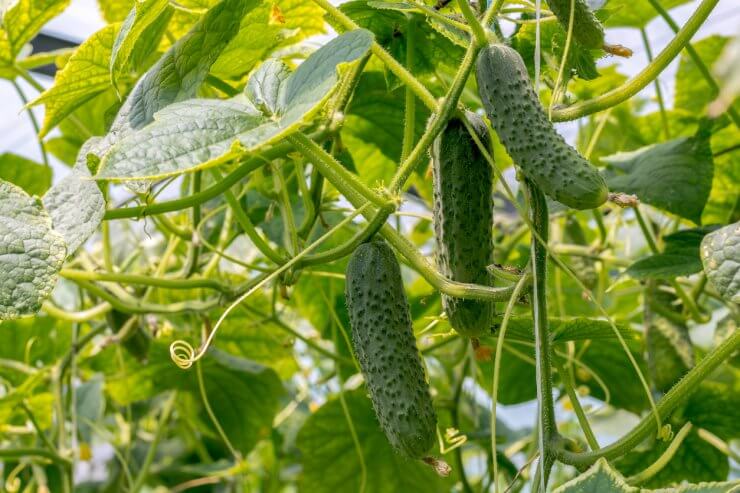 3. Cucumbers – Again, depending on your zone, cucumbers are often a June plant. Cucumbers grow more quickly than any other vegetable, so you only need to start them indoors about 3 weeks before putting them in the ground. Transplant outside at least two weeks after the last frost date. Learn more about growing cucumbers.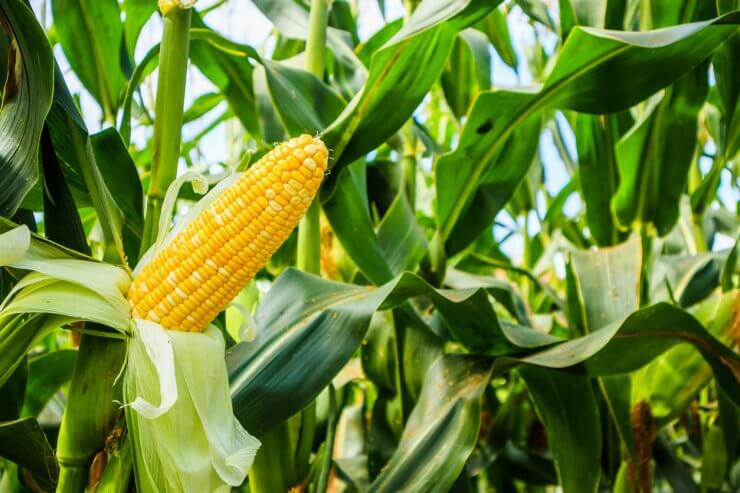 4. Corn – Corn wants the air to be at least 60°F and three weeks beyond the last frost, which makes it a perfect June vegetable to plant. Corn takes about 100 days to grow and is usually harvested in August and September. Learn more about growing corn.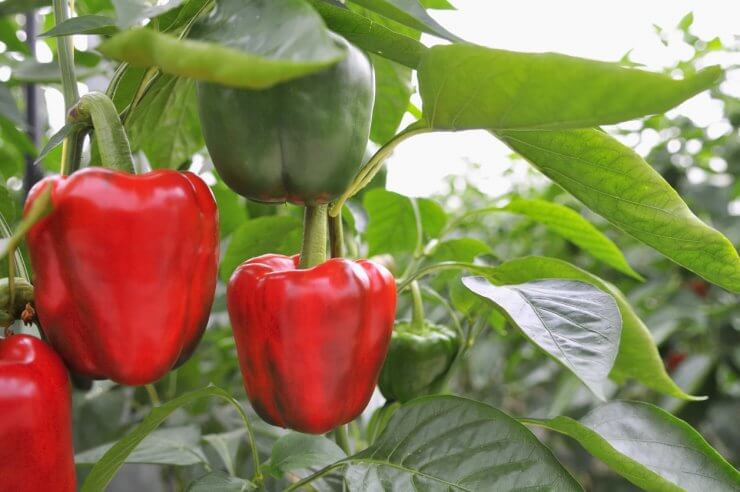 5. Peppers – As you can tell, every plant in this list is warm-blooded, and peppers are no exception. Start peppers indoors, then transplant outside in early June. Different varieties of peppers will take longer to grow, for example, orange bell peppers aren't recommended for zones with short growing seasons, and red bell peppers are on the cusp. Always check your seed packet to make sure you have heat long enough to sustain the type of pepper you want to grow (hint: the bigger and sweeter the pepper, the longer season it needs). Learn more about growing bell peppers.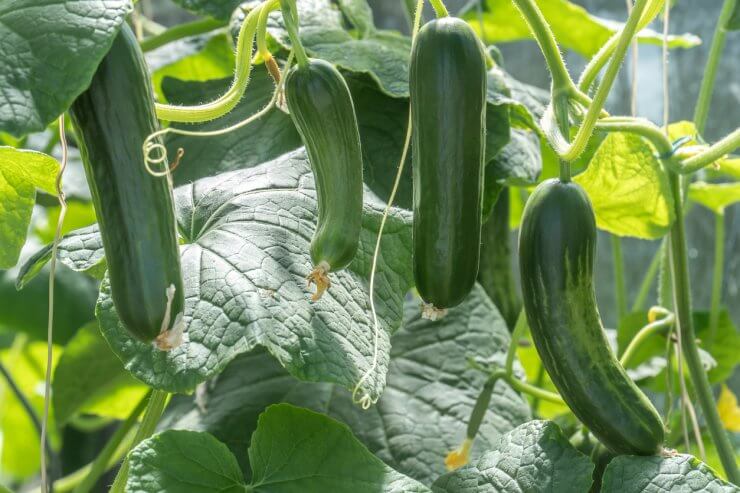 6. Squash – Really, both summer and Winter squash can be planted in June. You can plant butternut squash pretty late in the season, but you can't plant it while it's still cold out. Like the others in this list, they want to be planted in warmer weather, at least two weeks after the last frost. They grow quickly, so many farmers are able to grow a summer crop and a fall crop. Acorn squash and many other winter squash follow the same guidelines. Summer squash too wants to be planted after any chance of frost is gone, which could also be May, depending on your zone.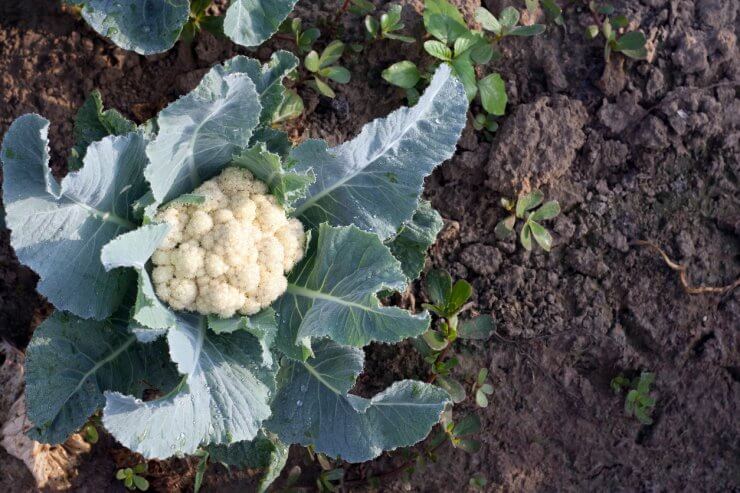 7. Cauliflower – Sown indoors weeks ahead of time, early June is a fine time to transplant cauliflower outdoors, or even in late May. Learn more about growing cauliflower.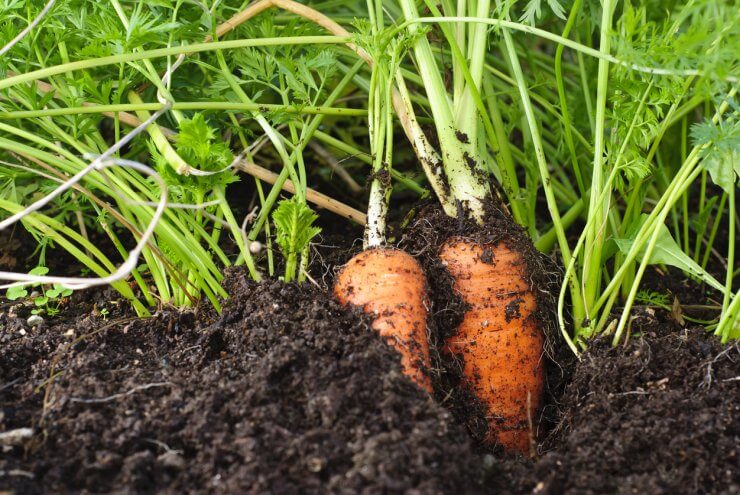 8. Root vegetables – May was a good time to plant these, and early June is still a good time to sow carrots, radishes, beets, and potatoes. All of them prefer a bit less sun than, say, tomatoes, so you can plant them near bigger plants that will grant them some shade.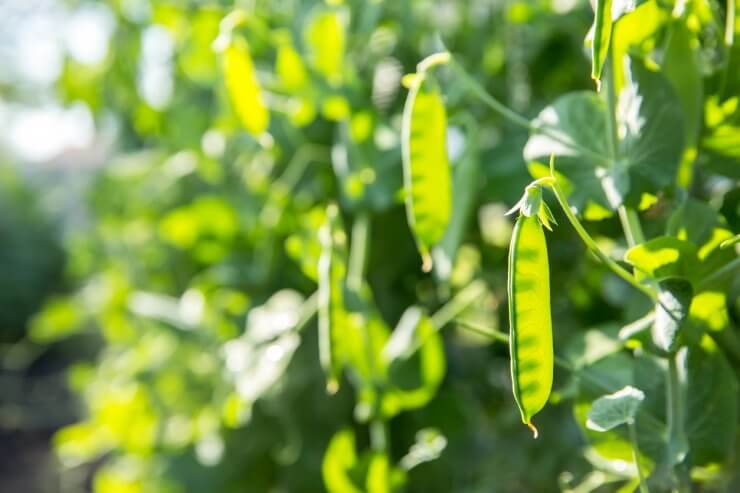 9. Peas – While we think of peas as a spring vegetable to plant, peas are quite hardy so you can plant them anytime from March to June and even a bit beyond. Learn more about growing peas.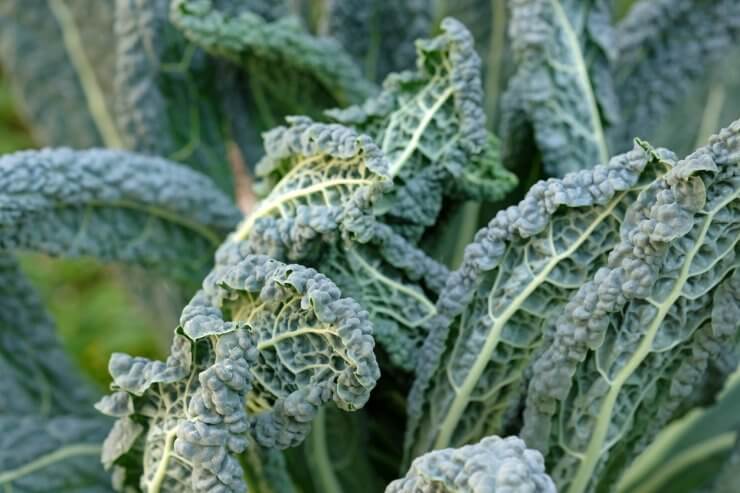 10. Kale – Hardy lettuces like kale and chard can be planted in June without too much fuss, and you can sow seeds directly into your soil at this point, you don't need to start them indoors. Typically, lettuces, which don't survive summer heats, would have been planted in the spring, and then also in fall, but kale and chard do quite well in June. Learn more about growing kale.
These are my top ten fruits and vegetables to grow in June, what are yours? Leave a comment below.