Every month we love to share the best fruits, vegetables, and herbs you can plant, but since May is such a big month for planting, it would have been a shorter list of what NOT to plant in May. In most four-season planting zones, May is the most appreciated time to start on your garden; The ground is thawed, and the risk of frost is virtually gone. What else May has going for it is that you can finally start sowing seeds directly in the ground; So those vegetables you weren't able to begin germinating indoors can get their footing now. Below are ten vegetable seeds to plant in May, once the ground is warm enough to grow.
As a bonus bit of information, the herb and vegetable seeds to plant in May also mostly prefer to be sown directly, so you wouldn't want to start them indoors.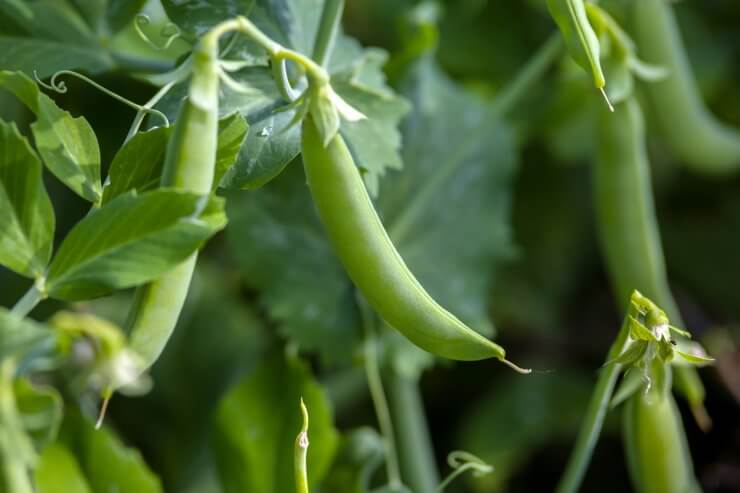 1. Peas are sensitive souls and don't want to be uprooted, so they're one of those ideal vegetable seeds to plant in May, but they can be sown as early as March. Peas tend to be sweeter when harvested in cooler weather than the thick of summer, which is why some gardeners plant early, but others prefer to wait until they're beginning to plant the rest of their garden in May. Learn more about growing peas.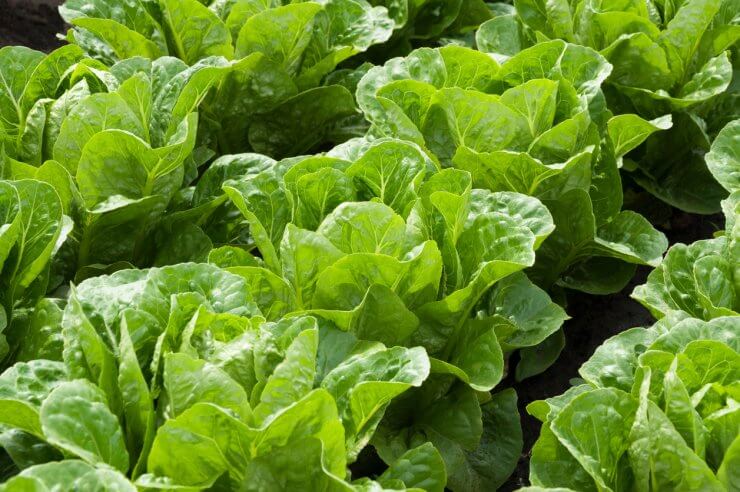 2. Most lettuces and greens grow quickly from seed and are great candidates for succession planting, meaning that you can harvest and then re-sow seeds in the same place. May is a great time to sow seeds for lettuces because it prefers to grow in cooler temperatures. Learn more about growing lettuce.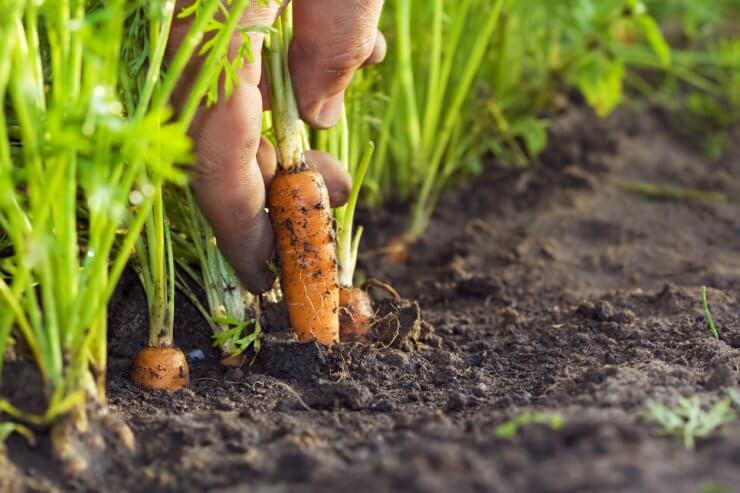 3. Carrots want to be sowed directly into the earth, too, like most root vegetables, and you can start as early as May. They take a while to produce, so you'll need to be patient, but once they begin sprouting, be sure to thin them out when they're around 2″ tall. You can also sow other vegetables between your carrots to make the most of your garden beds while they're growing underground. Learn more about growing carrots.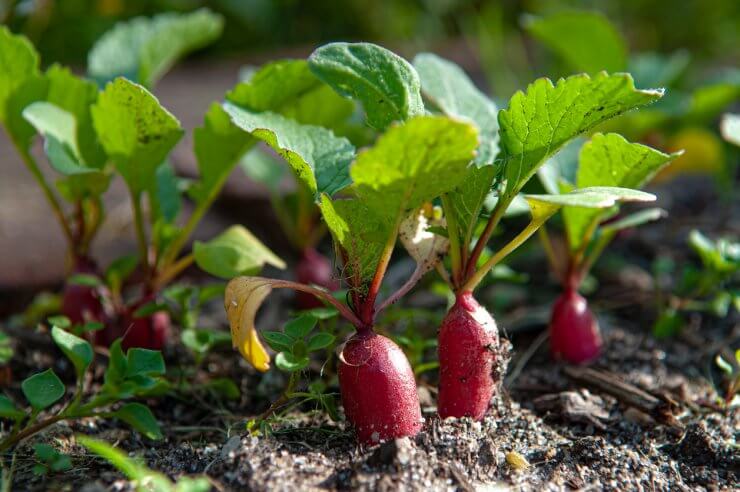 4. Radishes can be sown directly in May and are one of the most popular vegetable seeds to plant in May. You can even sow them between carrots and beets to make the most of your planting beds because carrots and beets are both slow growers. Learn more about growing radishes.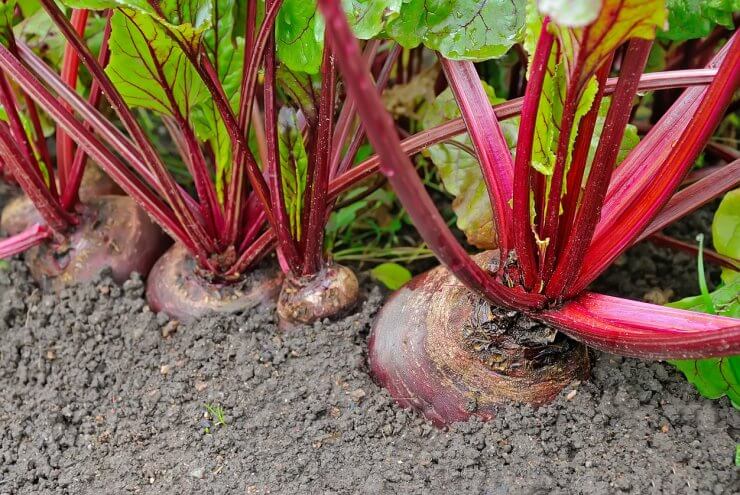 5. Beets, while we're on the topic, are great vegetable seeds to plant in May. And did you know Chard is a type of beet? It doesn't make much of a bulb, so it's eaten for its leaves, but that's why they look similar in the garden above the soil and can be grown directly in the ground. But like carrots, they need to be thinned, and they take a while to develop, so you'll want to plant something fast-growing between them in your garden beds. Onions and radishes are great companion plants. Learn more about growing beets.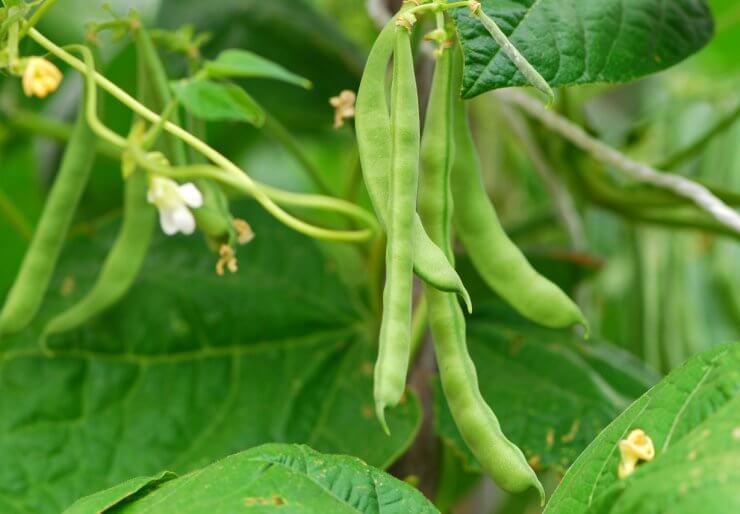 6. Runner beans can be sown in mid-May, and while you can definitely sow them in pots, they're happy to go right in the ground too. Dig the trench for your seeds and fill them with quality compost. Provide a trellis for climbing, and skip rows when sowing. This will allow you to sow again a few weeks later to have different harvests at different times. Runner beans germinate quickly, about a week. Learn more about green beans.
7. Broccoli rabe can be sown directly in the ground in May, but you should plan to keep the soil moist for optimal germination. Like carrots, they need to be thinned when they're about 2″. Once you separate them, plant them about 4″ apart. Learn more about broccoli.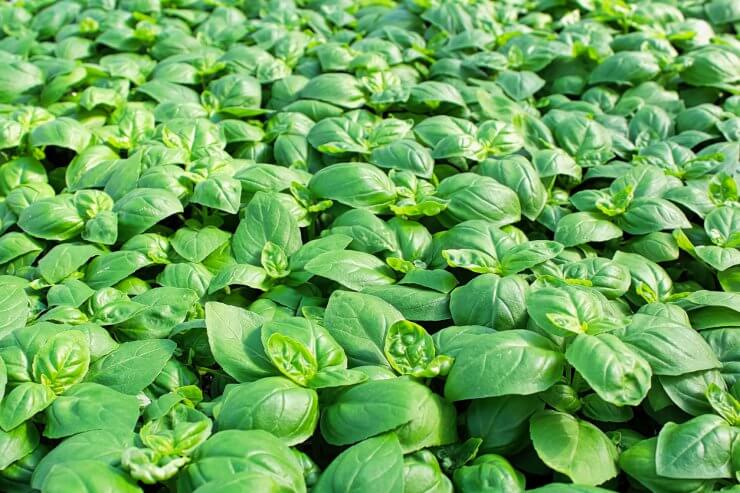 8. Basil can be germinated indoors, but many gardeners like myself like to sow it directly all summer long, starting in May. If you plant it all at once, it'll bolt in the middle of the summer, but if you sow once a month, you'll always have fresh basil to harvest. Learn more about basil.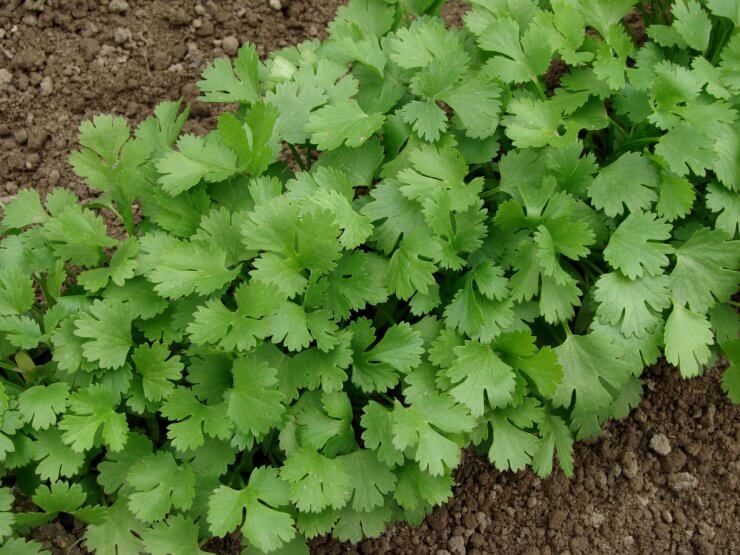 9. Cilantro has delicate roots and wants to be sown directly, like peas. It likes to be planted in cooler weather, like May, but you can also sow cilantro seeds at the end of the summer. Learn more about cilantro.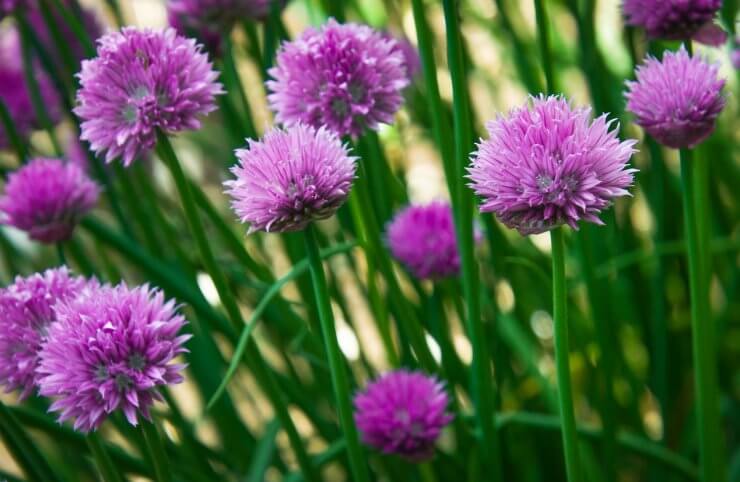 10. Chives are easy to grow from seed, and you can sow them as soon as the ground is warm and workable in May. Chives like light, loamy soil, and will appreciate compost to start, but you don't need fertilizer. The best part is if you plant them in the sunshine, they will grow back year after year – be careful, they spread! Learn more about chives.
One last tip: If you're planning to mulch your garden, wait until your plants have grown a bit, 3-5 inches high, before mulching.