Antimicrobial spices are certainly more well-known than antimicrobial herbs. Cloves, for example, are clinically proven to fight gum disease and they can relieve tooth pain. Cinnamon is revered for its antibacterial properties. And we all know that garlic can ward off vampires. (Incidentally, there's some interesting folklore behind that, and some of it may be partially based on facts, but that's a story for another time.) But herbs? Let's see what the doctor says.

7 Great-tasting antimicrobial herbs anyone can grow at home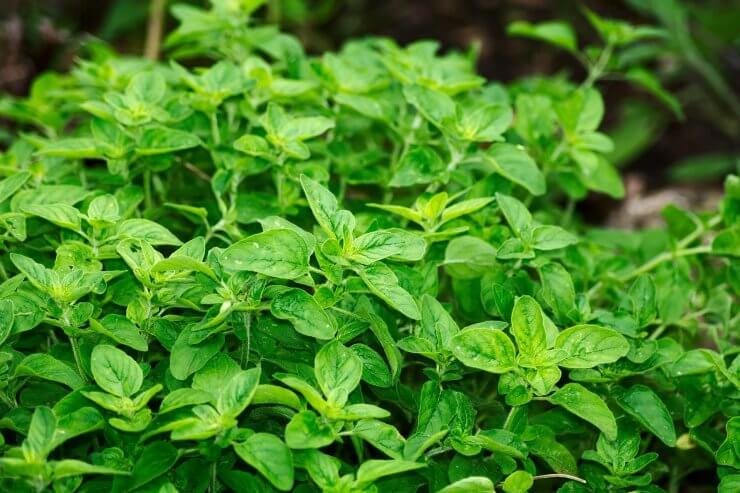 Oregano.

Oregano is an easy-to-grow perennial herb, and it's

proven to inhibit fungal growth. There is some indication that oregano may even be effective against

E. coli.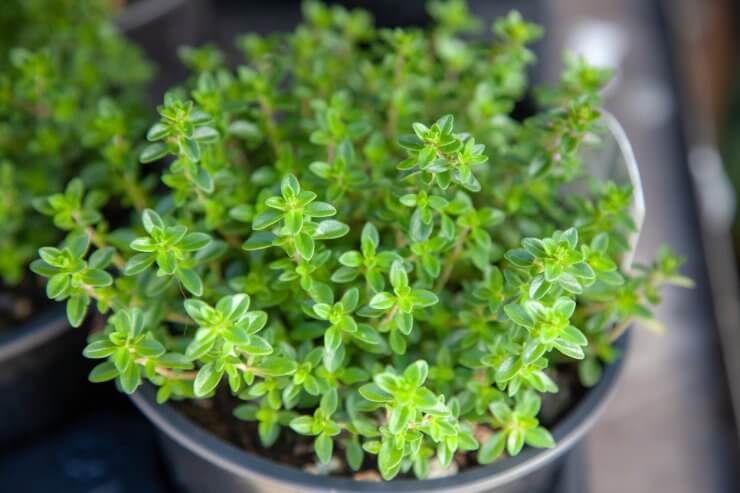 Thyme.

Like oregano, thyme is one of the antimicrobial herbs that is proven effective against

E. coli.

It's also a perennial herb, and is very forgiving should you forget to water it.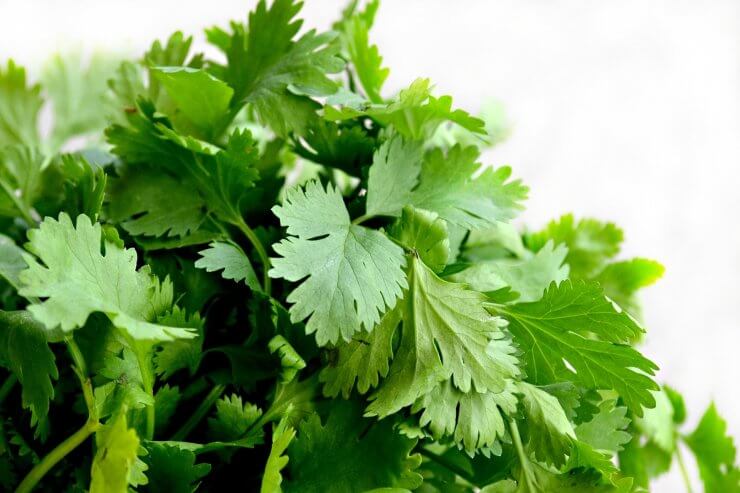 Cilantro.

There is some

evidence that cilantro may neutralize

Salmonella,

the bacteria that causes food poisoning.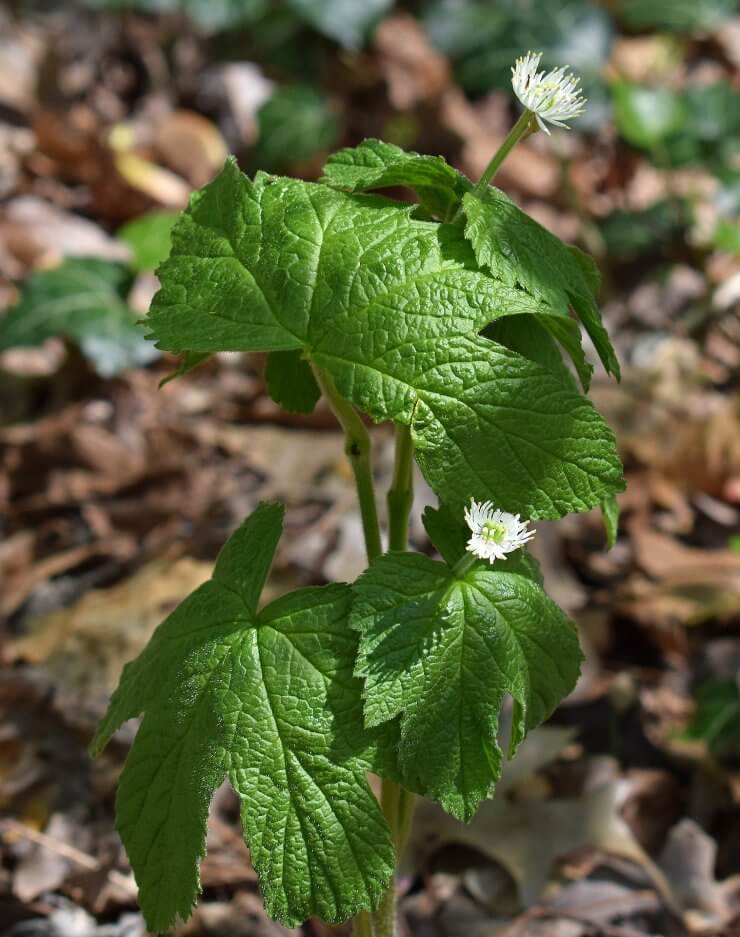 Goldenseal.

Goldenseal has long been a favorite among antimicrobial herbs. It is used to treat everything from eye infections to canker sores to diarrhea. It is even reported to kill parasites. Does it work, though? A

study published in 2012 found that some of the compounds in goldenseal do possess antibiotic properties.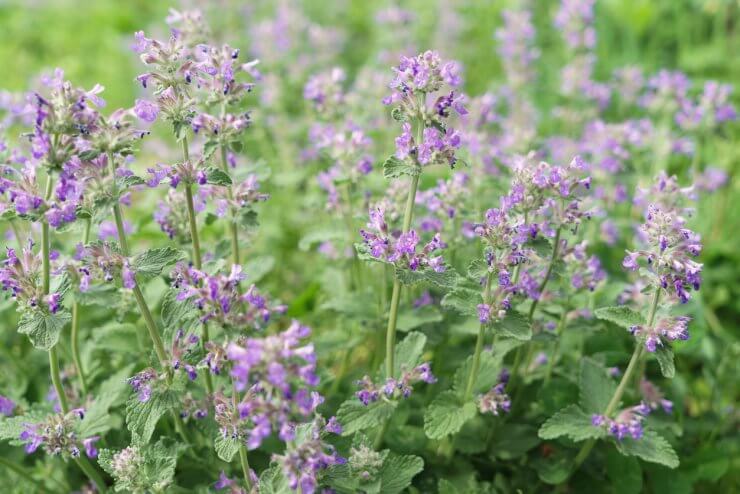 Catnip.

It's not just for cats! There is some

possibility that catnip can reduce the proliferation of food-borne pathogens. Traditionally, a tea made of catnip leaves worked as a sedative and could relieve gastrointestinal issues, but laboratory studies are inconclusive, so far.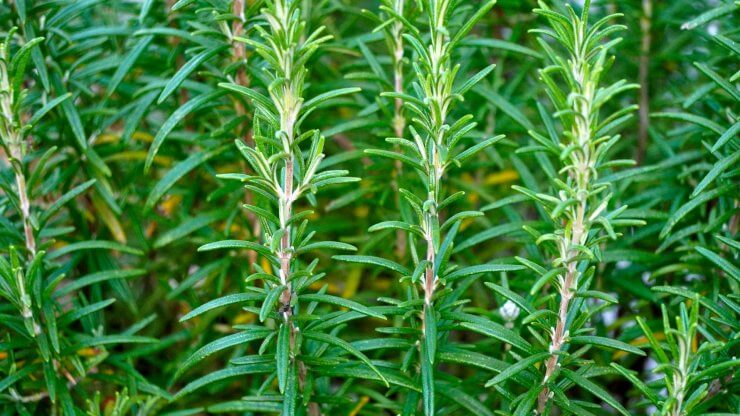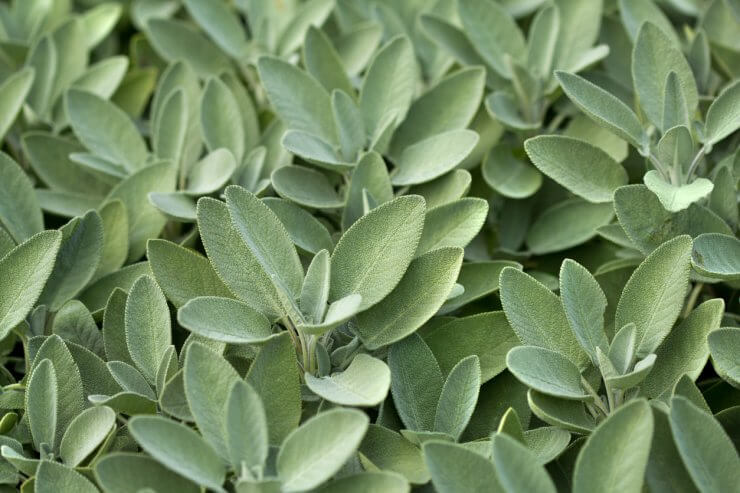 Sage. Sage may be the godmother of all medicinal antimicrobial herbs. We can trace its medical usage back to the ancient civilizations of Egypt, where it was a treatment for infertility, and later, Romans used the herb to stop bleeding and heal ulcers. It is proven effective for oral health, and there is some evidence that it has beneficial effects on memory and cognition, menopausal hot flashes, and the human cardiovascular system.
Who knew medicine could taste so good! Ready to start your herb garden? 
It's important to note that even though these antimicrobial herbs do have some scientific standing, it's always a good idea to consult a medical professional when it comes to any health concerns you may have. 
Do you grow any herbs at home specifically for their antimicrobial and medicinal properties? Share your experience in the comments.