When P.T. Barnum said there's a sucker born every minute, I don't think he was referring to fruit tree suckers. But darned if it doesn't seem that way sometimes. Between those and water sprouts, there are days when I feel like I'm dealing with them every minute.
Okay, that might be an exaggeration. Still, fruit tree suckers and water sprouts can appear seemingly out of nowhere. One day you're admiring the apples on your tree, and the next, you're pushing through a mini-jungle of wiry growth so you can get what you need to make an apple pie. 
The truth is that this growth is often the result of stress or damage (or sometimes just tree genetics). In any case, you'll need to do something about it.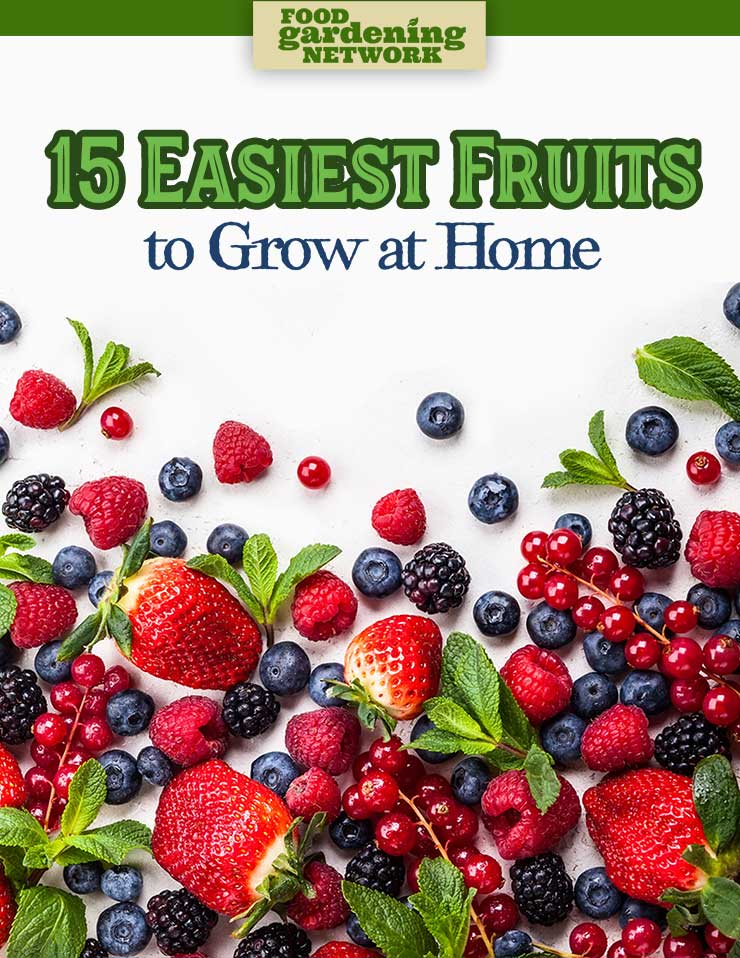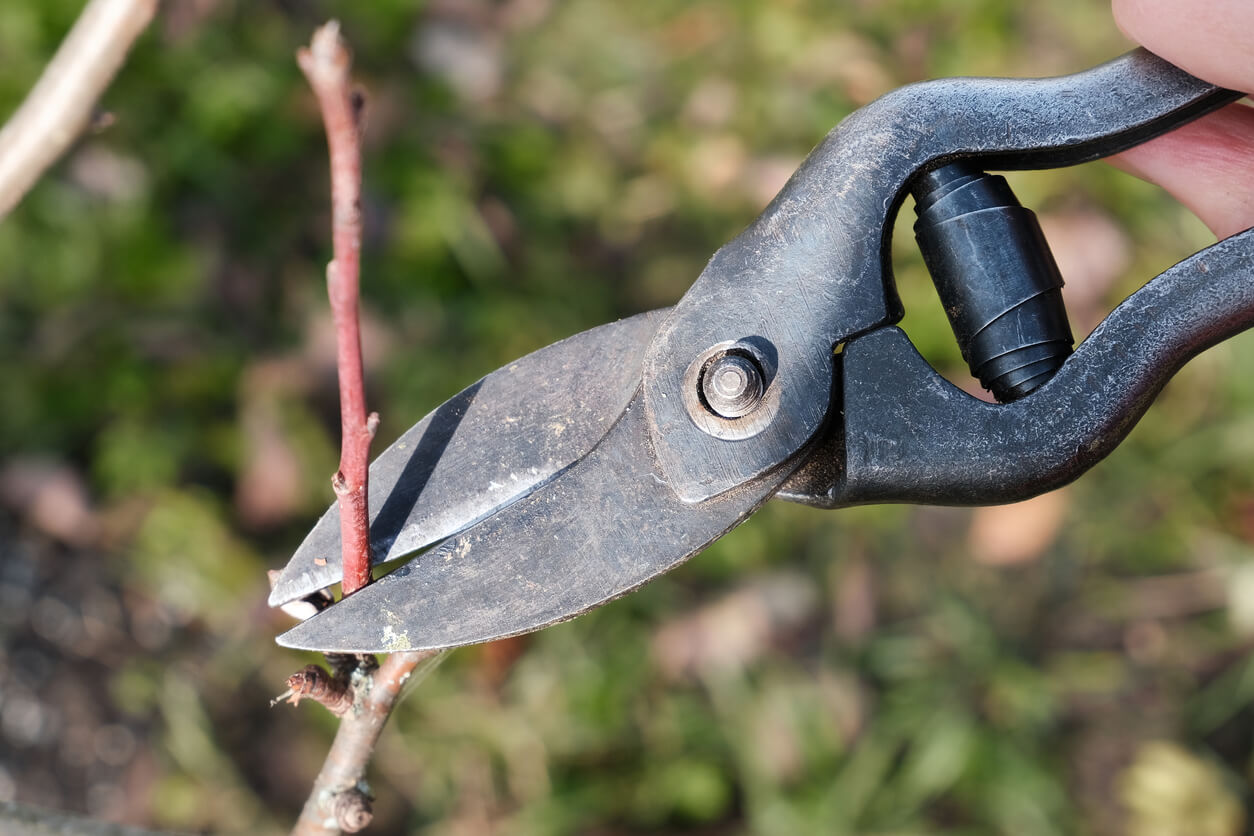 What are fruit tree suckers and water sprouts?
You'll find suckers growing from the rootstock at the base of the trunk or even appearing away from the tree, emerging from the underground roots. Water sprouts appear as vertical growth from existing branches or higher up on the trunk. 
Though they may look similar, fruit tree suckers and water sprouts are technically different things, and their impact on the tree is somewhat different, as well. Suckers may compete with the tree for water and nutrients, and can also be an entry point for diseases like blight, or feeding sites for aphids. 
Water sprouts can inhibit air circulation and block sunlight, resulting in poor fruit development. More importantly, though, is that water sprouts are often a symptom of an underlying issue such as storm damage, drought, disease, or other stress.
In either case, you'll need to attend to these, although the approach is a bit different. 
What to do about suckers and sprouts
We'll start with fruit tree suckers, as they are pretty straightforward to deal with, and it comes down to just removing them whenever you see them. If they are away from the tree trunk, just run over them with a mower whenever you cut your grass. 
For suckers close to the trunk, prune them back as far as you can, even digging into the soil if you need to. Otherwise, you will have your own gardening version of the Greek Hydra. If you aren't familiar with the myth, the Hydra was a multi-headed water monster that would grow two heads whenever one was cut off. 
In the case of our fruit tree suckers, here's what the University of New Hampshire Extension has to say. "Ideally, they should be cut back to the point where they emerge from a root or the stem, as leaving a stub can make the problem worse by causing multiple shoots to form." Like I said, it's a Greek Hydra.
Now, how about those water sprouts? That's a little more complicated for two reasons. Since water sprouts emerge due to other stresses or injuries, your first step is to figure out what the actual problem is. They may result from root damage, drought, compacted soil, disease, storm damage, or too much pruning. 
In fact, because damage and over-pruning may result in water sprouts, you may need to exercise caution in cutting them back. In other words, pruning too many water sprouts is the same as over-pruning. As a result, your tree considers it damage and will produce more water sprouts. 
So, where does that leave us? To begin, whenever you remove water sprouts, get as close to the trunk or branch as possible. That said, if there are multiple water sprouts, you may need to either thin them strategically or only cut them back partially. 
Remember, the issue with water sprouts is that they inhibit air circulation and they block the light your tree needs to produce healthy fruits. Cutting them back but not entirely removing them is one option. Similarly, you can remove some entirely, creating space and distance between water sprouts. 
How do you take care of suckers and water sprouts on your fruit trees?