While we often think of berries as outdoor plants, you can grow some berries indoors as long as you have the best lights for growing them. And what's not to love about berries? 
I love how homemade strawberry jam tastes on a piece of toast in the morning. Fresh blueberries are perfect in a bowl of granola. Raspberries add a wonderfully sweet and slightly tart element to salads. Then we still have loganberries, cranberries, and blackberries! 
Let's be realistic, though. Most of us aren't going to grow a blackberry bramble indoors. Certainly, you can grow a number of berries in containers as long as those containers are large enough. There are even smaller varieties bred for containers. But many of these berries need a certain amount of chill hours, and they do just fine outdoors throughout the winter. So unless you have a chilly spot in your home for them to go into dormancy, you're probably sticking to strawberries. 
To be sure, I'm not saying you can't grow some of the bigger berries indoors. But I am saying that a lot of us only have so much room for an indoor garden, and size-wise, strawberries are also a lot more manageable. All that said, what are the best lights for growing berries indoors? Let's take a look!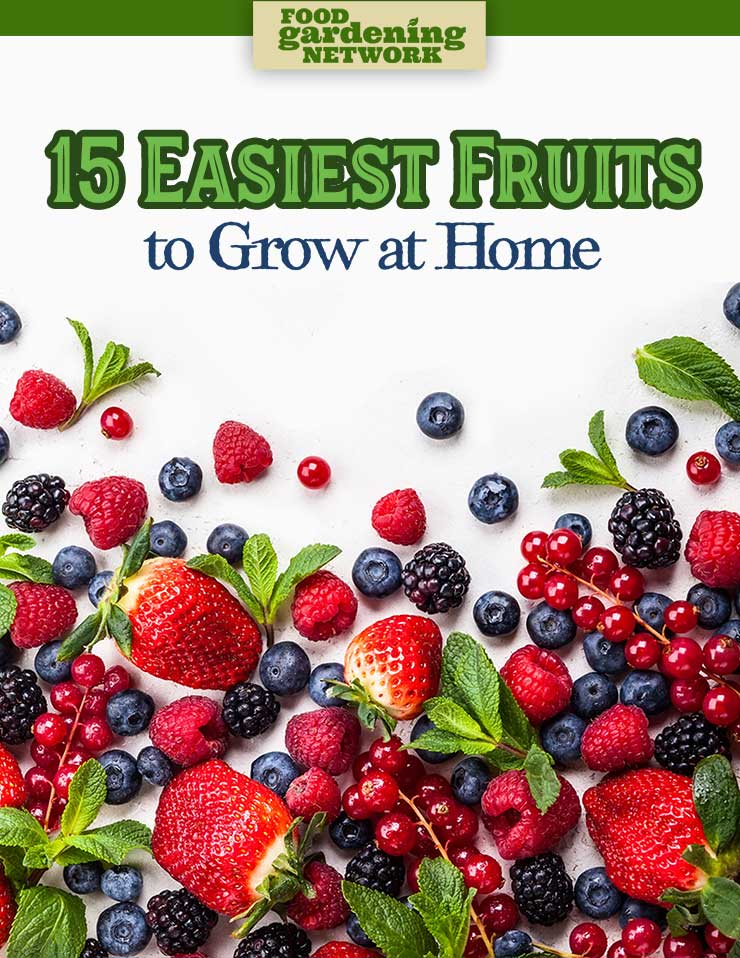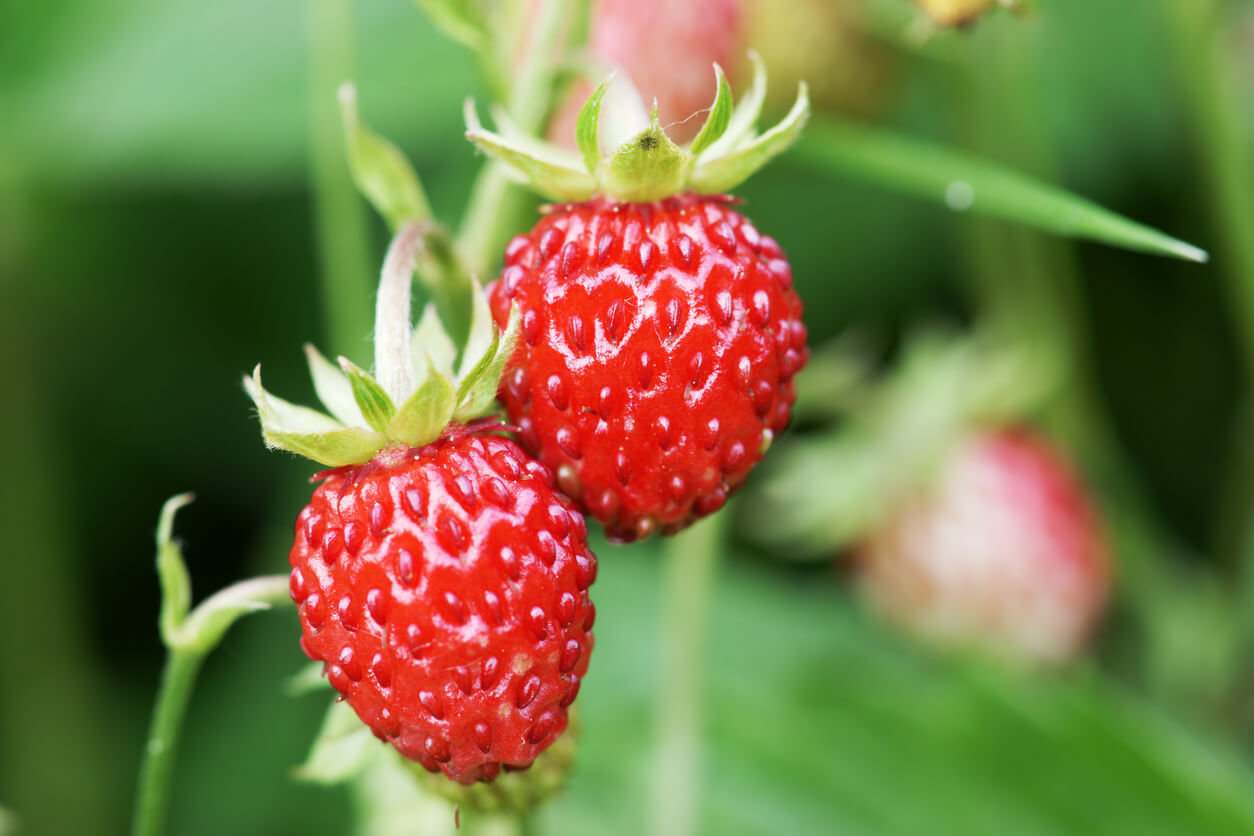 How to find the best lights for growing berries indoors
The best lights for growing berries, or really any fruiting plant, have to account for the needs of the plant. Sunlight has varied wavelengths, which we see as the colors of the rainbow: red, orange, yellow, green, blue, indigo, and violet. The different wavelengths trigger different chemical reactions in plants. Which, in short, means your indoor plants need lights that offer a full spectrum of colors. 
Something else to consider is heat output. Because we're talking about household lighting rather than the sun, it's important to consider the heat output. That also relates to distance. Here's how. 
The more distance there is between your grow light and your plant, the more the light energy dissipates, leaving your plants stretching up to reach the light. The result is leggy plants that may grow tall, but don't quite fill out or put energy into producing fruits. 
You want a light that you can place close to the plant, so it can absorb the light energy. Now, if you've ever touched an incandescent bulb after it's been on for a while, you know how hot it can get. That kind of concentrated heat would burn your plant, plus incandescent bulbs don't produce a full spectrum of light waves. 
The point, however, is that the best lights for growing berries indoors will give you a full spectrum of light, without heating up. This is especially true with strawberries, as they tend to be low to the ground. 
This still leaves us with a wide variety of lights to choose from. You could go all out and get something that requires hardwiring and such, but personally, I want something I can just plug in. 
Which brings me to sharing what I think are some of the best lights for growing plants indoors, including berries. 
ViparSpectra XS1500

: 

This recently updated ViparSpectra light has a lot going for it–high-efficiency Samsung LED lights, high-tech Mean Well driver to power the unit, a state-of-the-art heat sink to aid in cooling, and a dimmer you can adjust to coincide with the growth stage of your vegetables. It comes with a hanging kit, including ratchet hangers so you can adjust the height of the light (an important factor as your plants grow). The cons? You will still need hooks or a bar from which to hang the light. And there is no timer, so it will be up to you to turn the light on and off. Aside from that, however, this is pretty much a plug-and-play setup. At the time of publication, the ViparSpectra XS1500 retails in the $150 range, give or take a little. 

HitLights LED Grow Lights

: I'll confess I haven't personally used this light. However, it appears that this is a good supplement to natural sunlight. And as grow lights go, it's pretty inexpensive at around $25. Ninety-one percent of the reviews are either four or five stars, and the clip attachment and flexible neck make this easy to position right up next to your strawberries. 
If you're planning to grow berries indoors, you'll definitely want the best lights for growing that you can find, like the ViparSpectra. But if you don't want to spend much cash and have a spot with decent sunlight, the HitLights might be worth checking out. 
Do you have a grow light that you would recommend? 
Note: Food Gardening Network contains links to affiliate websites, including Amazon and Rakuten Affiliate Network, and we may receive a commission for any eligible purchases made by you through links on this page. Any reviews are based on honest reviews of the products.