"Here we go 'round the mulberry bush on a cold and frosty morning." So goes the children's song that's usually accompanied by a skipping dance and some playful laughs. But did you know the song was, by some accounts, not about a mulberry bush, but a bramble? This leads us to the issue of black raspberry vs. blackberry vs. mulberry. 
I know it seems like a stretch, but you don't want to base your gardening on an old folk song. So it's important to think about things like which plant is best for your climate, which you might enjoy eating, and what kind of care they require. 
With that in mind, let's go 'round the mulberry bush, as well as the brambles.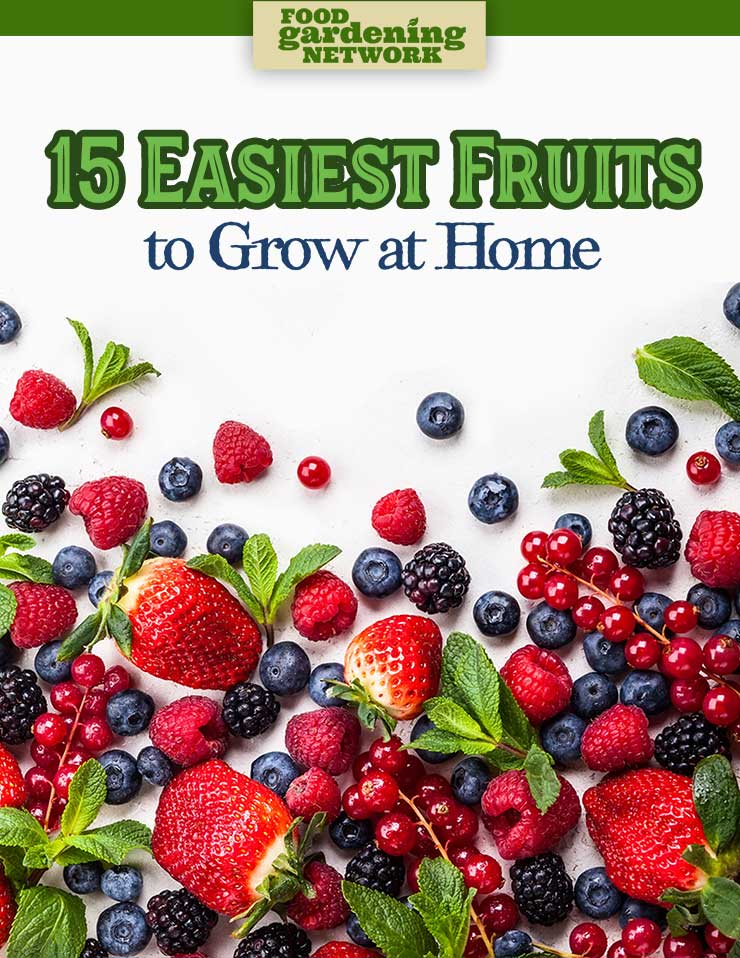 Black raspberry vs. blackberry vs. mulberry: What's the difference, anyway?
Let's start with the mulberry, because, first of all, it's not a bush. It's not even a bramble. The mulberry is a tree. One species, the red mulberry, is native to the eastern United States. It most often grows in shady, wooded areas and produces small amounts of sweet, black fruit. 
The white mulberry is an invasive species in the U.S., and according to the Ewell A. Stone Arboretum, is "known to cause severe problems as a street or yard tree because the rapidly spreading roots are noted to frequently clog drains and pipes." The fruits of the white mulberry may be white, but they're also red and purple. 
The association with raspberries and blackberries is understandable, however, since the fruits all look very similar. That's pretty much where the similarities end, though. So, let's move on to black raspberry vs. blackberry brambles. 
There are numerous varieties of blackberries and raspberries, most of which have very similar environmental requirements. Both raspberries and blackberries enjoy temperate climates and grow wild across the U.S., and in fact, throughout much of the world. They both enjoy plenty of sunshine and loamy soil. And they both should be planted in the spring. 
Pretty similar so far, yes? Both blackberries and raspberries are interesting, too, in that the canes will live for two years, then die off in the winter, but the root system is perennial. Here's another important similarity, both brambles are susceptible to diseases, so it's important to choose a planting location far from any wild brambles that may be harboring problems. 
Now then, what about the differences between black raspberry and blackberry? How can you even tell them apart? 
There are two keys to determining if you're about to enjoy a black raspberry or blackberry. When you pick a blackberry, you'll notice a white center where the fruit was attached to the bramble. That same space on a black raspberry is hollow. Additionally, black raspberries will have fine hairs, similar to red raspberries, whereas blackberries are smooth. 
What about taste? Honestly, I love them both. However, if you're looking for something a little more sweet, go with the black raspberry vs. blackberry, which can be a bit tart. Of course, that's also relative to variety and ripeness. 
And varieties? Most brambles have thorns, however, there are several thornless varieties of black raspberries and blackberries. 
The Jewel is a hardy variety of black raspberry with a robust fruit flavor perfect for making jams. 
The high-yielding Chester blackberry is a vigorous grower with some resistance to cane blight. 
And there you have it: black raspberries, blackberries, and mulberries. Which are you going to plant?
Have you planted any of these? Which do you prefer?
Note: Food Gardening Network contains links to affiliate websites, including Amazon and Rakuten Affiliate Network, and we may receive a commission for any eligible purchases made by you through links on this page. Any reviews are based on honest reviews of the products.