Gift-giving for the plant-lover in your life can be tricky, especially if you think they already have everything they need. Imagine your loved one opening a holiday or birthday gift with excitement and anticipation, only to unveil a 20lb bag of potting soil. Sure, it'll be useful, but it doesn't exactly have the wow-factor you may be looking for. I've put together a list of 5 cool gardening tools for the plant-lover in your life that I think are thoughtful, unique, and useful. (And are NOT a bag of dirt!)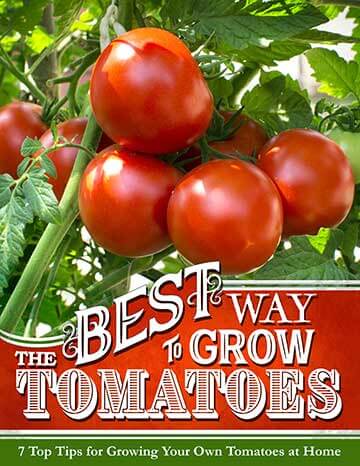 Discover 7 top tips for growing, harvesting, and enjoying tomatoes from your home garden—when you access the FREE guide The Best Way to Grow Tomatoes, right now!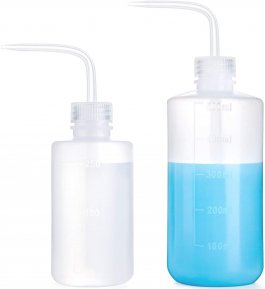 1. Watering Squeeze Bottles 
The gardener in your life undoubtedly has a watering can already, but these watering squeeze bottles are a lifesaver for your plant-lover's smaller, more delicate plants. This two-pack of watering squeeze bottles gives gardeners ultimate watering control for plants like smaller succulents or seedlings that require only a bit of water at a time. The measuring marks on the bottle also allow for great precision to help prevent over-watering.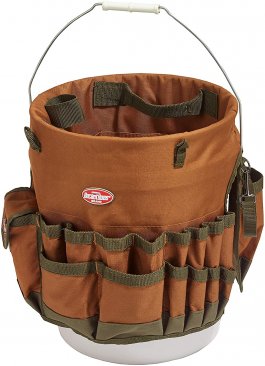 2. Bucket Boss Tool Organizer
I like this Bucket Boss because it turns any ol' 5-gallon bucket into a tidy plant tool organizer. This is a great gift for an indoor and outdoor gardener and is an excellent storage option for small spaces. Small shovels, watering bottles, plant labels, gloves, hand rakes, and more can all fit around the inside and outside perimeter of the bucket and you can use the inner well to hold any larger items like a watering can or a small bag of potting mix.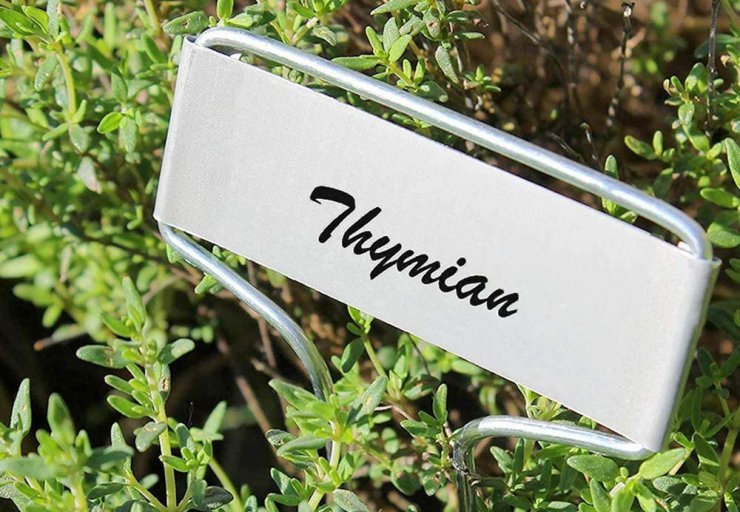 3. Metal Plant Labels
This is another cool gardening tool for the gardener in your life that can be used indoors or outdoors. Metal garden markers and plant labels are my favorite because they're durable, reusable, and you can write directly on them or apply a printed label. I've seen some folks get creative using multi-colored acrylic paint markers. Plant labels are so helpful with seedlings and vegetables as well as keeping track of your perennials between seasons. Indoors, these labels are great for recording preferred sun and watering needs.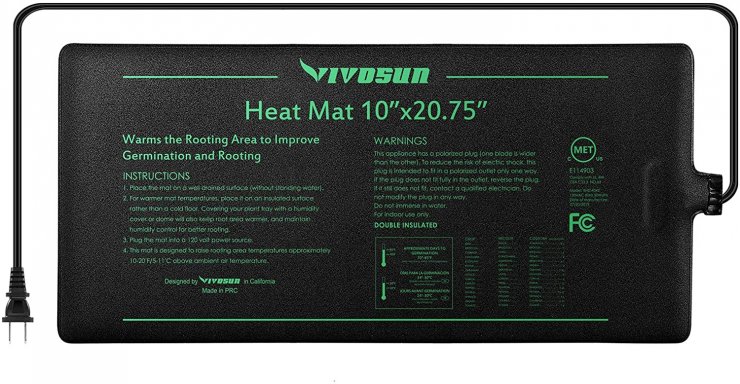 4. Seedling Heat Mat
My dad was a big tropical plant enthusiast, and one of the most useful tools he had was a seedling heating mat, which helps the germination process of tropical plants growing in not-so-tropical locations. He once grew Bird of Paradise plants from seed using a seedling heat mat and PATIENCE. (The germination process for those plants took six months!) A seedling heat mat is a great gardening tool for anyone who wants to grow plants from seed year-round, especially during colder winter months.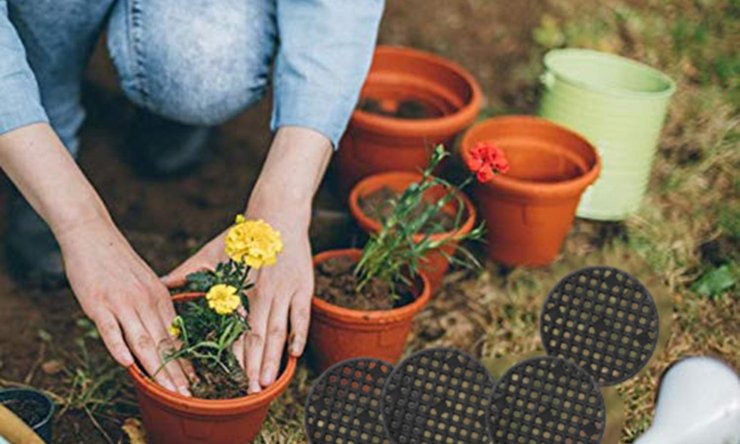 5. Drain Hole Mesh Pads  
Watering indoor plants can be a messy chore if you haven't prepped your pots properly. If you plug up the drain hold too much, your plants will end up overwatered and with root-rot. If you don't obstruct the drain at all, you wind up washing away nutrient-rich potting soil, and making a mess! These little pads prevent potting mix from slipping out of indoor pots during watering. It's such a simple solution, and the gardener you're gifting will definitely appreciate it!

What is your go-to gift for the plant-lover in your life? I'd love to hear about your cool gardening tools and great plant-themed gifts.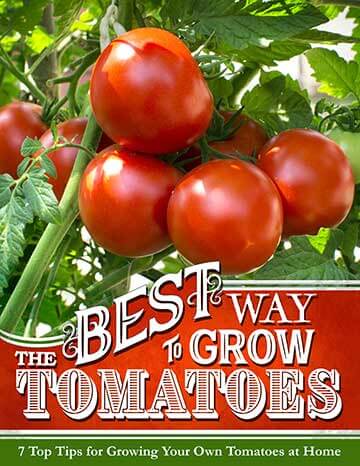 Discover 7 top tips for growing, harvesting, and enjoying tomatoes from your home garden—when you access the FREE guide The Best Way to Grow Tomatoes, right now!