Cranberries are low in calories and high in beneficial vitamins and minerals, fiber, and antioxidants. You may not eat a lot of cranberries at one sitting, but they can have a positive cumulative effect on your health.
Here is the nutrition information for one cup of raw cranberries. This is just cranberries, not a cooked sauce with added sugar. And, yes, there are recipes for using uncooked cranberries.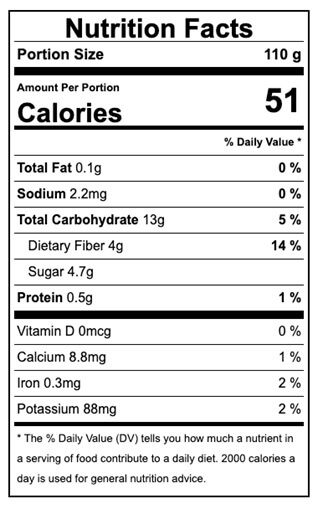 Source: https://www.nutritionvalue.org/Cranberries%2C_raw_nutritional_value.html
Here are some of the compounds in cranberries:
Anthocyanins: Compounds with anti-cancer and anti-inflammatory properties. Anthocyanins also give cranberries their rich red color.
Fiber: Cranberries are high in fiber, which is essential for a healthy diet.
Iron: Iron helps transport oxygen in your red blood cells.
Potassium: Important for heart health.
Vitamin C: The vitamin C in cranberries is an antioxidant necessary for immune-system and skin health.
Vitamins B5 and B6: Vitamin B5 helps your body break down fats and carbohydrates for energy. It is also critical to the manufacture of red blood cells. Plus, B5 plays a role in hormones that your adrenal glands produce. Vitamin B6 is essential to help sugars, fats, and proteins function well in your body. It's also a critical component in the development of the brain, nerve, and skin cells.
Did you know all these nutrition facts about cranberries? Please tell us what you think by commenting below.