I love deciding which herbs to plant in spring. I know many of them like spending warm summer days outdoors, but the way to get there is to start them in the spring. For many herbs, this means planting them inside several weeks before the last frost.
Some herbs, however, are perfectly fine with that unexpectedly chilly night that can happen in early spring. These are the herbs you can start in the garden early on and will likely thrive no matter what nature throws at them. 

7 Hardy herbs to plant in spring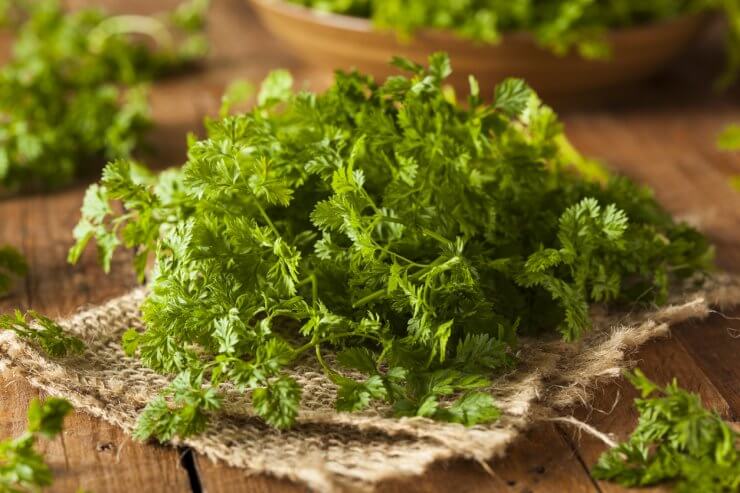 1. Chervil: Chervil may not be the most well-known of the herbs to plant in spring, but this herb does not like the summer heat. The delicate taste of chervil makes it a great addition to many dishes. On its own, you may notice hints of licorice, parsley, or tarragon. In fact, chervil looks very much like parsley.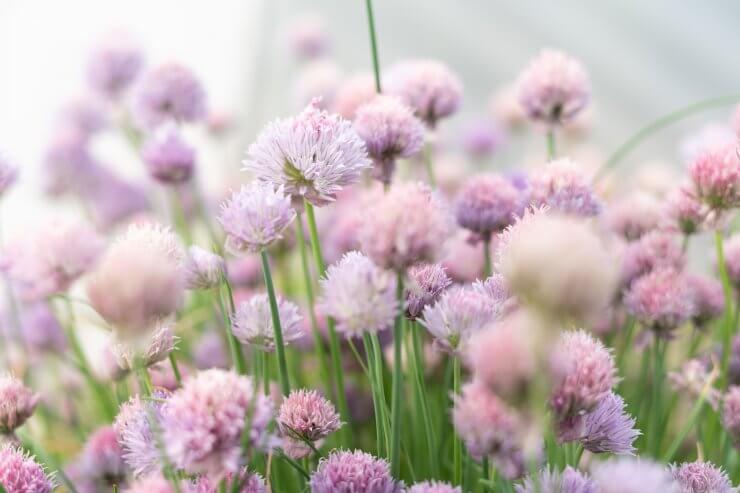 2. Chives: Chives are cold-hardy and about as easy as could be to grow. Plus, once the chives bloom, the edible flowers attract bees.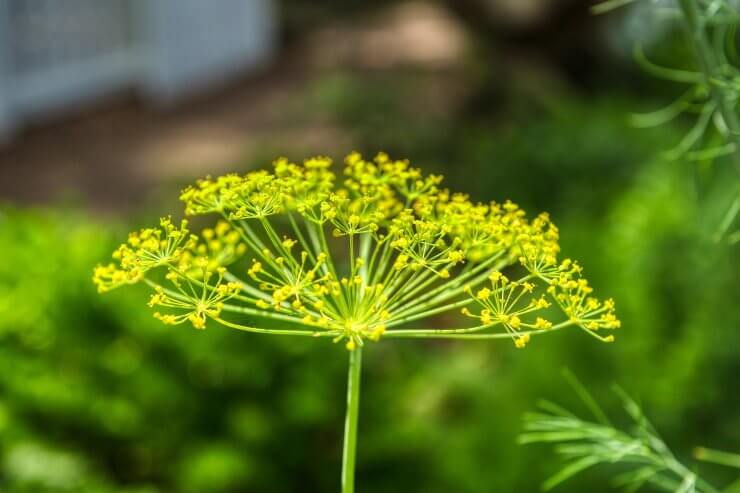 3. Dill: Dill, in my opinion, is one of the coolest herbs to plant in spring. I do enjoy dill, but outside of the flavor, it's just a great-looking plant. And dill flowers look like something out of 1950s sci-fi decor.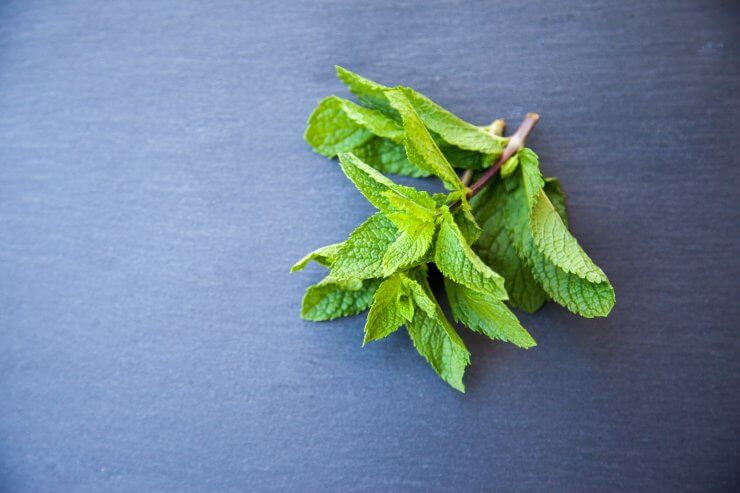 4. Mint: I seriously don't think you could kill mint if you tried. And in case you're wondering, yes, I have tried. Okay, maybe I didn't purposely try, but I did forget about a patch of mint and neglected to water it for about a month. It did just fine. Just be aware that mint will take over your entire garden if you let it.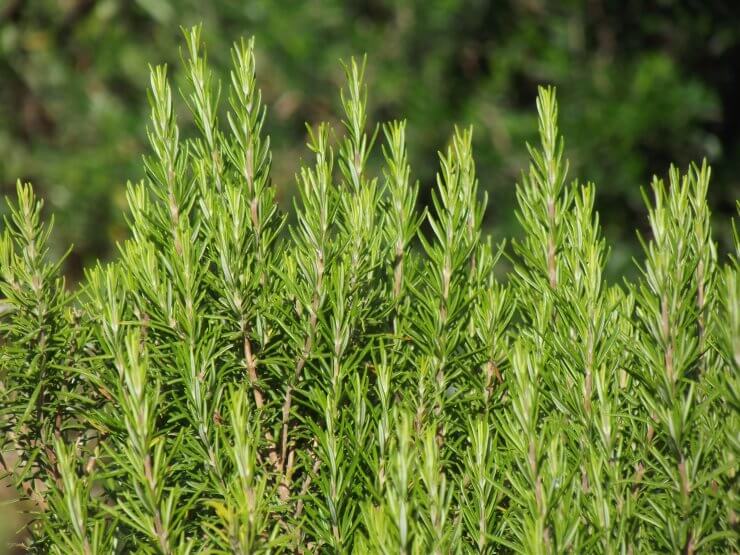 5. Rosemary: Rosemary is so easy to propagate that you can get a somewhat established plant into the ground. Plus, rosemary is a perennial herb in warmer climates, so this could well be a set-it-and-forget-it plant.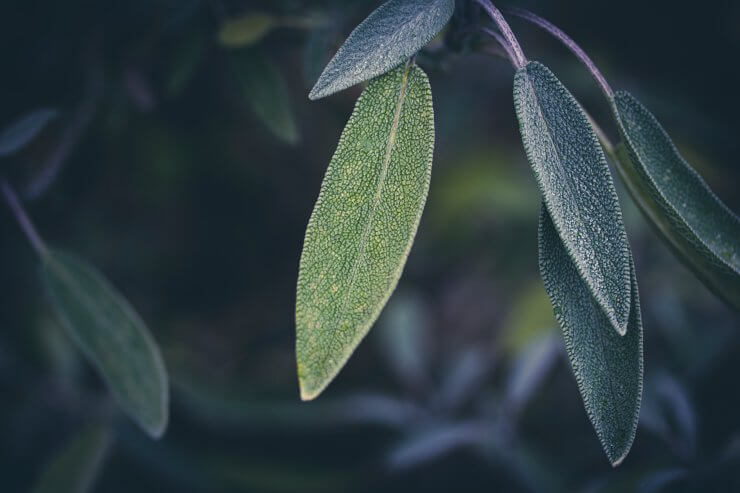 6. Sage: Sage is among the last herbs standing in my garden when winter snows start falling. Of course, a young sage seedling will not have the same strength as an established plant, but I add it into my group of herbs to plant in spring, and I don't worry so much about it.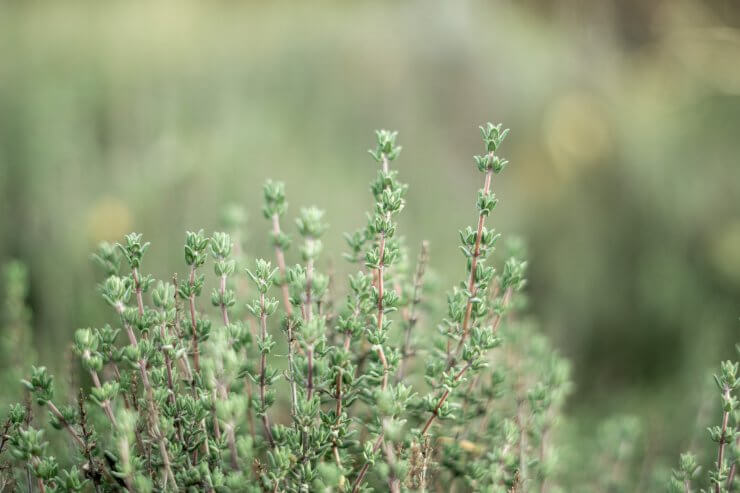 7. Thyme: Moment of truth – I haven't planted thyme outdoors in forever. Why? Because the thyme I planted years ago comes back year after year. Thyme is one hardy little perennial herb and perhaps one of the best herbs to plant in spring since, really, you only need to plant it once. 
I'll leave you with a word about young herbs and cool weather.
While these herbs are all okay with some cool weather, seedlings are also happy with a little extra care. If you know you're in for a cool spell, row covers can provide these young herbs with a bit of shelter and warmth. After all, there's no point in pushing our luck in the garden if we don't need to, right? 
What herbs do you like to plant in your garden in the spring?