I love birthdays, holidays, special occasions, celebrations, dinner parties, and pretty much any other reason to enjoy a time of celebrating with friends or family members. The only issue is that it sometimes feels challenging to come up with the right gift to share. Enter the hand-curated indoor herb garden gift set. 
Not to sound like a curmudgeon, but buying gifts can get pretty darn expensive. And to be perfectly honest, I'd much rather spend time in my garden than in a crowded big box store. Besides, what's better than a thoughtful, handmade gift that makes your home smell good and your dinner taste exquisite?
If you already have your own herb garden, making an indoor herb garden gift set isn't too tricky. You just need to plan ahead a bit. And don't worry if you don't have an herb garden; you can get in on this too (and design one for yourself at the same time).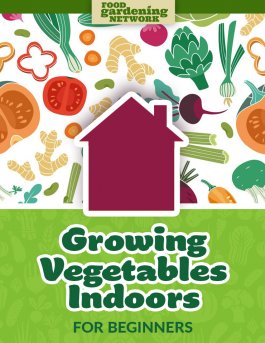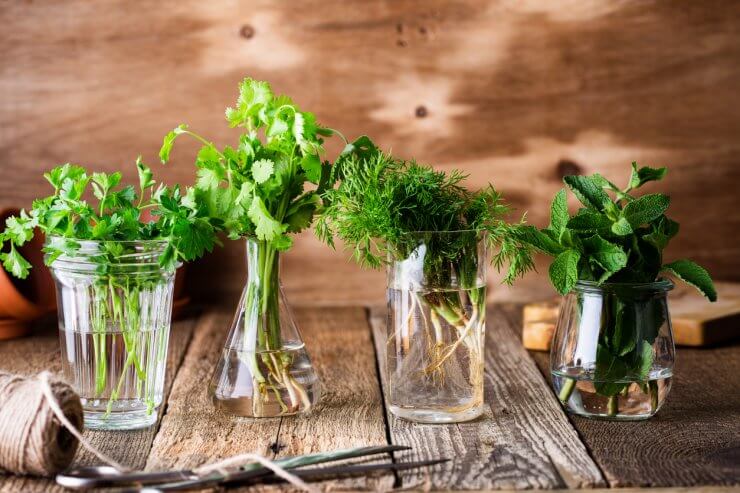 Planning and making the perfect indoor herb garden gift set in 8 easy steps
1. Choose your herbs. Keep it simple or go all out; the choices are pretty wide here. However, it is nice if you can create a set that people may use together. For example, basil, oregano, and rosemary make a nice grouping, as do tarragon, sage, and thyme. 
2. Plan ahead. This might be the hardest part of making an indoor herb garden gift set. It's easy to start herbs from cuttings; just clip off a stem and put it in a glass of fresh water. However, it can take a couple of weeks to develop roots and be ready to plant. You can also get plants from your grocery store, even in the winter.
3. Or use seeds. Gifting an indoor herb garden may not take as much planning if you opt to go with seeds so your recipient can have a more hands-on gardening experience. Either use your own seeds that you've collected and saved or get some from your favorite garden shop. 
4. Buy, find, or decorate your herb containers. There's no right or wrong here. You can buy small containers or use found objects like coffee cans. The important thing is that you want food-safe containers (sorry, that old paint can probably isn't ideal), and you want something you can easily cut or drill drainage holes into. 
5. Label your herbs. Sure, you know the difference between sage and basil, but does your gift recipient? Plus, labels can spruce up a container and make it look more "gifty." You can use anything from small tags that you tie on a length of twine or get crafty with wooden signs. 
6. Label your herbs, part Deux. Along with labeling which herbs are which, it's helpful to include growing tips regarding how much water and sunlight the different herbs need. 
7. Use a high-quality container mix. Just in case you're giving the kit to, say, a child, they may forget to water or fertilize the poor herbs. You can give them a fighting chance by using the best possible container mix you can find. Maybe even mix in some of your finished compost for a blend that the herbs will love. 
8. Add accessories. A mister would be a great accessory to go with an indoor herb garden gift set. Grow lights too, if you're getting fancy, or a set of herb scissors.
Have you put together an indoor herb garden gift set? Any tips you might add?