I have a confession. I get a major thrill when I repurpose something I have lying around the house. So when it comes to homes for my plants, I'm all about that DIY plant container life. What's even better, is when I can repurpose plant containers out of recyclable materials. Because it's basically free AND I'm using sustainable materials! I'm willing to bet that if you looked around the room you're sitting in right now, you'll be able to find at least one bit of recyclable material that could easily be turned into a DIY plant container.  Here are some tips and ideas to remember when making your DIY plant containers from recyclable materials.
Plant Container Basics
Maybe it's a bit obvious but houseplants need sunlight, water, air, and planting material (soil, mulch, or a hydroponic base). When creating a DIY planting container, it's important to keep those basic needs in mind. Otherwise you could wind up with a soggy orchid with root rot sitting in an antique teapot. (Not that I'm speaking from experience or anything…)
Recyclable Materials 101
By sifting through your recycling bin, you can find nearly everything you need to make DIY plant containers. Plastic bottles, wine bottles, and even mason jars make very nice plant homes and cost next to nothing to create. Of course, you'll definitely want to wash your bottles and jars thoroughly to remove any leftover food or drink residue. This will help your plant get used to its new home and prevent nasty odors.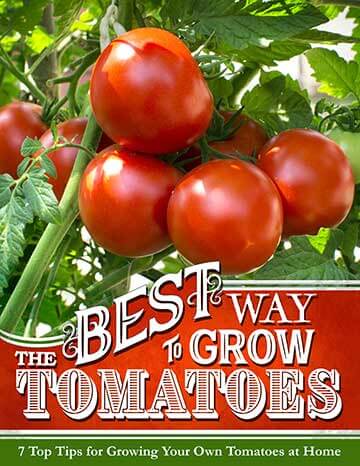 Discover 7 top tips for growing, harvesting, and enjoying tomatoes from your home garden—when you access the FREE guide The Best Way to Grow Tomatoes, right now!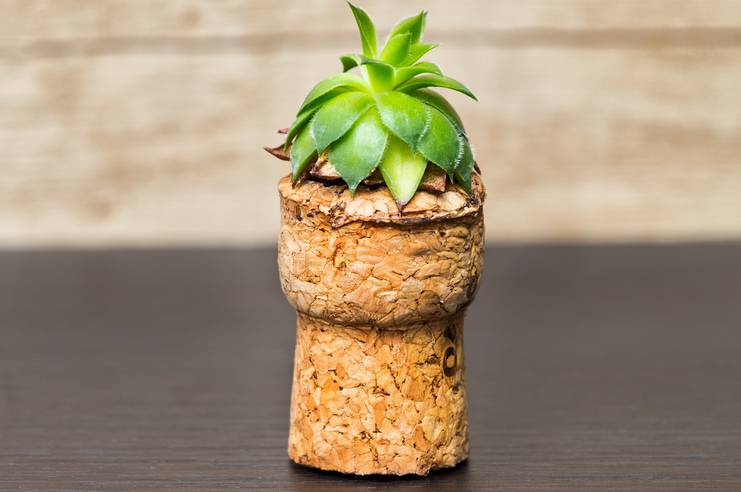 Think Outside the Box
Beyond the "usual suspects" found in your recycling bin, get creative! You can think small by re-using old wine corks and turning them into air plant or succulent containers. Or go BIG with taking something like a wooden pallet and turning it into a vertical garden stand with nothing more than your high school woodshop skills. Other materials like burlap coffee sacks or old wooden crates make great DIY planter container options.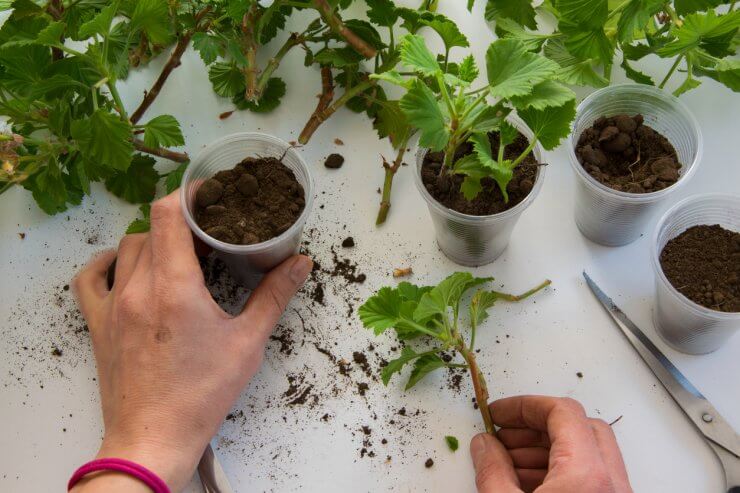 Crafting Supplies and Tools
I love crafting. Give me a glue gun, a box cutter, and a ball of twine and I'll stay occupied for hours. When creating your DIY plant containers from recycled materials, it's important to use the correct tools for each project. Don't be afraid to chat with your home and garden store staff. They'll know what drill bits to use and what methods will work best for more complicated DIY plant container transformations.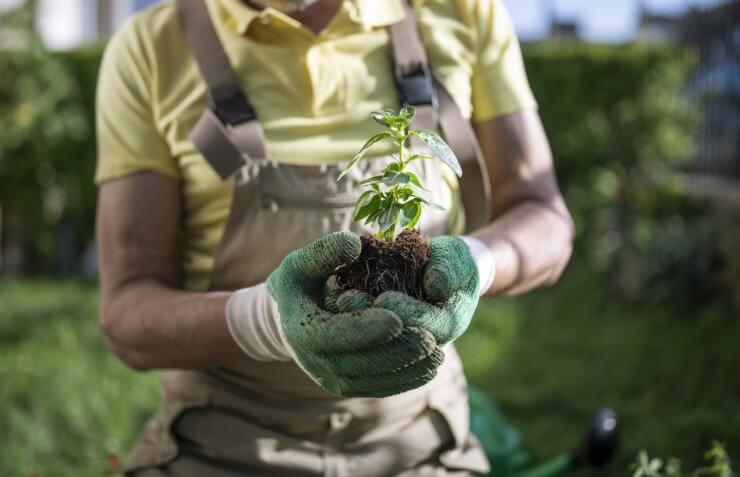 Safety!
When you're working with glass or sharp metal, safety is a top priority. I highly recommend a good pair of work gloves, but the most important accessory when making DIY plant containers is safety goggles. I can hear an elder's voice in my ear when I start tackling a project, reminding me to "Protect those Peepers!" I'll say it again because it really is that important: SAFETY GOGGLES!
Do you have any DIY plant containers at home? What are they made out of? How will you make your next DIY plant container from recyclable materials? Share your ideas in the comments!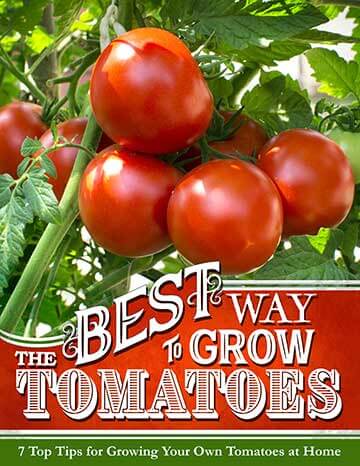 Discover 7 top tips for growing, harvesting, and enjoying tomatoes from your home garden—when you access the FREE guide The Best Way to Grow Tomatoes, right now!