My daughter has a number of subscription boxes, from sensory play boxes to kid chef boxes. Before our dog passed, he even had a subscription box! My social media feed is filled with subscription box ads for clothes, wine, and coffee. As gardeners, however, we all know that gardening subscription boxes are where it's at!
What gardener wouldn't love a monthly delivery of heirloom vegetable seeds or fresh herb plants? And just like subscriptions for anything you can imagine, gardening subscription boxes are all over the place. Some focus on flowers, while others stick to vegetables and vegetable seeds. There are subscription boxes for kids, for gardeners new to gardening, for gardeners with limited space, and for gardeners with plenty of experience and room to grow.
So to save you some effort of digging through hundreds of websites, we put together a list of gardening subscription boxes highlighting vegetable gardening. Nothing against daffodils or daisies, we just prefer dill and delicata squash. And since we also love to eat the food we grow, there's a surprise subscription in here that meets that need, as well. 
And remember, while you can give these as gifts, there's nothing wrong with getting a gift for yourself! In fact, gift yourself or a friend a subscription to Food Gardening Magazine while you're here!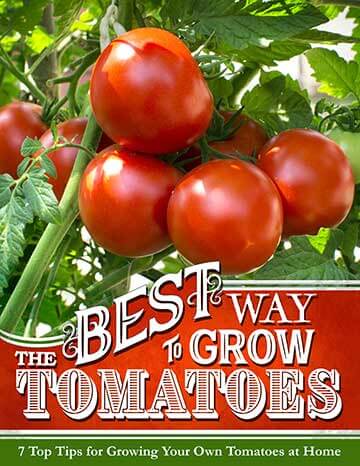 Discover 7 top tips for growing, harvesting, and enjoying tomatoes from your home garden—when you access the FREE guide The Best Way to Grow Tomatoes, right now!
7 gardening subscription boxes every gardener should know about
These gardening subscription boxes are in alphabetical order. There's no ranking, in part, because they're just different enough that you can decide which better meets your needs. We also went international for some of these. We're U.S.-based, of course, but we have some friends in Australia and England who might need gifts!
1. Leaf'd Box: People really seem to like Leaf'd Box, and if you hate starting seeds, this might be a good subscription for you. You choose a 10, 30, or 60-vegetable plant subscription and/or a seasonal subscription of 10 herbs. The company then starts seeds for you and sends you a package of seedlings you can plant. The kits ship quarterly-ish (early spring, spring, summer, and fall), and the plants are based on your climate. Quarterly prices range from $44.99 to $179.99. 
2. Mud & Bloom: In the U.K., Mud & Bloom offers month-to-month, three-month, or six-month subscriptions designed for "connecting children with nature." These boxes aren't purely vegetables. For example, their August box included lamb's lettuce, crimson clover, and a make-your-own seed-drying mobile. Boxes also include identification guides for plants, insects, birds, and animals; garden games; and a nature newsletter. Subscriptions begin at £14.50 per box. 
3. Pot Gang: Here's another U.K.-based subscription, only this one's for grown-ups. Each month, Pot Gang will send you "absolutely everything you need to grow veg and herbs that month." Boxes include three types of seasonal seeds, pots, compost, and growing instructions. Subscriptions start at £20.99 per month.
4. Rancho Gordo: This might be stretching the idea of gardening subscription boxes, but it is food, and beans are seeds, sooo … maybe? A friend of mine has raved about Rancho Gordo for years. Rancho Gordo offers a wide variety of rare and heirloom beans grown largely on small farms in the western U.S. and Mexico. The Bean Club subscription includes quarterly shipments of six 1-pound bags of beans and a "treat" of some kind, ranging from spice mixes to heirloom popcorn to dried herbs. There is a waitlist to join the Bean Club, but it's worth the wait. 
5. Seedle: If you're in Australia, for as low as $8 per month, Seedle will send you seeds of three varieties of "high-quality traditional open pollinated varieties of vegetable, herb and flower[s]." 
6. Seed Bank Box: As you can surmise from the name, Seed Bank Box is a seed subscription. They offer a monthly plan, a six-month plan, and a yearly plan. Subscribers get "8 to 10 varieties of seeds every month," with a mix of edible flowers, rare varieties, root vegetables, fruit plants, and so on. Subscriptions range from about $24 to $30 per month, depending on your selection.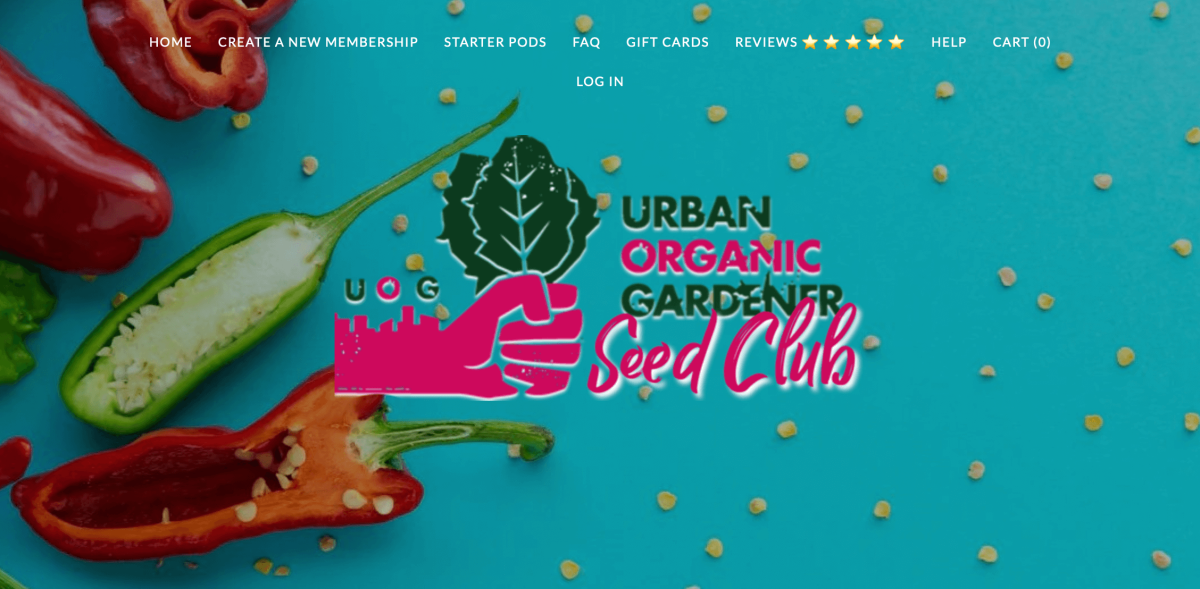 7. Urban Organic Gardener Seed Club: This subscription box is somewhere between Leaf'd and Seed Bank. Urban Organic Gardener Seed Club sends shipments of up to five seed packets per month, and they also include seed starting pods, a seed starting medium to which you add water. There are two membership levels, beginning at $10 per month, and once you give them information about your climate and planting conditions, they will send you compatible seeds. 
What did we miss on this list? Do you have a favorite we should add? Let us know in the comments. 
Note: Food Gardening Network contains links to affiliate websites, including Amazon and Rakuten Affiliate Network, and we may receive a commission for any eligible purchases made by you through links on this page. Any reviews are based on honest reviews of the products.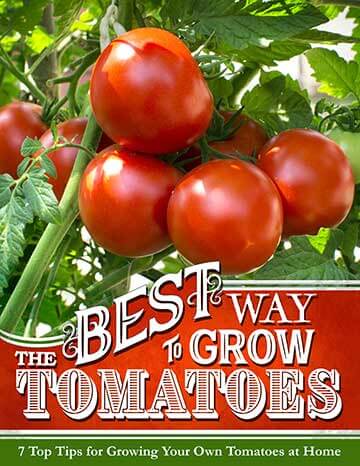 Discover 7 top tips for growing, harvesting, and enjoying tomatoes from your home garden—when you access the FREE guide The Best Way to Grow Tomatoes, right now!