I love growing my own food, but I'll be honest about the fact that there are things I don't look forward to each summer. For example, I've never been great at watering consistently, so I got myself an automatic drip line system. And I don't know why, but I always forget to fertilize, so I automated that too with some organic fertilizing weed paper that lasts 90 days! There are so many ways to reduce the amount of effort spent on mundane gardening tasks these days so that you can spend more time on the activities you love. I've collected some of my favorite automated garden tools below!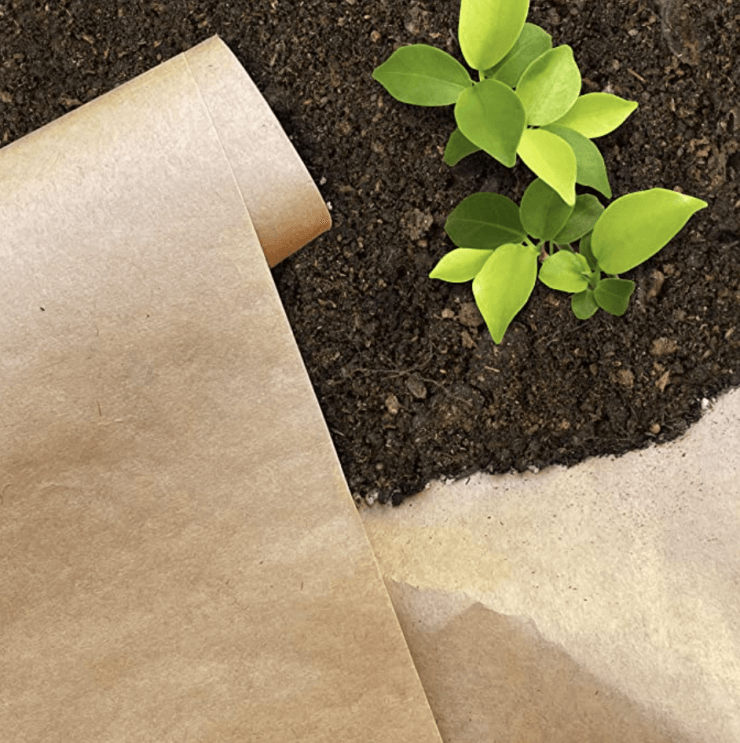 This year I tried The Old Farmer's Almanac Organic Weed Barrier Paper with Fertilizer, and it seemed to do the job. It feeds plants for 90 days, which is basically the duration of the summer in my neck of the woods. I do have a suggestion, though, which is to place it under mulch or another covering. As it breaks down, it's no longer weed barrier, and it starts to look a bit gnarly. So as an automated fertilizer it's lovely, though as a weed barrier, you'll need a second covering.
There are sprinkler timers, and then there's this device that is like all those timers times a hundred. You can affix the Orbit B-hyve to your outdoor water spigot, connect to a hose and sprinkler, and then use your phone to program it. It also knows the weather, so if it's raining or will rain, it won't water the garden. You can also track water usage!
This might be a special use case, but as part of our yard irrigation system, I have a zone dedicated to drip lines I've installed in my garden. I use the Rachio 3 device and app for the whole irrigation system, but I also love it for programming my drip lines. Like the Orbit B-hyve above, it knows when not to water because it's already rained, or will rain, which saves water and my plants from overwatering! It also knows what season you're in, and when to water more or less, and will adjust accordingly.
A rain barrel on its own is somewhat of an automated process, sure, but this device is cool if you have a gutter near your rain barrel or even your garden. It automatically diverts filtered rainwater into a storage tank or rain barrel, or directly to a garden. It also prevents clogs by filtering large or coarse debris.
5. Automate weeding with a weeding robot like the Tertill Weeding Robot
An automated garden tool for weeding? YES, PLEASE! I'm not one of those people who enjoys the monotony and peace of weeding. So thankfully, the inventor of the Roomba also invented a solar-powered weeding robot for home vegetable gardens. The Tertill Weeding Robot can keep a 200-square-foot garden free of weeds, and comes with barriers to go around your plants. If I didn't have raised beds, I'd try this in a heartbeat! As of this writing, you can get one of these for your own garden for somewhere in the range of $350.
Sure, any countertop composter has its limits, particularly in how much it can compost at one time, but boy I love my Lomi. I turn it on every night to turn my scraps from the day into compost overnight. Talk about an automated garden tool! No turning a big compost heap, just fill to the designated line with table scraps, eggs, chopped-up paper, coffee grinds, even meat, and Lomi dehydrates it and turns it into compost. You can use their tablets as well that activate important bacteria in the soil to break it down, but I find it works fine without using them too.
I've tried many automated gardening systems for self-watering containers, and I love the Bloem Hanging Garden Planter Kit. Some systems I've tried turn into a harbor for mosquitos with their oversized reservoirs, but I find these to be just perfect. They collect water so that the plants stay hydrated longer, but also have holes on the side so that if you over-water, your plants won't get root-rot.
One of my favorite automated garden tools—OK, clearly I have many!— is a good hydroponic system for the winter. Complete with an automatic timer for lights and water, I can't say enough about the Gardyn. It's the best investment I've ever made. Not just for the produce I get all winter long, but for how easy it is to maintain. Sure, you can get real technical with it and experiment with so many things, but they've put together a system that comes complete with cameras and an app so that you can adjust water and light from afar, and even put it in "vacation mode" when you're away so it doesn't use up all the water. The cameras also know which plants are which, and will tell you when you need to prune or harvest!
9. Automate pest repelling with a motion-activated sprinkler, like the Hoont Cobra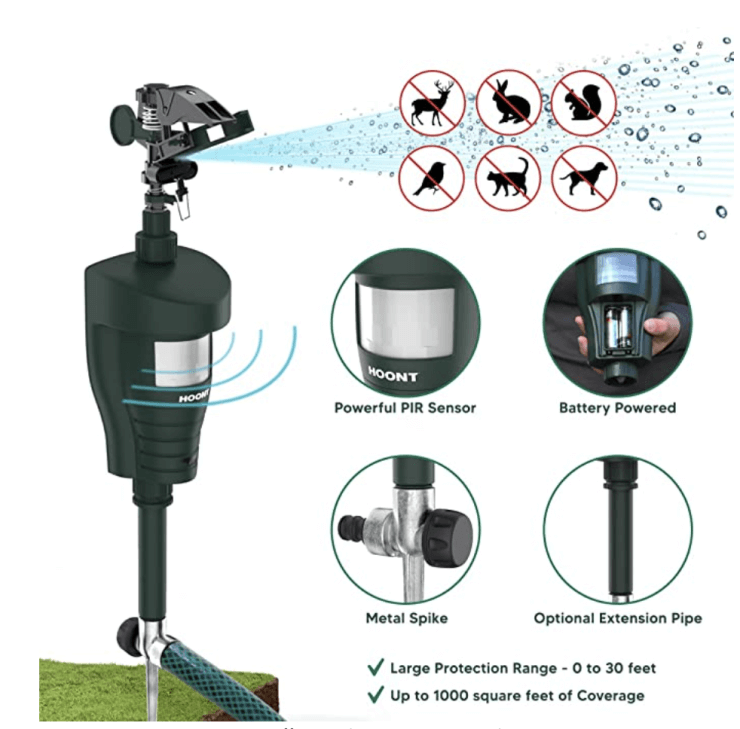 Automated pest control? I say yes! I love this product for many reasons, but its biggest perk is that squirrels are finally leaving my cornstalks alone! Whenever an animal comes near it, it'll squirt them! Great to scare off cats dropping trow in your garden. Sure, it might be going off all day for one reason or another, and you'll get hit for sure when you forget about it, but the Hoont Cobra is a great pest and bird deterrent method and it's battery-operated.
What other automated garden tools do you use? I'd love to hear them!
Note: Food Gardening Network contains links to affiliate websites, including Amazon and Rakuten Affiliate Network, and we may receive a commission for any eligible purchases made by you through links on this page. Any reviews are based on honest reviews of the products.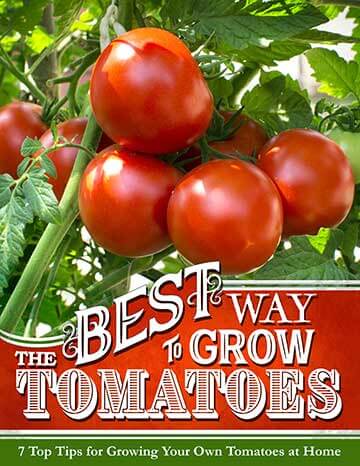 Discover 7 top tips for growing, harvesting, and enjoying tomatoes from your home garden—when you access the FREE guide The Best Way to Grow Tomatoes, right now!