Screens are a wonderful thing, are they not? Your screen door can let in sunlight and a nice summer breeze while it keeps out the flies and mosquitoes. A screen can help you clean your vegetables, allowing dirt to wash off while your veggies stay in place. And a vegetable garden screen? It can be an excellent way for your garden to get sunshine, fresh air, and rain, all while keeping birds, rabbits, and some destructive insects out. 
How much your vegetable garden screens keep out depends on how tight the screen is. Chicken wire may keep squirrels away, but you'll need something more like window screens to keep away insects. I should probably also point out that any screen that will keep out insects like the Japanese beetle will also prevent bees and butterflies from getting in, so be sure to weigh the pros and cons here. 
Screens can also be a little lacking in the aesthetics department. So, we're going to look at a few different types to get some ideas for keeping our gardens pretty and safe from pests.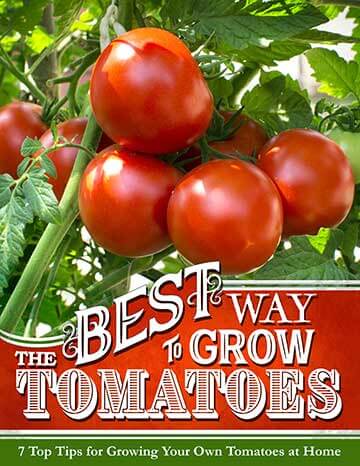 Discover 7 top tips for growing, harvesting, and enjoying tomatoes from your home garden—when you access the FREE guide The Best Way to Grow Tomatoes, right now!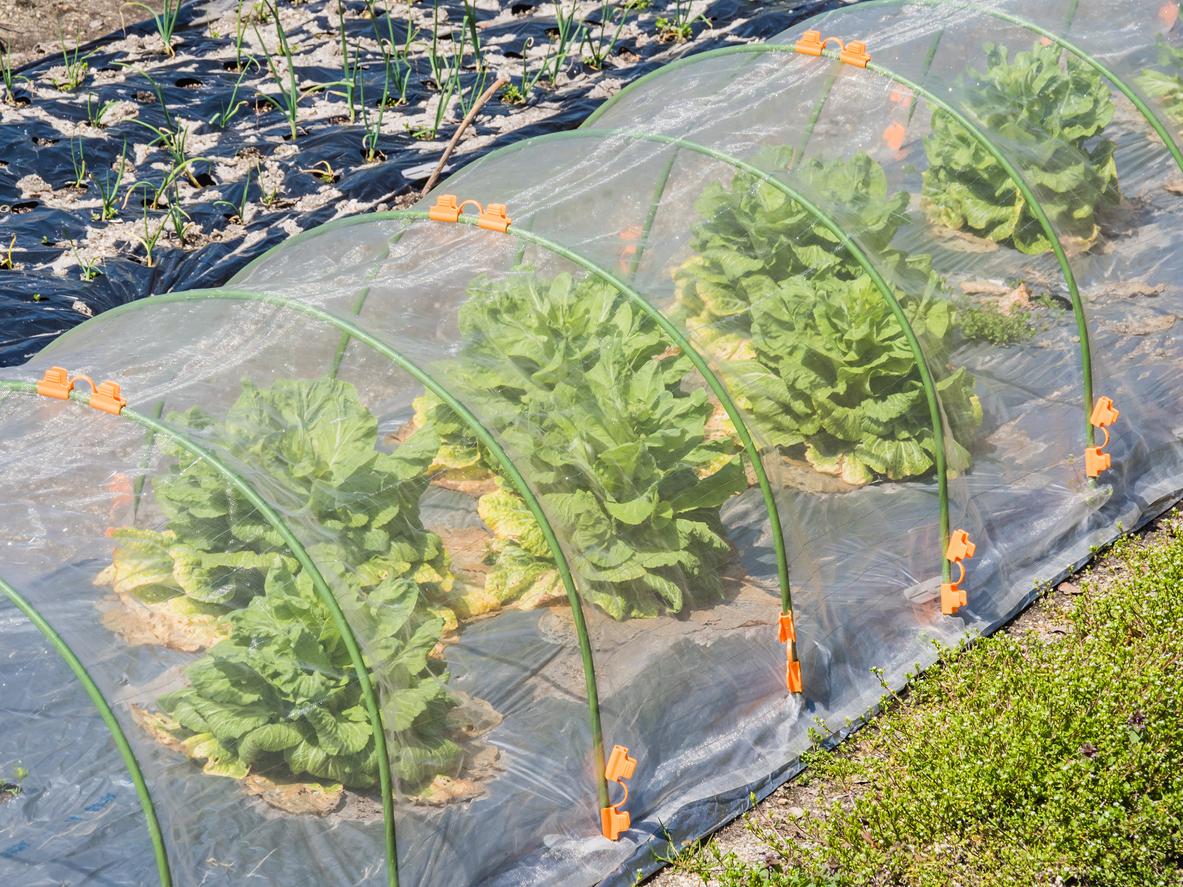 5 Types of vegetable garden screens to bring beauty to your pest defenses
Before we jump in, there are a couple of things to keep in mind regarding vegetable garden screens. To begin with, younger plants and seedlings need more protection than established plants. So you may only need to screen your veggies for a few weeks. You also need pollinators for some plants to produce, so you'll need a screen that lets those creatures move freely among the plants. And as always, there is no right or wrong approach here. Do what works best for you. 
1. Hoop tunnels. Okay, I know this isn't the prettiest pest control out there. However, if you're inundated with pests, it might be your best option. These can potentially keep out anything from moths to deer.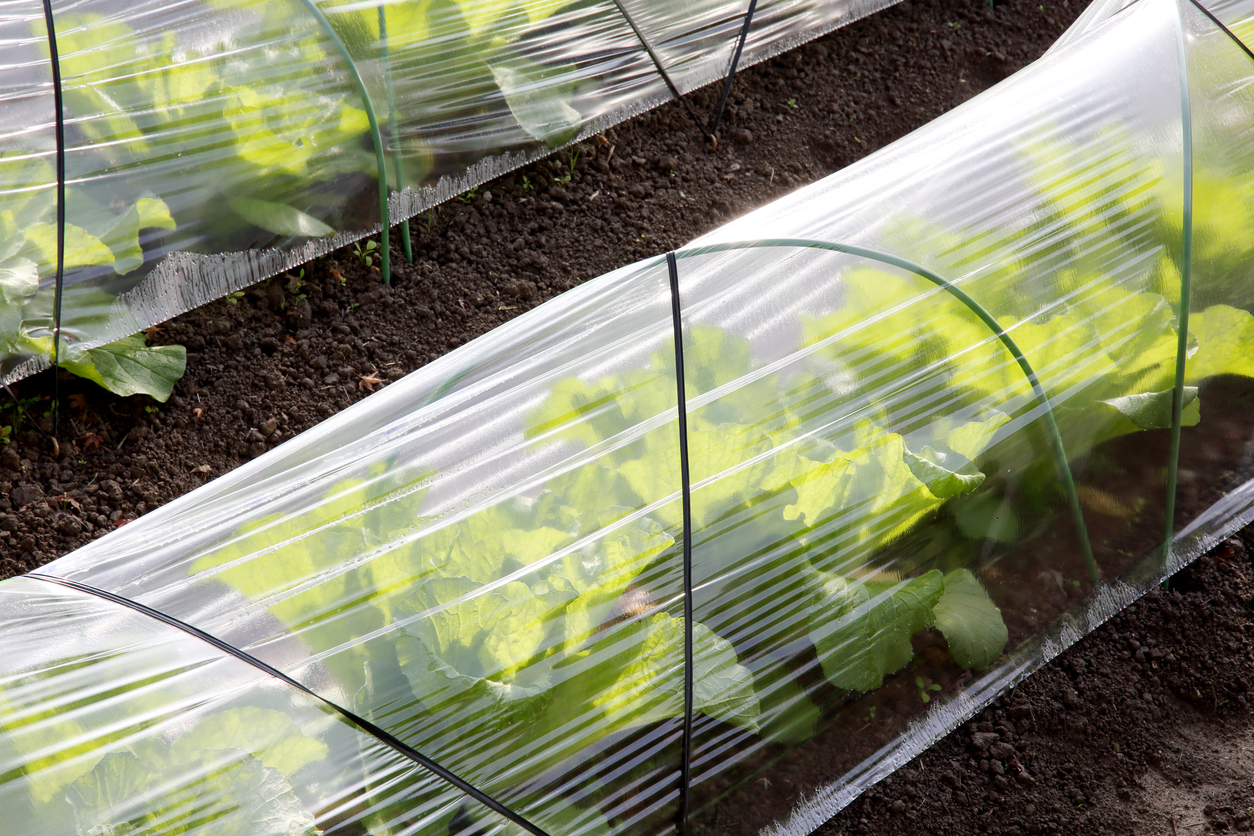 2. Polyethylene insect screens. Again, not the most visually pleasing of vegetable garden screens, but these do work if you're having a lot of pest problems. And they don't look terrible. In fact, they look very similar to hoop tunnels, just with a different material.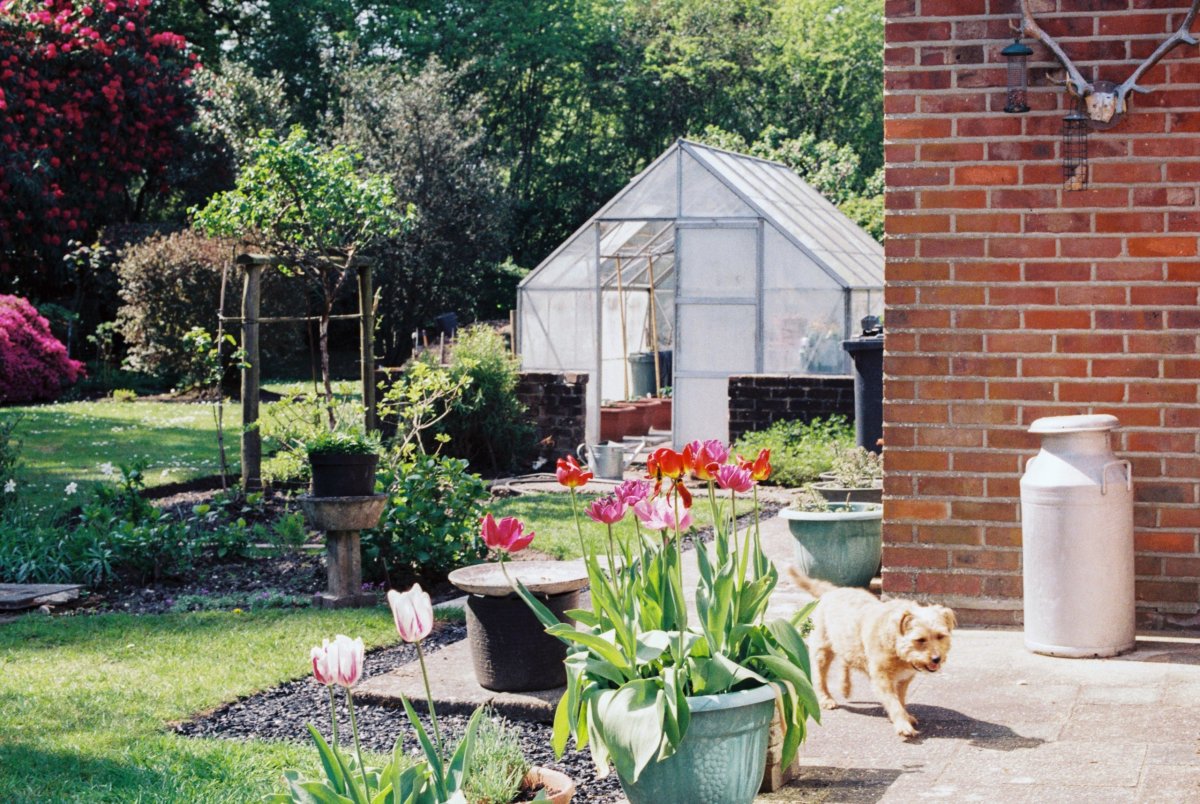 3. Screen house. You can make or buy a nice frame and put up anything from fine mesh to something wider that bees can get through. Set it up like a greenhouse, and you could have a lovely centerpiece for your garden.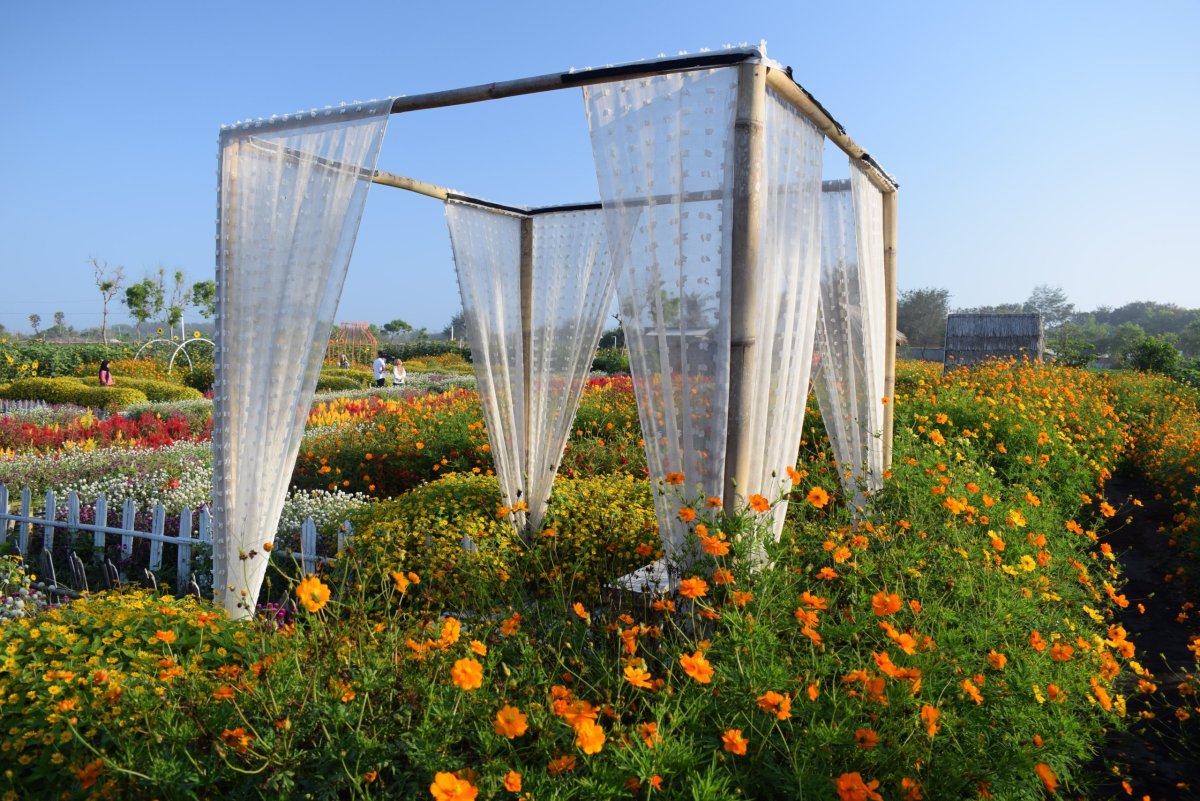 4. Fabric screens. If your issue with pests is more from the nocturnal mammalian types, like rabbits, skunks, and such, a simple structure with fabric can add a relaxing and luxurious look to your garden. Open it during the day so your veggies can get all the sunlight they need. Then close it in the evening with ties or zippers.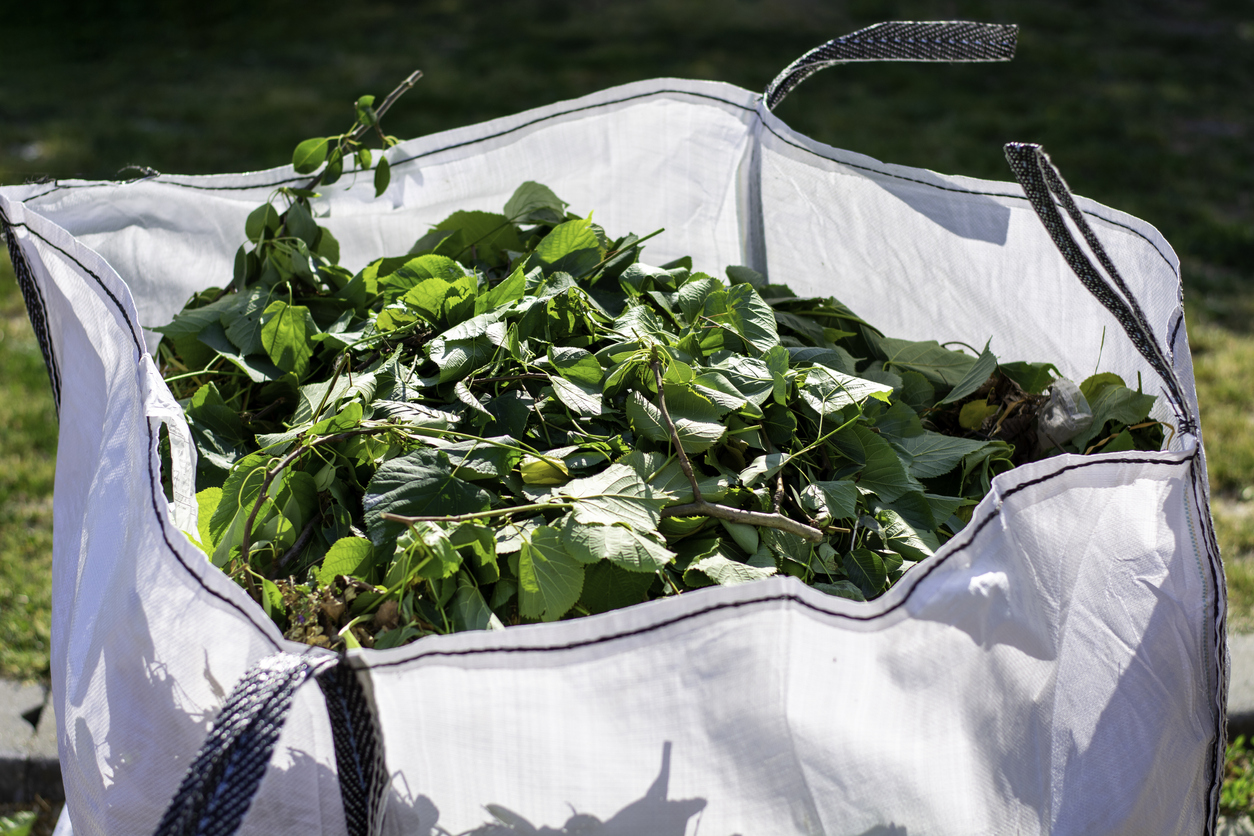 5. Make your garden less inviting. No, this isn't some artsy variation of vegetable garden screens. However, the less inviting your space is to pests, the less you'll need to worry about them eating all your tomatoes. While there's no foolproof method for keeping pests away, an open, clean space around your garden offers them fewer places to hide or to watch for danger around your garden. The trick here for spring garden cleaning is to wait long enough in the spring so that all those overwintering beneficial insects can hatch, but not so long that your garden becomes a buffet for local wildlife. 
While gardens may never be 100% pest free (they are, after all, outside in nature), there are still some things you can do to prevent them from eating your entire patch of celery or carrots. And if all else fails, there's always indoor gardening!
What have you done to keep pests away from your garden and keep it visually appealing at the same time?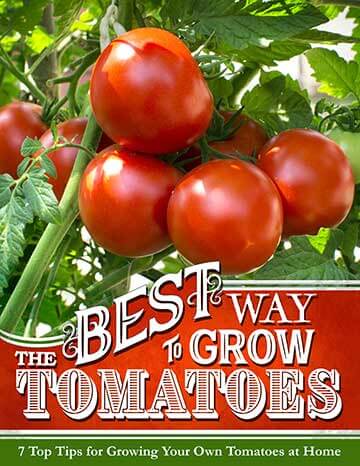 Discover 7 top tips for growing, harvesting, and enjoying tomatoes from your home garden—when you access the FREE guide The Best Way to Grow Tomatoes, right now!