For thousands of years, people have managed to preserve food through smoking, drying, pickling, fermenting, curing, and proper storage. We've figured out refrigeration, freezing, and cold storage. And we can't forget canning–that quaint but effective method of preserving all sorts of fruits and vegetables. All these preservation methods are generally safe, but you do have to take care. There are some preservation and canning mistakes that can kill you. 
Right from the start, I'll say that death by canning mistakes is not very common. It's also not unheard of. A 2020 article in Food Safety News reports the death of a woman in Colorado from foodborne botulism. And in 2022, botulism from improperly canned goods was suspected in the death of a man in the state of Washington. The fact is, you won't find many news stories about canned foods and botulism death because, quite frankly, there aren't that many. 
However, food safety is serious business. And foodborne illnesses can make you pretty darn miserable even if they are not fatal. The good news? Canning is not hard. The process has been around since the mid-1800s, and thanks to science, we know how to do it safely. The University of Georgia's National Center for Home Food Preservation (NCHFP) is a leader in food safety research.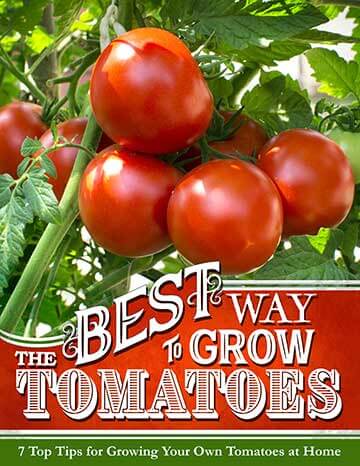 Discover 7 top tips for growing, harvesting, and enjoying tomatoes from your home garden—when you access the FREE guide The Best Way to Grow Tomatoes, right now!
What is botulism?
I won't go into the entire scientific description, but I will share the basics of what the CDC has to say about botulism: 
"Botulism ('BOT-choo-liz-um') is a rare but serious illness caused by a toxin that attacks the body's nerves and causes difficulty breathing, muscle paralysis, and even death. This toxin is made by Clostridium botulinum and sometimes Clostridium butyricum and Clostridium baratii bacteria." 
They go on to say that "under certain conditions, these [botulism] spores can grow and make one of the most lethal toxins known." 
And it just so happens that improper canning creates the perfect environment for botulism spores to reproduce. These conditions include low oxygen environments, low acid, low sugar, low salt, moisture, and specific temperature ranges. 
If that whole "lethal toxin" thing isn't enough to make you pay attention, the NCHFP also points out that, "Contact with botulinum toxin can be fatal whether it is ingested or enters through any openings in the skin."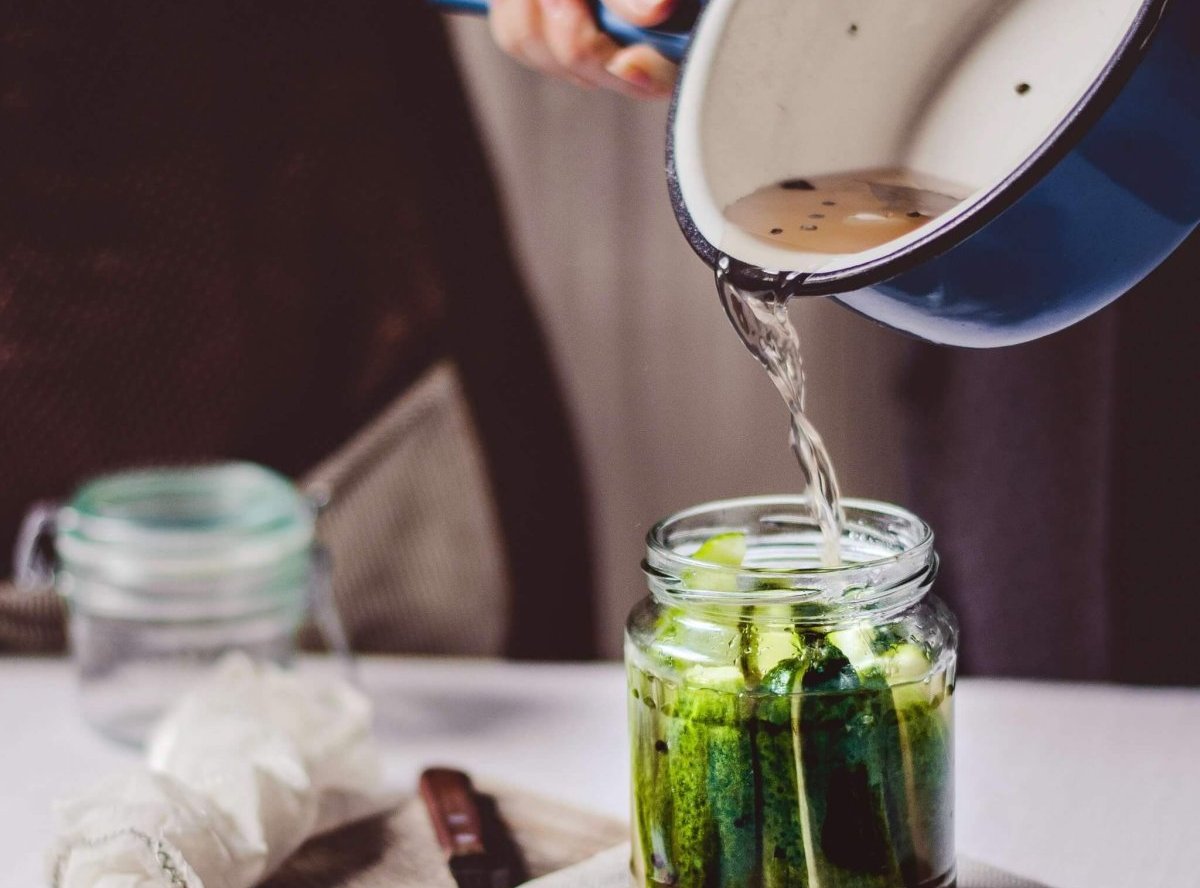 Discover 10 canning mistakes that can kill you (or at least make you very unhappy)
So, it's pretty clear that we don't want to mess around with this process. Fear not, though. If you can follow a recipe, you can successfully and safely can and preserve foods. You just need the right canning recipes from a trusted source, such as NCHFP, and the right equipment, such as a pressure canner (my recommendation) and clean jars ( I like 8-ounce Ball mason jars and 16-ounce Ball mason jars for most canning projects).
Be sure to take a look at 13 Canning Tools, Supplies & Equipment You Need (and What You Don't) if you're interested in the items you need to get started canning.
Even with a recipe, though, we all know there's a temptation to cut corners or hurry things along. Don't do it. Remember, these canning mistakes could kill you.
1. Using a hot water bath instead of a pressure canner. There are some recipes that only require a hot water bath. But low-acid foods absolutely need to go into a pressure canner. Don't make a substitution here. It's one of the potentially more tempting canning mistakes that can kill you. 
2. Using your microwave. Again, a boiling hot water bath or pressure canner are the only approved methods of canning. Plus, metal jar lids and microwaves don't belong together. 
3. Not adjusting for altitude. South Dakota State University Extension points out that most canning recipes and directions are based on altitudes between sea level and 1,000 feet above sea level. Conveniently, they also offer charts for Altitude Adjustments for Home Canning. 
4. Going rogue on recipes. Unlike many recipes, the recipes for canning have gone through extensive safety research. You do not want to skip steps or wing it with canning recipes. This includes preparation, measurements, times, and so on. Stick to recipes from known, trusted sources such as NCHFP or a canning recipe book from Ball, like these: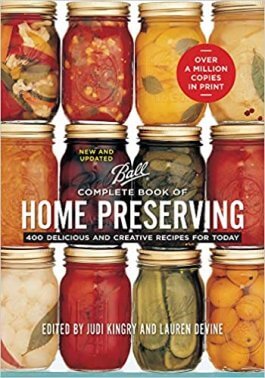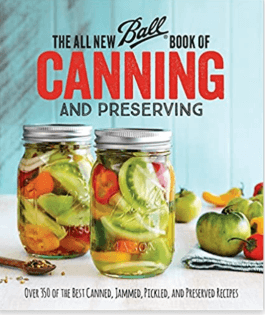 5. Failure to follow your pressure canner directions. Various makes and models of pressure canners may all be a little different. Though they may be similar, you can't assume that they will all function exactly the same. And while you're here, I'll also mention that a pressure cooker is not the same thing as a pressure canner.
6. Storing canned goods too long. Even canned goods have a shelf life. In most cases, that's around a year, but it's worth checking the specifics for whatever foods you're canning. This is also a good point to throw in a reminder that it's helpful to label everything. That way, you know what it is and when you made it. 
7. Improperly storing canned goods. Your canned goods need to be stored in a cool, dark environment. Too much heat can lead to quicker spoiling. 
8. Ignoring the warning of swollen lids. The lids on canned goods should be concave and have a good seal. A swollen lid indicates the presence of spoilage bacteria and yeast.
9. Tasting food from an unsealed jar. You cannot taste or smell botulism. If a jar of canned food becomes unsealed while in storage, consider it garbage. 
10. Tasting food that looks, feels, or smells spoiled. Even though botulism doesn't have an odor or taste, the conditions in which food spoils are often the same conditions that can produce botulism. 
I don't want all this information to scare you. Well, I do, but I want it to scare you in a way that will encourage you to follow tried and true recipes and directions, and take food safety seriously. Because while there are canning mistakes that can kill you, most of them are easy to avoid just by paying attention.
Have you ever had issues with canned goods going bad? How could you tell and what did you do?
Note: Food Gardening Network contains links to affiliate websites, including Amazon and Rakuten Affiliate Network, and we may receive a commission for any eligible purchases made by you through links on this page. Any reviews are based on honest reviews of the products.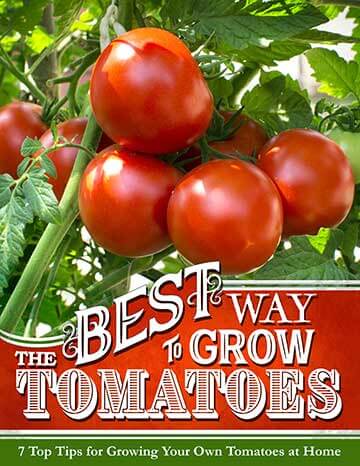 Discover 7 top tips for growing, harvesting, and enjoying tomatoes from your home garden—when you access the FREE guide The Best Way to Grow Tomatoes, right now!