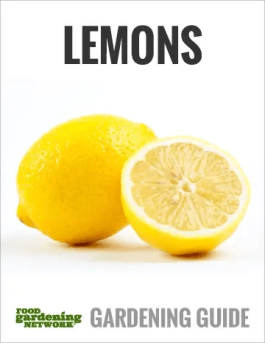 How big do lemon trees get? If you read that subheading, you might wonder why there are "answers" rather than just one answer. Simply put, there are a variety of lemon trees. Some of the tallest, like the Ponderosa lemon tree, may reach 30 feet tall. Others like to spread out. For example, the Eureka lemon tree can have a mature spread of 20 feet. Then there's the Meyer lemon bush, which could top out at 5 feet.
If there's an "average" height, it's probably about 20 feet tall for most mature outdoor lemon trees. But, of course, there are numerous factors in play, not the least of which is the variety of lemon tree. So, how big do lemon trees get? Let's take a look at some varieties and some variables.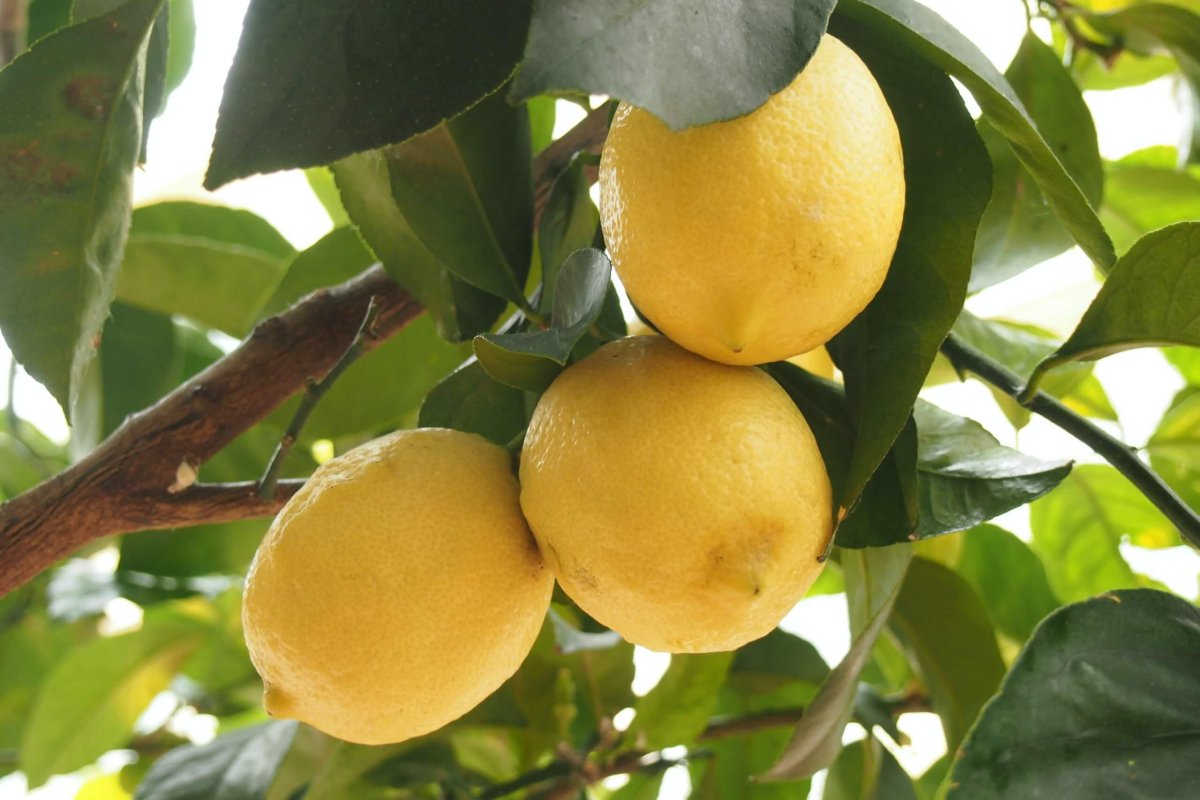 How big do lemon trees get? How big do you want them to get?
It seems a bit rhetorical, I know. But with so much variety, there's a lemon tree that's right for just about any grower. The three major influences on the size of a lemon tree are your plant hardiness zone, whether you grow your tree indoors or out, and the variety. 
Let's start with location, because that will determine the variety of lemon tree you can grow and whether you need to grow indoors or if you can plant it outdoors. 
The ideal climate for a lemon tree is zones 8 to 11. They also like plenty of sunshine and well-drained soil. If you can provide that, your lemon tree should be happy and productive. 
Outside zones 8 to 11, however, you'll need to consider planting your lemon tree in a container. How big do lemon trees get in a container? 
There's the aforementioned Meyer lemon bush, which can grow from 5 to 10 feet tall, with a spread of 3 to 4 feet. The Pink Variegated Eureka lemon tree tops out around 8 feet tall, with a spread of 6 to 8 feet, and the Lemon-Lime "Cocktail" tree will also hit 8 feet with a 6 to 8 foot spread.
There are a few other varieties that may or may not be suitable for growing indoors in containers. The Harvey lemon tree, for instance, has a mature height of 12 to 14 feet. While you could grow a tree that size indoors, you would need a pretty sizeable container.
In general, you'll want to stick to a dwarf or semi-dwarf variety if you grow your lemon tree indoors. 
In any case, the larger your container, the larger your lemon tree will grow. If you're starting with a small tree, a 5-gallon container is sufficient. Once your tree begins to grow, you'll need to transplant it to a container that is 18 to 24 inches deep. And be sure to place the pot on a moveable base. It's not exactly easy to pick up a 10-gallon container with a 6-foot tall lemon tree to move out to the patio in summer!
Again, though, if you're planting your lemon tree outdoors, these factors aren't as important. You can let your tree grow as large as it's able. Just for some context, the Eureka lemon tree (not to be confused with a dwarf or semi-dwarf Eureka lemon tree or the Pink Variegated Eureka lemon tree) will grow to around 20 feet tall.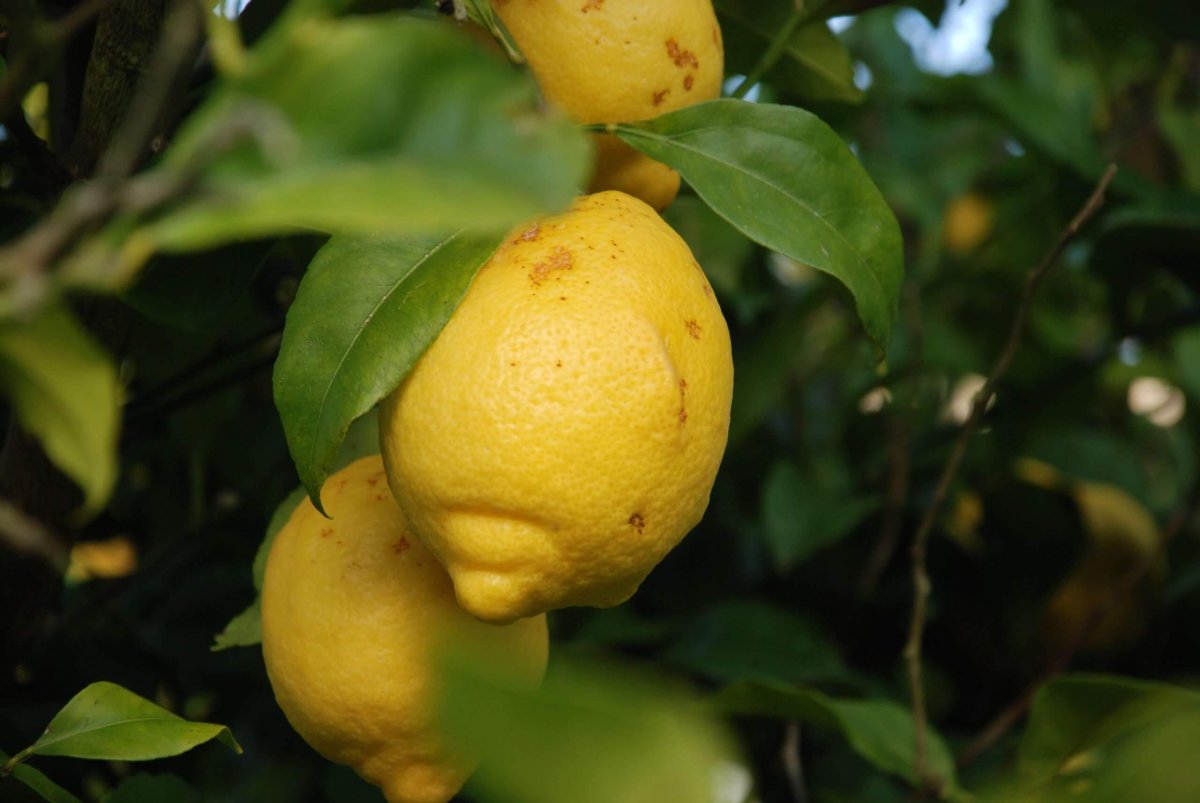 Keeping things manageable
Especially in the case of indoor lemon trees, you aren't necessarily at the mercy of nature when it comes to the height and width of your tree. Some of those dwarf varieties of lemon trees can get pretty big, and we don't all have room for a 10-foot tall lemon tree that takes up half of our living room. While a container might help limit its growth, you can also prune your tree to keep it at a manageable size.
Cut new shoots back to about half their length, cutting just above a leaf. Assess the inside branches of your tree. If it's getting dense in the middle, prune some of those inner branches back; this will improve airflow and will let more sun get to the middle of your tree. Remove dead wood on a regular basis.
Lemon trees really do add a nice touch of sunshine to your home or outdoor garden. And with so many varieties to choose from, there's a lemon tree for almost any home.
If you liked this article on lemons, we have a whole gardening guide on lemons that you will love. Check out The Tart & Tangy Lemon Guide. Learn about the different types of lemons, how to plant and care for them, what to do about common lemon tree pests and diseases, and how to winterize your lemon trees. Plus get several mouth-watering, delicious recipes highlighting the tangy lemon.