6 Vegetables to Plant in March
If you're eager to start in your garden, most of these six vegetables to plant in March go directly in the ground as soon as the soil is workable.
In March, most of us are just beginning to think about starting seeds after scouring seed catalogues for months and eagerly awaiting exactly this moment. Depending on where you live, it might be time to start seeds, or time to plant them directly in the ground.
There are plenty of goodies that want to be planted as soon as the ground is pliable and can withstand some frost, too. Generally, these are the types of vegetables that don't like the heat of summer, so planting these vegetables early like they prefer means they'll be happier and stronger for the summer.
And if you're just starting seeds indoors, March is the time to start because it gives you 4-6 weeks before prime gardening time. Those in zones 5-10 can get started on seedlings that will be ready to go into the ground after the last frost.
Ideal seeds that like to be planted right away are: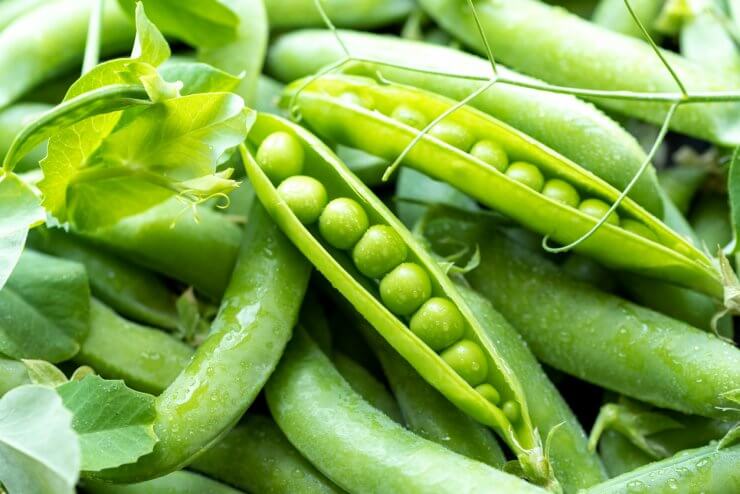 Peas
Tradition says you plant peas on St. Patrick's Day … however, peas don't love the snow. They'll tolerate a little dusting, but they won't camp out in an igloo. Plant peas directly in the ground once the soil is workable. There's nothing sweeter than fresh home-grown peas! Learn more about growing peas.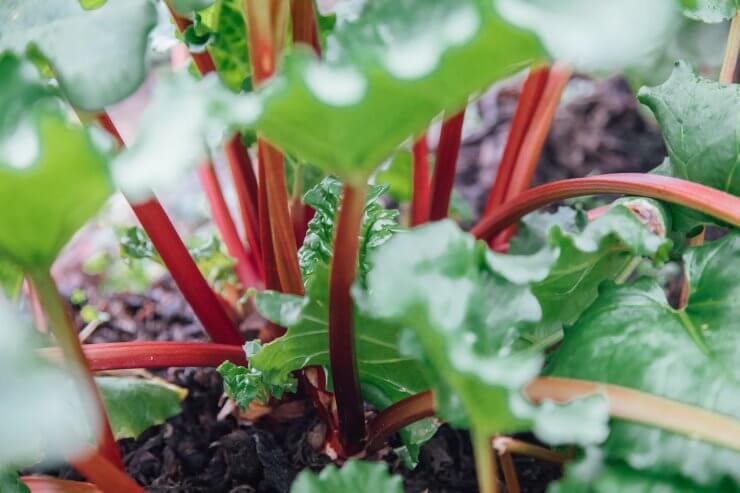 Rhubarb
Although they don't produce the first year, if you plant dormant crowns in the spring, they will grow buds that you will clip in year one, which helps them establish for the following year. Rhubarb ripens right around the same time as strawberries, which is why strawberry-rhubarb pie is such a small window of pie opportunity. Learn more about growing rhubarb.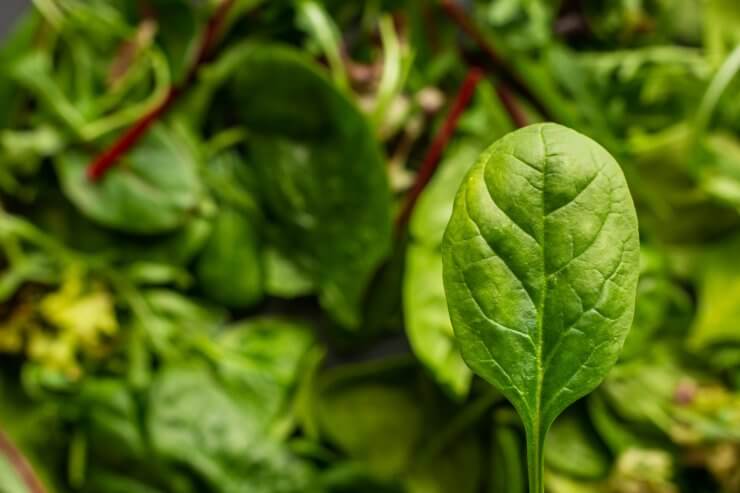 Spinach
Spinach grows fast and hates the heat, which makes it the perfect thing to plant in March. While Spinach does grow quickly, it does come with a rider: plant in loosened, moist, nitrogen-rich soil, directly in the ground, two inches apart about ½ inch deep.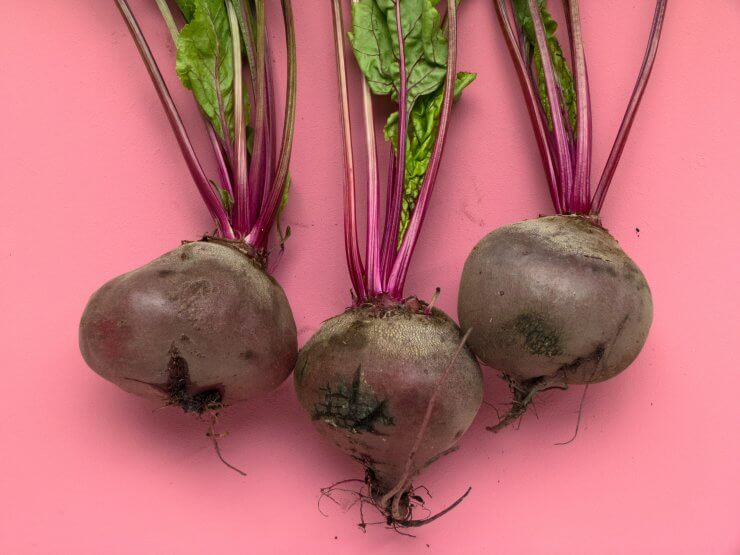 Beets
Beets are a perfect veggie to plant in March because they can survive temperatures in the 30's and light frosts won't bother them. Beets prefer to be planted directly in the ground when possible, and you can start planting them a month before the last frost. Learn more about growing beets.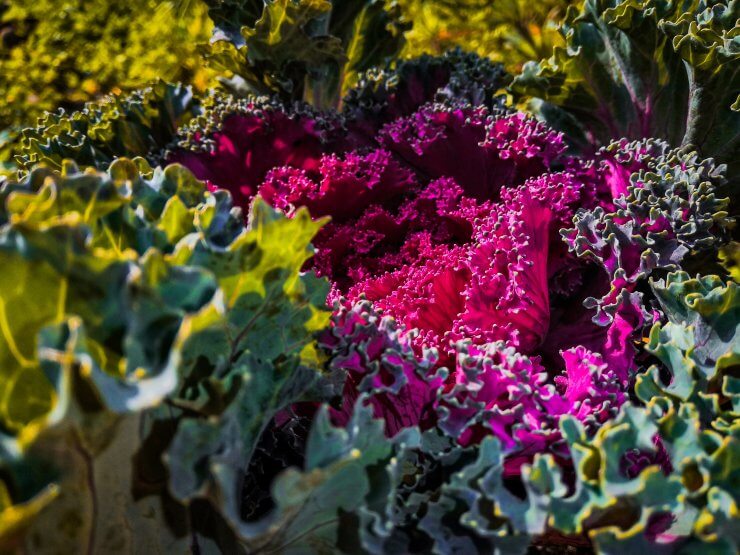 Kale
Kale is another leafy green that doesn't mind the cold, and it's quick to produce (about a month). Once your soil hits 40 degrees Fahrenheit, you can start planting directly into the soil. Learn more about growing kale.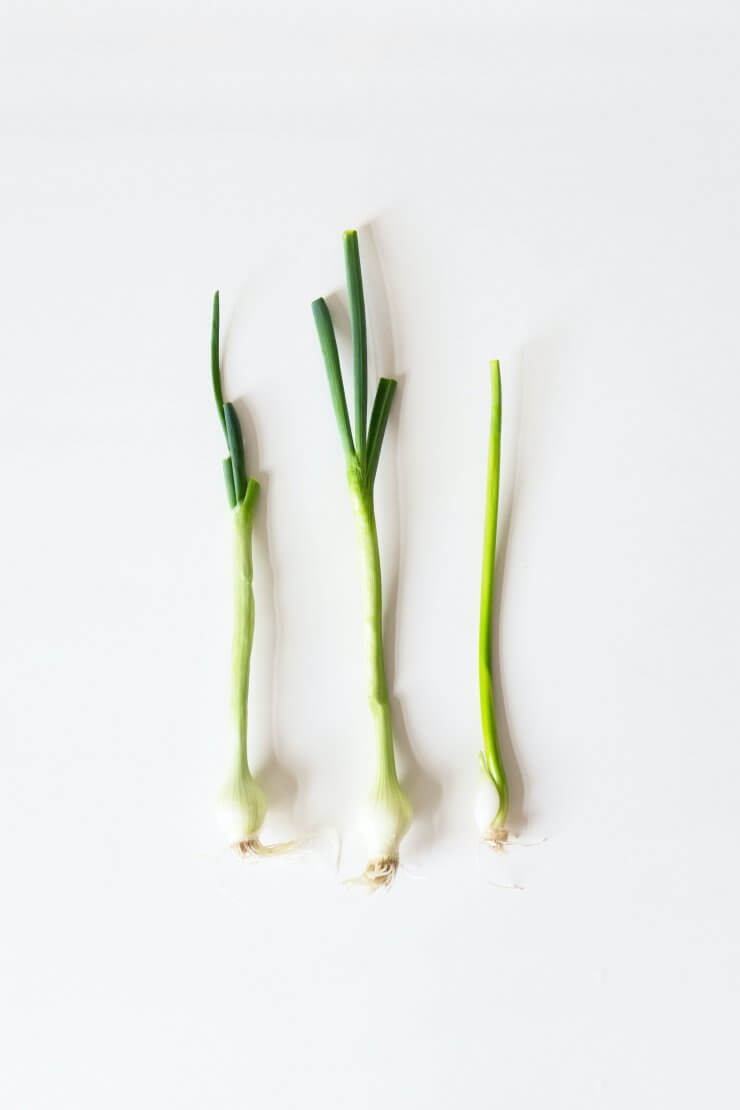 Spring Onions
They don't call them spring onions for nothin'! As soon as you can dig in the soil and the temperature won't get below 20 degrees, you can plant spring onion bulbs, and then you can sow them every three weeks all summer long! Learn more about growing spring onions.
If you want to learn more about growing your own food at home, take a look at all the different vegetable and herb gardening guides we've written that offer a step-by-step look at how to grow tons of different ones all year long!