Radishes are low in calories and carbohydrates, and high in fiber, making them a popular alternative to starches on low carbohydrate diets. Additionally, they are high in vitamin C and provide a rich amount of potassium, calcium, and even a little iron.
Here is the nutrition information for one cup of raw radishes: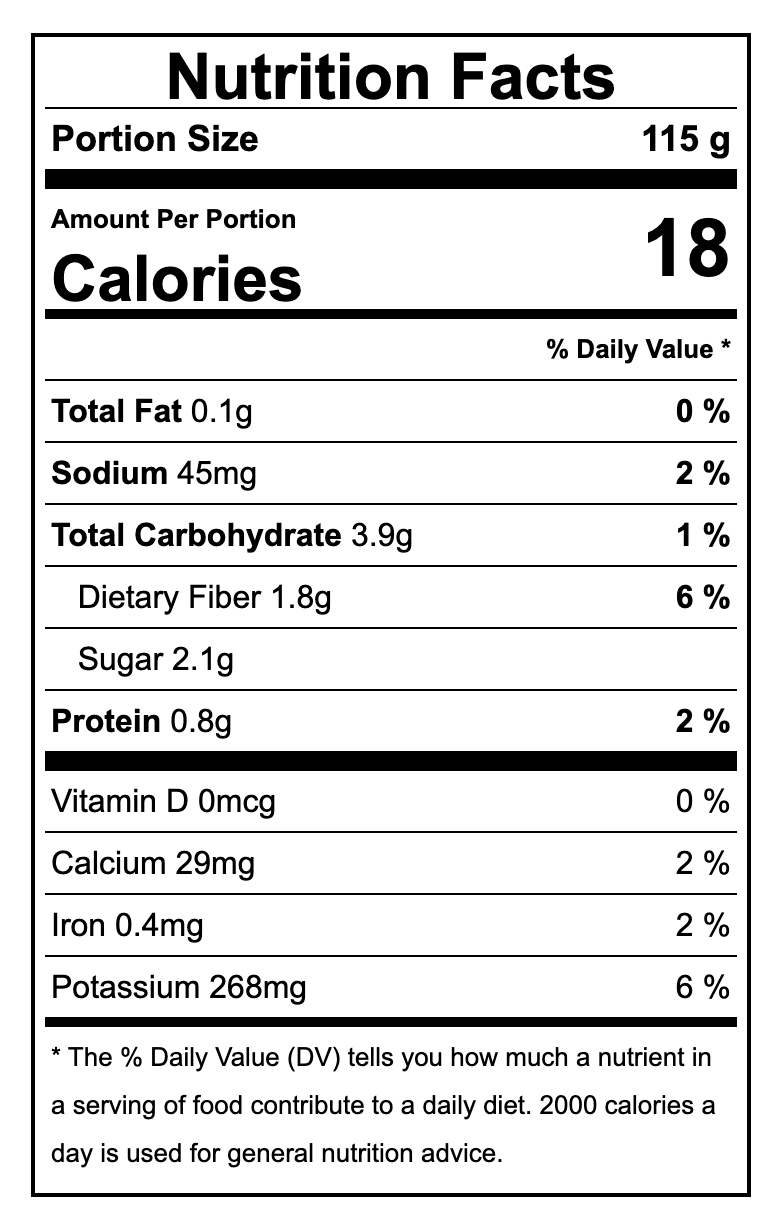 Source: https://www.nutritionvalue.org/Radish%2C_raw_75125000_nutritional_value.html
Here are some of the best compounds in radishes:
Fiber: Radishes are high in fiber, which is essential for a healthy diet. One serving of radishes provides 6% of your Recommended Dietary Allowance (RDA).
Iron: Iron helps transport oxygen in your red blood cells. One serving of radishes provides 2% of the RDA.
Potassium: Potassium is important for heart health. One serving of radishes provides 6% of the RDA.
Vitamin C: The vitamin C in radishes is an antioxidant necessary for immune system and skin health because it protects your cells against damage. Just half a cup of radishes contains 14% of your RDA.
Did you know all these nutrition facts about radishes? Please tell us what you think.