The idea of making a New Year's resolution is enticing. Of course, we all know it's just another day, but it also feels like a chance to reset and rethink our approach to life. Or, in our cases, it's a chance to renew our hopes for our gardens. Hence, a list of some New Year's resolutions for gardeners. 
Will we follow through with these? Hard to say. Will we try? Or do these resolutions just sound good? Also hard to say. What I do know is that resolutions can also be goals. And like goals, the more specific (and reasonable!) they are, the more likely you are to reach them. 
So whether you decide to use some of these New Year's resolutions for gardeners or make your own, don't overlook the idea that your resolutions can be simple. There's nothing wrong with a "small" resolution, just as there's no harm in going for something grand, even if it's a stretch. Which is to say, don't judge your resolutions. Have fun with them. If you achieve them, that's great. If you don't? No big deal!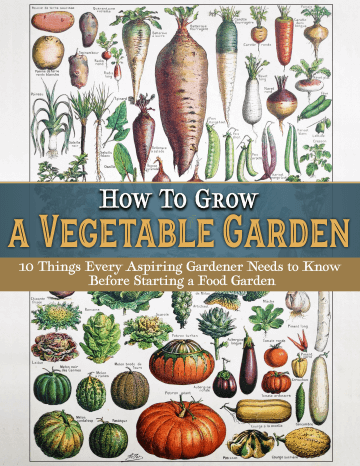 Discover 10 top tips for growing, harvesting, and enjoying fruits, vegetables, herbs and more from your home garden—when you access the FREEBIE How to Grow a Vegetable Garden, right now!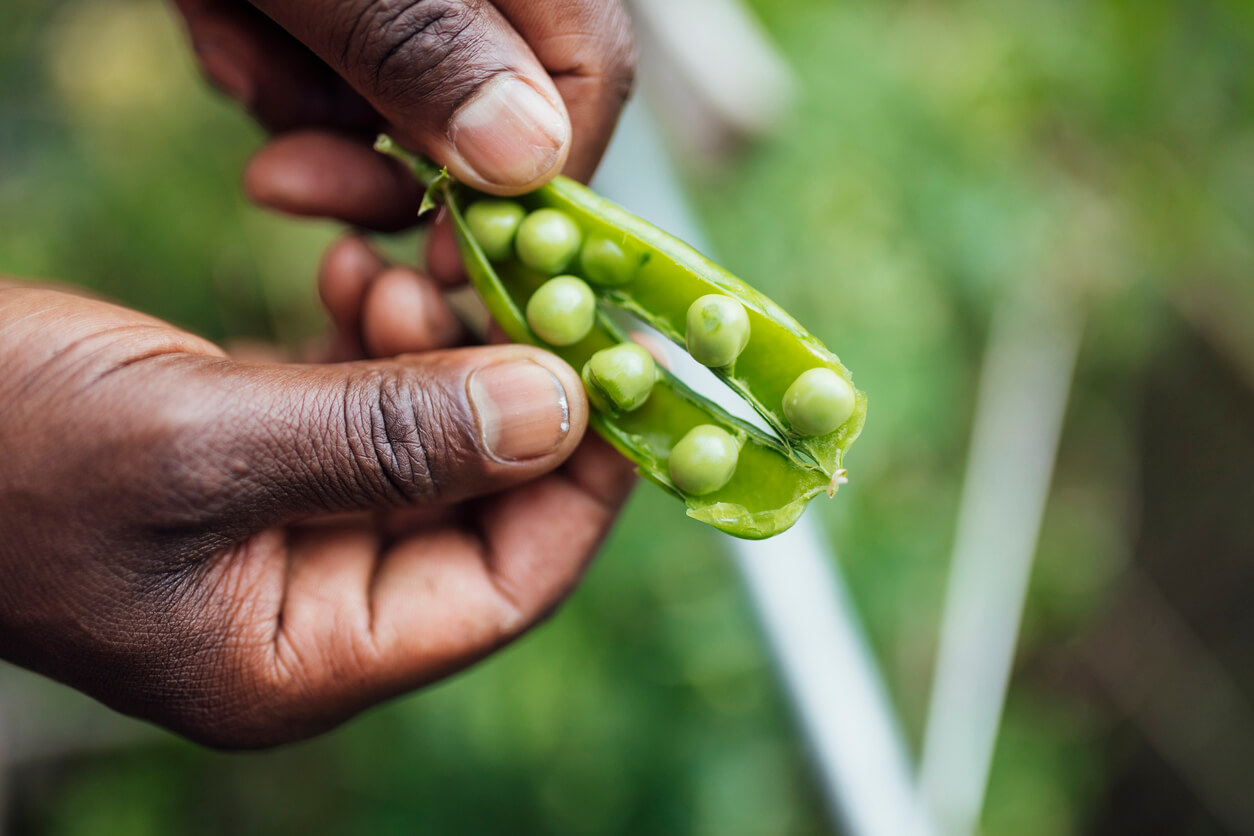 12 New Year's resolutions for gardeners who want to have fun, want to have a fabulous garden, or both!
1. Plant native flowers. Get in touch with your local extension program or your favorite old farmer and find out which flowers are native to your area. Native plants attract pollinators, they're adapted to the climate conditions in your area, and many of them are absolutely beautiful. In my area of New England, some of these flowers include the cardinal flower, which attracts hummingbirds, and Joe Pye, which is popular with the bees. Both grow well, and I can pretty much ignore them as far as weeding and watering. 
2. Plant a new heirloom vegetable. Try a unique variety of one of your favorites. Just as a few examples, the peppery Black Spanish Radish has been a favorite in Europe since the 1500s. Burgundy okra has gorgeous flowers, and the fruit is ready to harvest in as little as 49 days. Or there's the large German Johnson tomato, with a rich tomato flavor reminiscent of the best summer day imaginable. 
3. Try a new vegetable. Hybrid or heirloom, expand your garden with a new vegetable. There's so much out there! Kohlrabi, cucamelons, tomatillos, lemon cucumbers, romanesco, and more. 
4. Save seeds. This is a great way to preserve your favorite heirloom vegetables and save money on seeds and seedlings the following season. Not to mention, seeds make great gifts, especially if your recipients make some of these New Year's resolutions for gardeners and want to plant heirloom varieties or try new vegetables.  
5. Stop weeding. Okay, maybe that's misleading. You don't actually want to stop weeding, especially when your plants are young and vulnerable. However, you could buy a weeding robot to do the job for you. 
6. Build a hotel. A pollinator hotel that is. Beetles, bees, and butterflies all need a spot to hang out when it rains or while they're taking a coffee break from pollen collecting. 
7. Talk to an old farmer. There's no better way to learn about gardening in your area than to talk to an old farmer. They've seen it all, done it all, and many are happy to impart some knowledge to the rest of the world. 
8. Start a gardening journal. Some years those tomatoes grow in abundance. Other years you're lucky to get a handful of fruits. What's the difference? Did you add more or less compost? Was it a particularly wet or dry season? Did you plant basil nearby, and did that help with deterring pests? And what was that variety of kale that was so sweet and bountiful last season? When you keep a gardening journal, you don't have to guess. Just look back to find out what worked, what didn't, and what you or nature did that made things different. (This one looks ideal.)
9. Compost! It's good for the environment and your garden, and if you live in a community where you pay for garbage disposal by the pound, it will save you money. There's no downside to composting. And you can go as big as building your own three-bin system, or you can practice apartment-style composting. 
10. Invest in high-quality gardening tools. What those tools are is up to you. It's no secret I love my Hori Hori knife. You might prefer a garden scooter, a particular pruner, or the perfect pair of Crocs. Whatever it is, that perfect tool will make your gardening experience so much more enjoyable. Almost any gardening tool can be worth the cost if you consider it an investment in your food expenses.   
11. Plant a fruit tree. Sure, this could be one of the more intensive New Year's resolutions for gardeners, especially if you want to grow a 30-foot-tall citrus tree. But you can keep it simple, too, and try your hand at a container-sized version. 
12. Plant perennial herbs or vegetables. Oregano, thyme, asparagus, rhubarb … there's a lot of potential here. And, of course, you may have more or less to choose from, depending on your climate. What's nice about perennials, though, is that they pop up year after year. You don't even have to think about them. You just wander by your garden one day and realize you have yumminess popping up from the ground!
Do you have a gardening resolution for this year? I'd love to read about it in the comments. 
Note: Food Gardening Network contains links to affiliate websites, including Amazon and Rakuten Affiliate Network, and we may receive a commission for any eligible purchases made by you through links on this page. Any reviews are based on honest reviews of the products.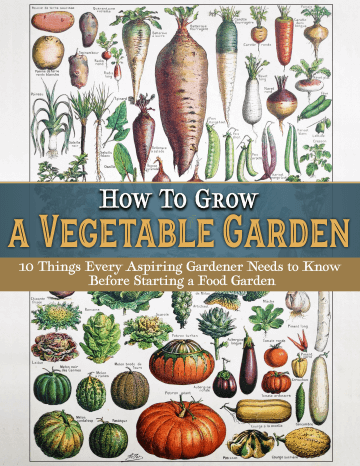 Discover 10 top tips for growing, harvesting, and enjoying fruits, vegetables, herbs and more from your home garden—when you access the FREEBIE How to Grow a Vegetable Garden, right now!