There are plenty of interesting ways to create a raised garden bed. In fact, there aren't really many rules at all. It's whatever works for you. But then there's the question of how to fill a raised garden bed. 
Even though the design is entirely your call, plants need certain soil mixtures to grow their best. And since one of the main points of a raised bed is to give your vegetables a healthy and nutritious growing environment, it makes a lot of sense to put some consideration into the soil in your raised garden bed.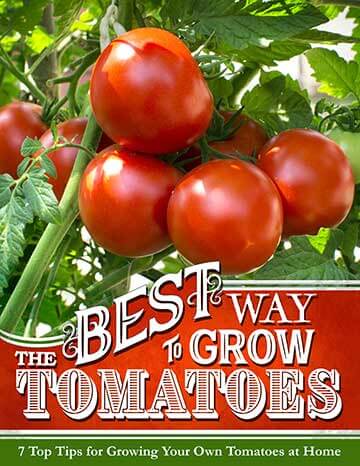 Discover 7 top tips for growing, harvesting, and enjoying tomatoes from your home garden—when you access the FREE guide The Best Way to Grow Tomatoes, right now!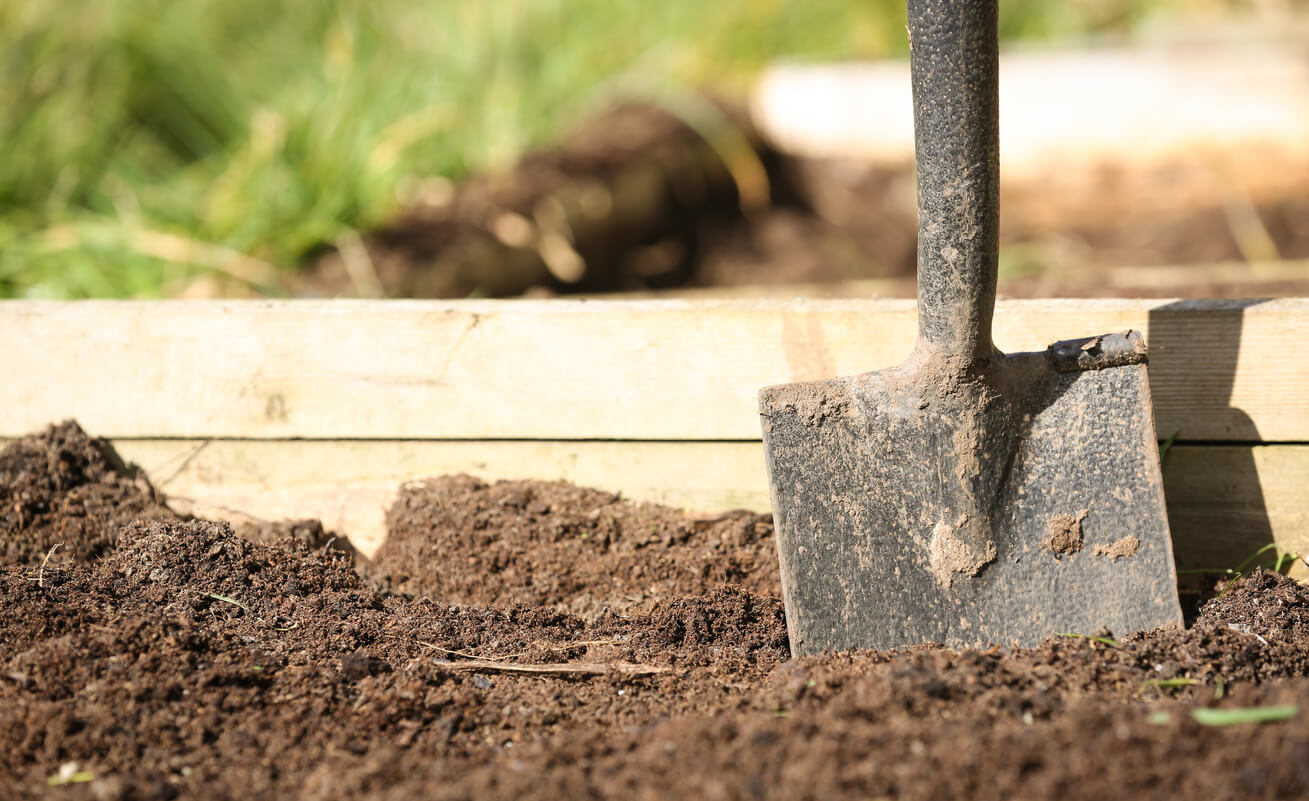 How to fill a raised garden bed: Mixing it up for success
In thinking about how to fill a raised garden bed from scratch, our recommendation at Food Gardening Network is for a blend of 60% topsoil, 30% compost, and 10% potting soil. But there's a catch. A few, actually.
We'll get to the catch in a second, but first, what is the difference between topsoil and potting soil? Topsoil is just what it sounds like. It's the top layer of soil from a given location. Potting soil, on the other hand, may not contain soil at all. It's often a mix of ingredients such as peat moss, sphagnum peat moss, tree bark, perlite, vermiculite, and coir. It may also contain soil, sand, small rocks, and other natural elements. 
Now let's talk about those caveats. To begin, topsoil doesn't mean anything in particular. The University of Maryland and the University of New Hampshire both point out that there is no legal definition of topsoil in either of those states. The topsoil you buy could be from fertile farmland, an abandoned field, or an industrial waste site. Your best bet is to buy topsoil from a trusted source and have it tested for toxic chemicals. 
There is also no specific definition of potting soil or potting mix. While it's less likely you'll run into industrial waste in your potting soil, some of them do contain chemicals and agents to help retain moisture, so watch out for that. If you want to make your own potting mix, check out this article. 
As for the compost? Well, if you have your own compost heap, that's an easy one. Similarly, if you subscribe to a composting service, they often have finished compost you can get as part of your subscription. 
So now that we have some defined parameters and things to look out for, let's talk about how to fill a raised garden bed. 
Start with as level a surface as you can. That will help ensure your vegetables get watered evenly. If you have contaminated soil, place landscape fabric at the bottom of your raised bed to keep your plant roots from digging into it.
If you want to get fancy and plan to keep your raised beds for some time, you can build your watering system right into the beds. You can read more about that here. 
Once you have your base ready, it's time to add your soil! I find it's easiest to mix mine in a wheelbarrow and then add it to the raised bed, but there's nothing that says you can't fill the bed with the topsoil, compost, and potting mix and stir it up right in the bed. 
Do you have other ideas on how to fill a raised garden bed?