One of the things I love about gardening is that anyone who wants to can have at least a small garden. A few pots by the window or several containers on the balcony can be just as productive as a small raised bed in the backyard. You want to grow some fruits and veggies, but don't have much space? Go for it. Choose a few high-yield fruit plants, and you could have an abundance. 
Some of the people here at Food Gardening Network have tiny gardens, and yet they enjoy homegrown tomatoes, zucchini, plenty of herbs, peas, radishes, leafy greens, strawberries, cantaloupes, raspberries, and much more. There are a few ways to accomplish this. Succession planting and interplanting are both excellent strategies for getting more from less. 
But another smart option is to grow high-yield fruit plants. This could be in the form of fast-growing crops, or through particular varietals. Vining fruits and vegetables are fantastic for small gardens as they don't need a lot of "floor space," but can still give you abundant yields as long as you have a trellis or somewhere they can grow up.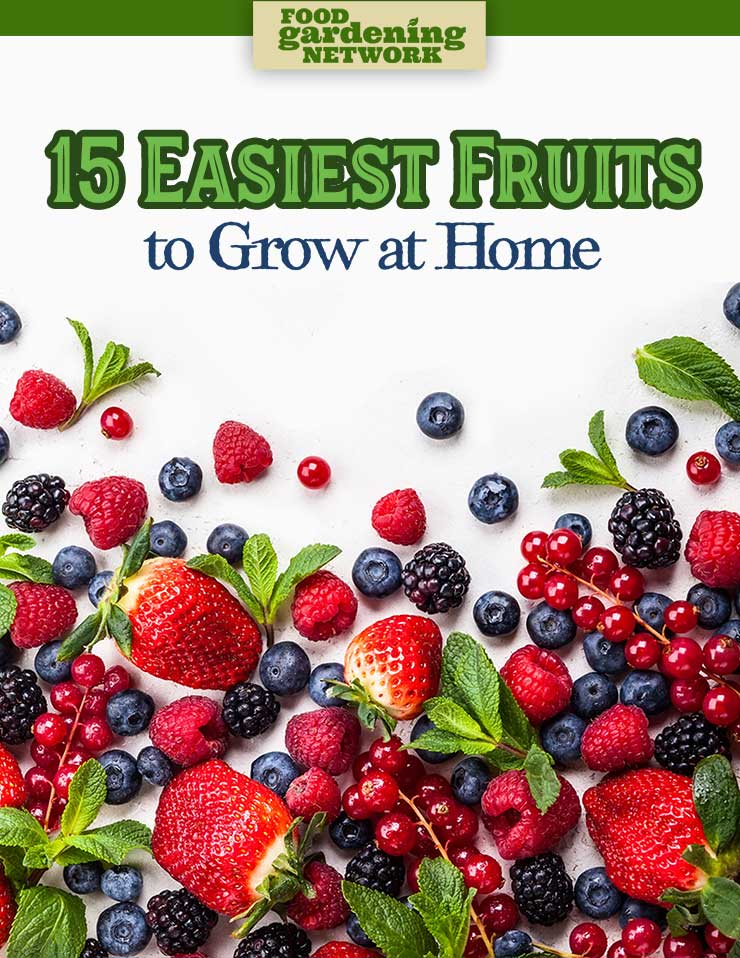 These high-yield fruit plants will give you plenty of tasty treats
So what are some of the best high-yield fruit plants (and vegetable plants!) or varieties? If you have the space and the right climate, almost any fruit tree will give you more than you can eat in a season. Cherries, apples, lemons, oranges, and peaches are all good options. But if we're sticking strictly to plants, here are some of our favorites.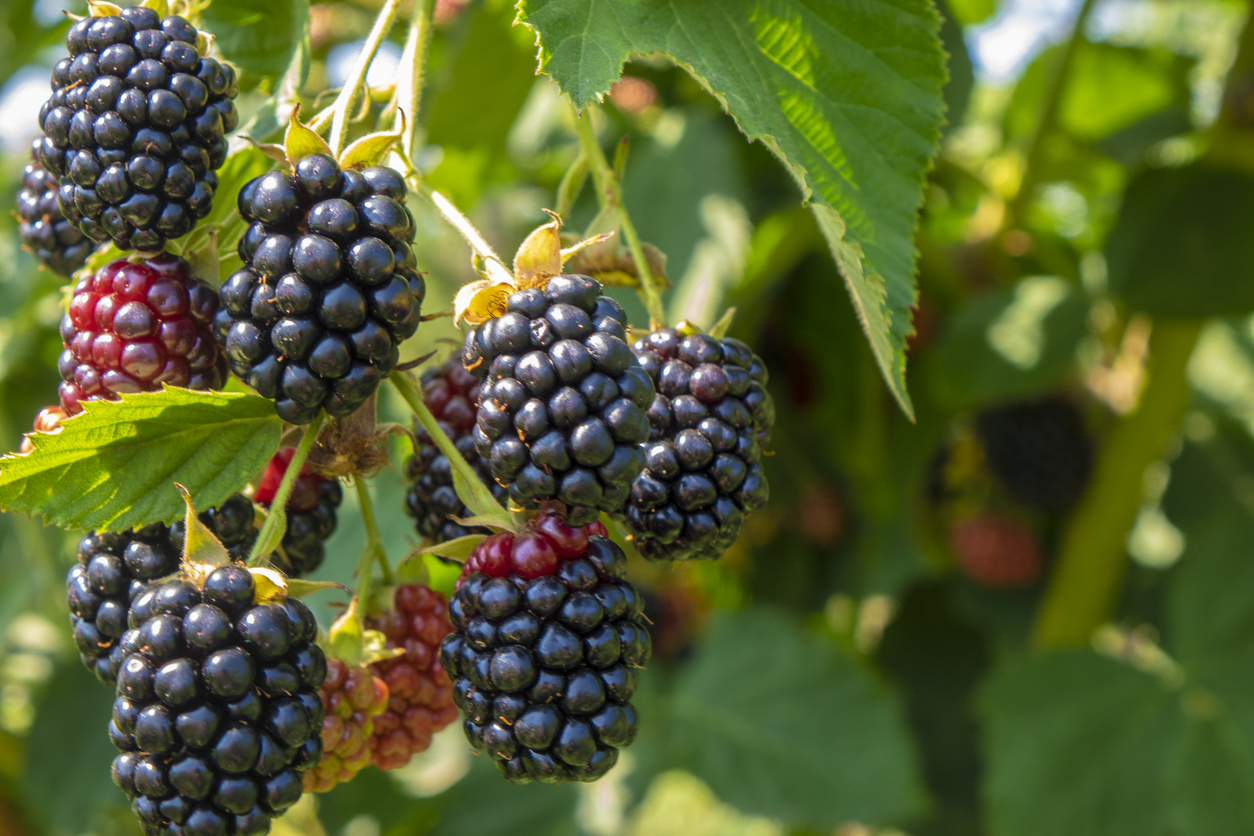 1. Blackberries, Baby Cakes: This dwarf variety is excellent for container gardening since it tops out around 3 or 4 feet. It will also produce twice each season in most regions.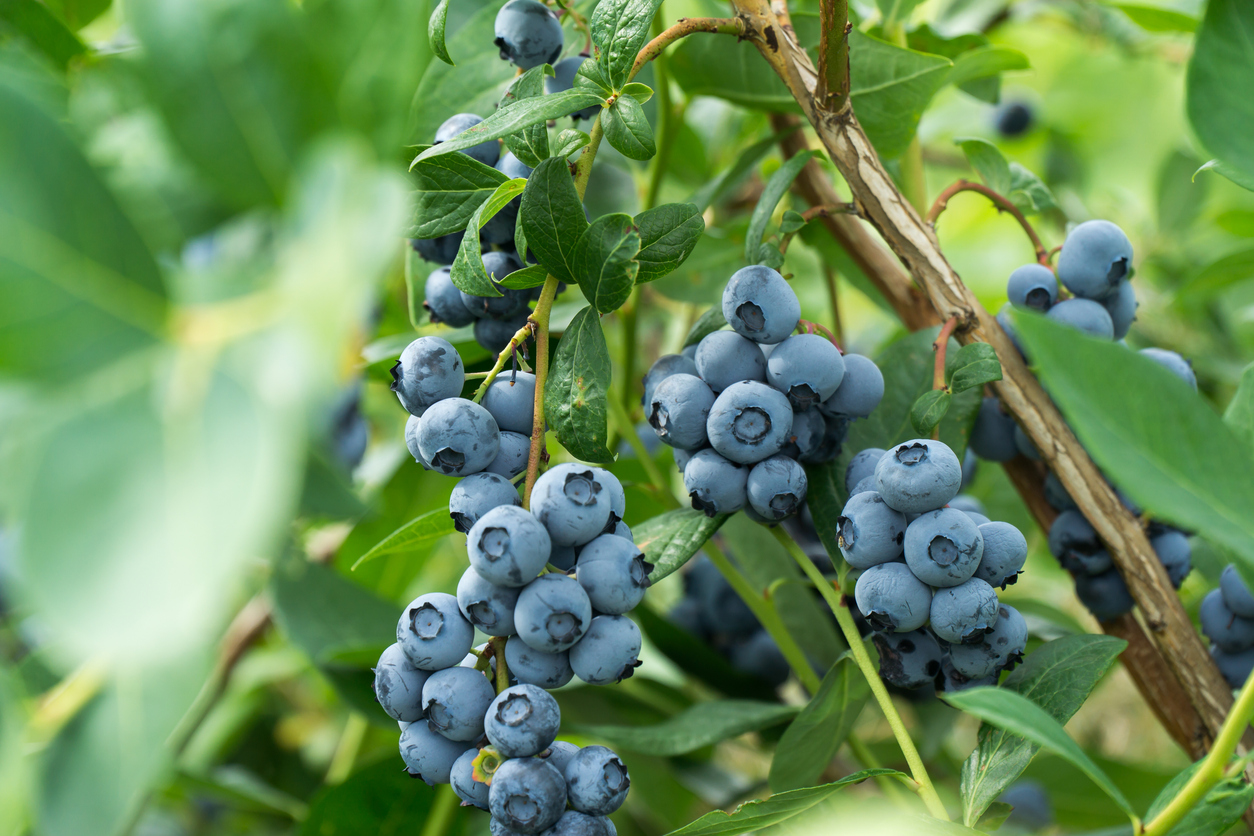 2. Blueberries, Sunshine Blue: Topping out at 3 feet, these blueberries are perfect for containers and bred for productivity.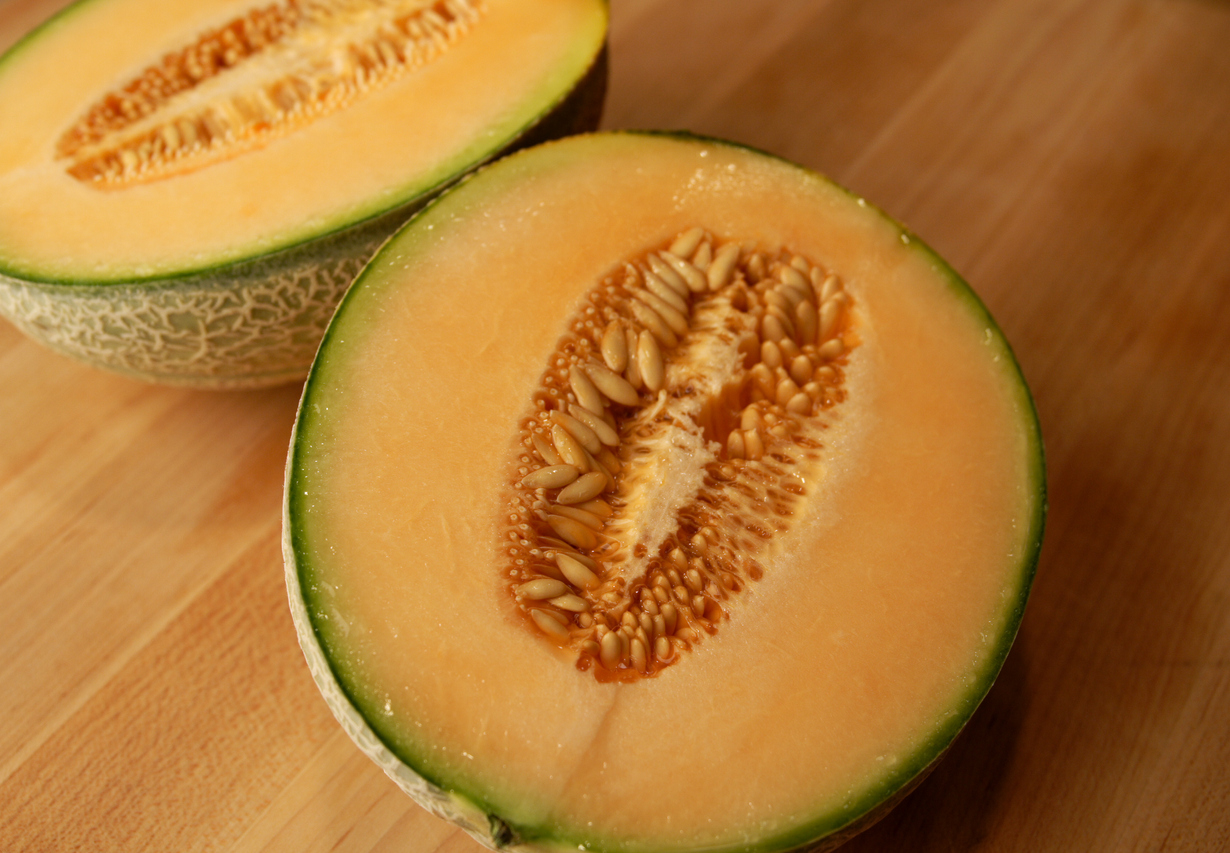 3. Cantaloupe, Sugar Cube Hybrid: If it's high-yield fruit plants you're after, don't miss out on this one. This personal-sized melon is as sweet as can be, and it's bred for exceptional disease resistance. Plus, these are easy to train for vertical growth.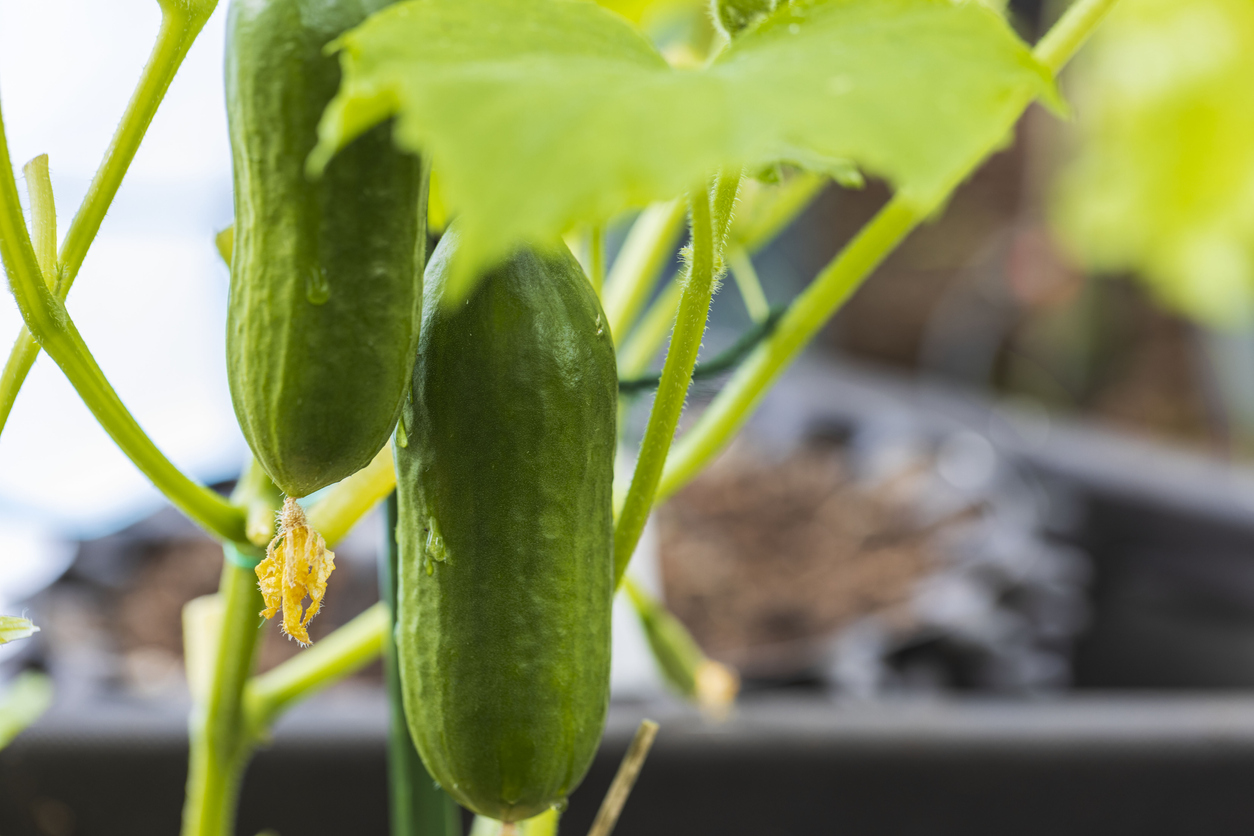 4. Cucumbers, Multiple Varieties: Yes, cucumbers are technically fruits. And there are several varieties that you could easily consider high-yield fruit plants. The Lunchbox Hybrid can produce well over 100 cukes per season, while the Bragger Hybrid will give around 70 sweet and crunchy cucumbers per plant. The Supremo is another high-yielding variety, and it has decent resistance to several common diseases.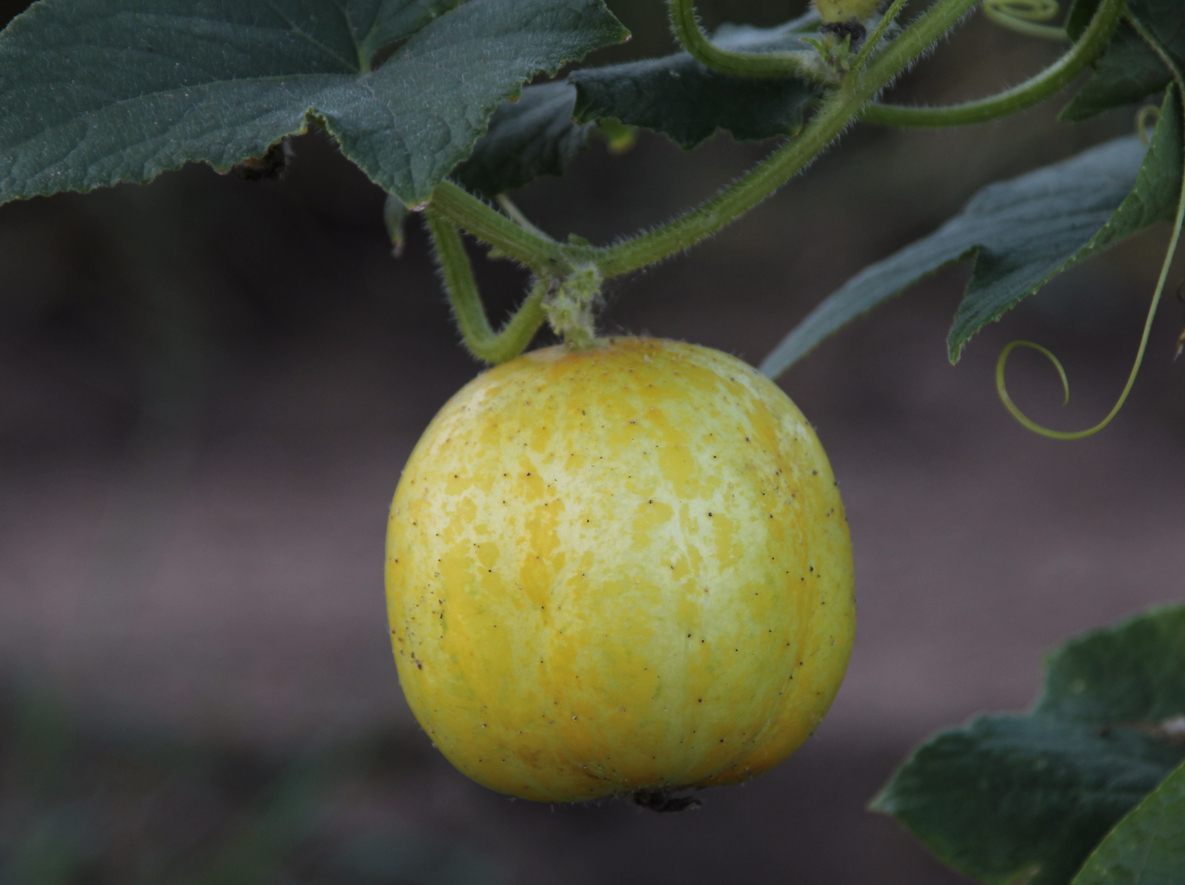 5. Cucumber, Lemon: While this is a variety of cucumber, I'm giving it a special place in the list, so it stands out. If you've seen one, you know why. And if you've tasted one, you definitely know why. These cukes look like little lemons, and they have a taste that's a little sweeter and less bitter than most cucumbers. These vining plants are good producers, but be warned – I've heard some reports that they're prone to powdery mildew.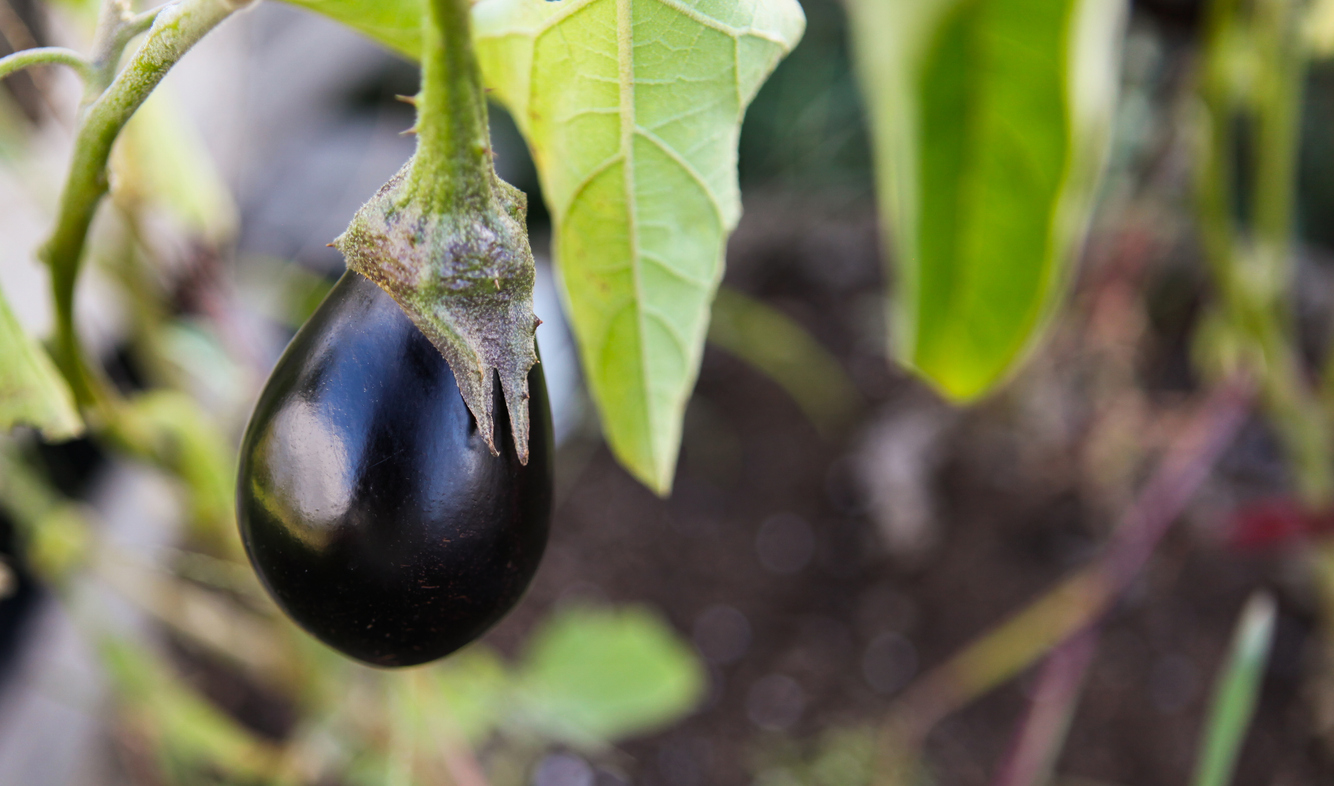 6. Eggplant, Patio Baby: These high-yield fruit plants will give you up to 50 adorable little eggplants. And with bright purple flowers, they'll add a nice splash of color to any garden. This variety is ideal for container gardens or small spaces, as the plant tops out around 2 feet and produces 2-3″ long fruits.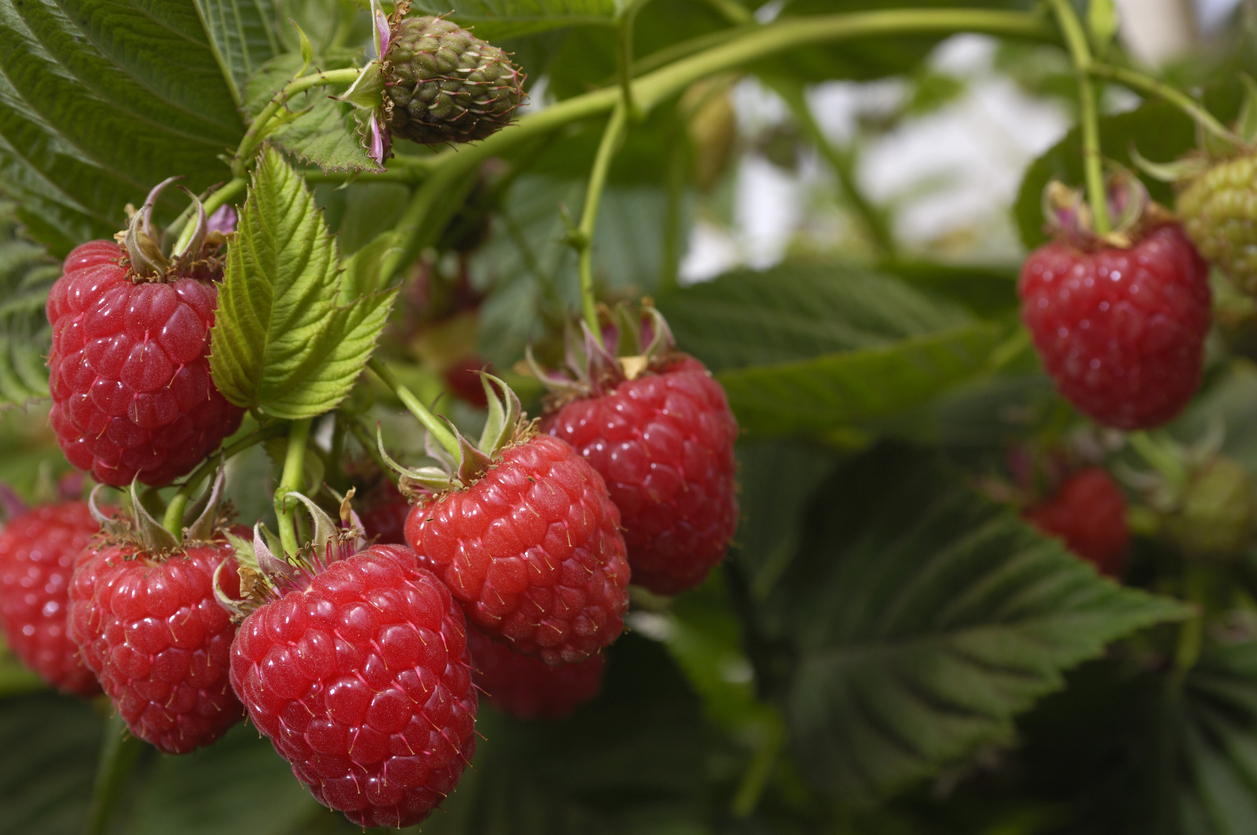 7. Raspberry, Glencoe: This thornless raspberry bush grows to around 6 feet, making it a large but manageable option for a container.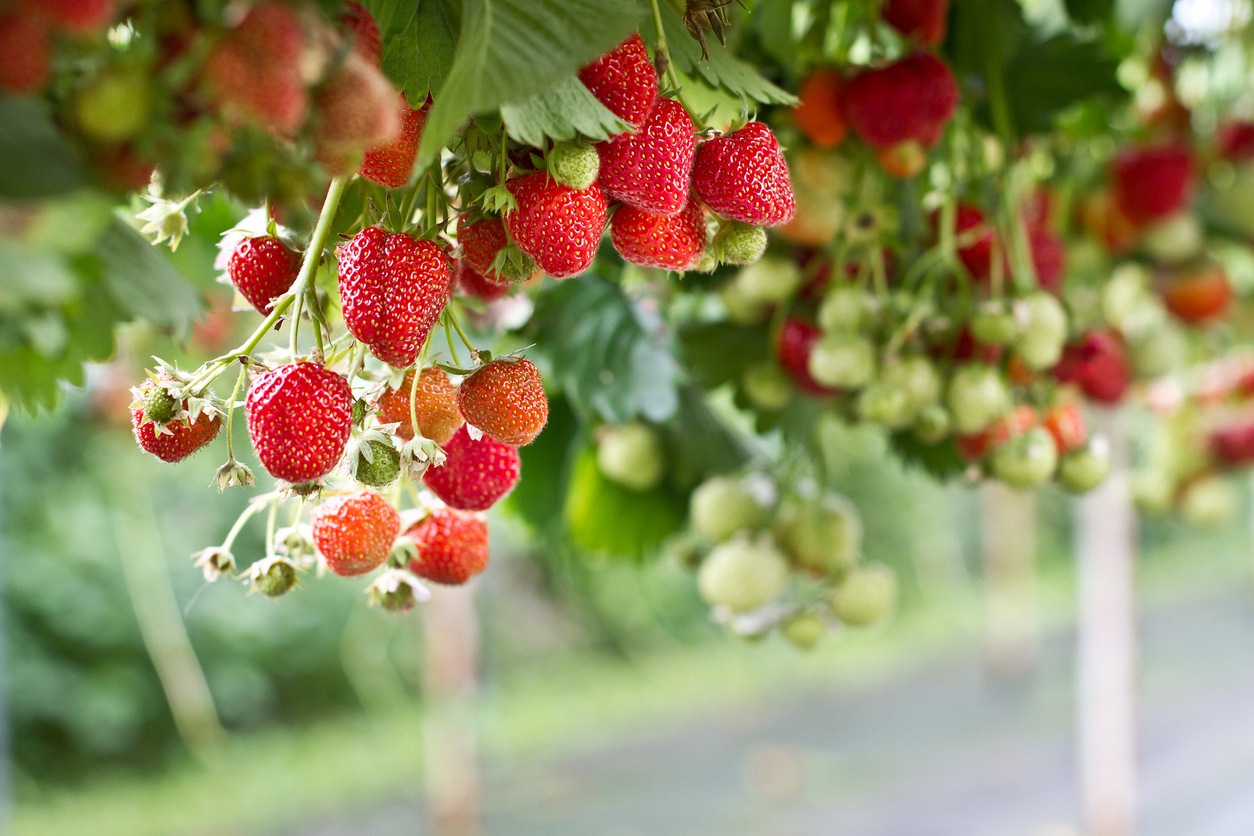 8. Strawberries, Seascape: This heat-tolerant, disease-resistant variety is noted for producing large, bright red strawberries in spring, summer, and fall.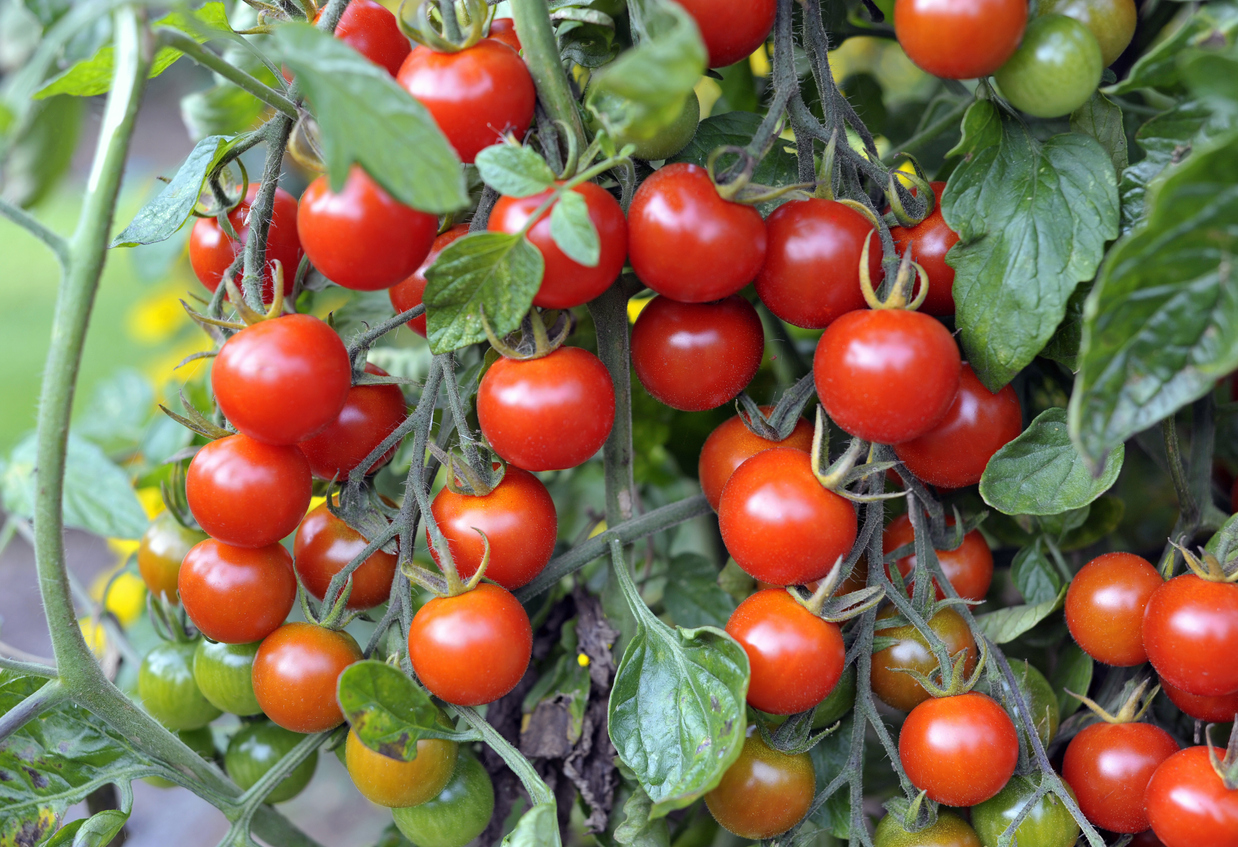 9. Tomatoes, Cherry Varieties: Like cucumbers, there are multiple varieties of cherry tomatoes that you could easily say are high-yield fruit plants. The Yellow Pear heirloom, Baby Boomer hybrid, Mirabelle Blanche, Yellow Currant, Green Envy, and Veranda Red hybrid are just a handful of the many cherry tomato varieties that produce prolific yields of sweet, sweet fruit.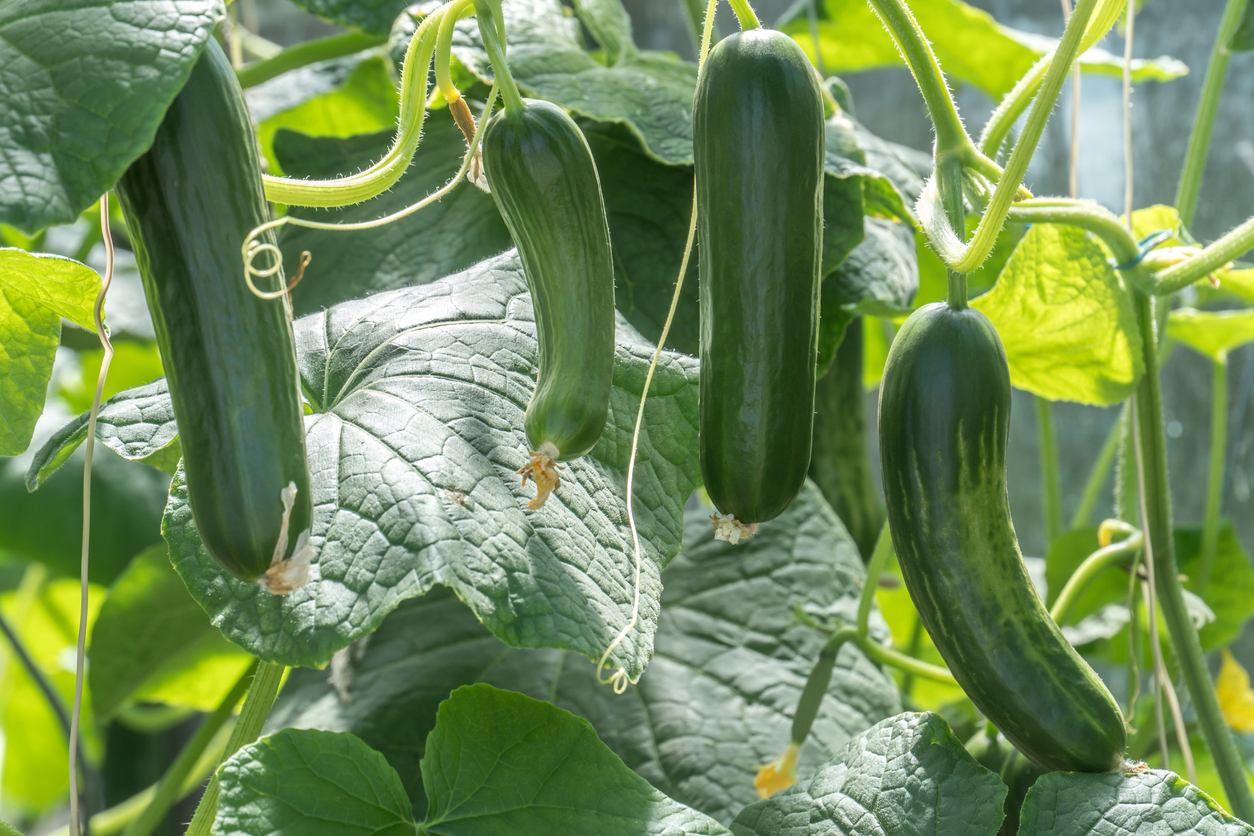 10. Zucchini, Multiple Varieties: Zucchini is famous (infamous?) for producing enough to feed your kid's soccer team – from one plant. Almost any variety of these high-yield fruit plants will give you plenty of nutritious and tasty zucchini. Still, a few especially productive types include the Black Magic heirloom, Cash Machine hybrid, Green Star hybrid (known for disease resistance), and the Jackpot hybrid, which grows on smaller vines.
Of course, there are way more fruits and veggies than I can list here. What are some of your favorites for small gardens?