One of the issues I think almost all gardeners have dealt with at some point is figuring out how to keep garden tools from rusting. No doubt we've all gone to grab our favorite spade in the spring only to discover that beautiful metal we remember from last season is now brittle and brown. 
If you use iron cookware in your kitchen, you know that in some cases, you can remove rust with some vinegar and steel wool. That works on garden tools, as well. However, if there's too much rust, you might be waging a difficult battle. In any case, it can take a lot of work to remove larger amounts of rust. This leads me back to figuring out how to keep garden tools from rusting in the first place. Prevention is always the best medicine!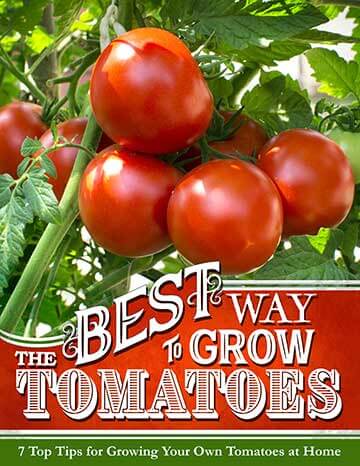 Discover 7 top tips for growing, harvesting, and enjoying tomatoes from your home garden—when you access the FREE guide The Best Way to Grow Tomatoes, right now!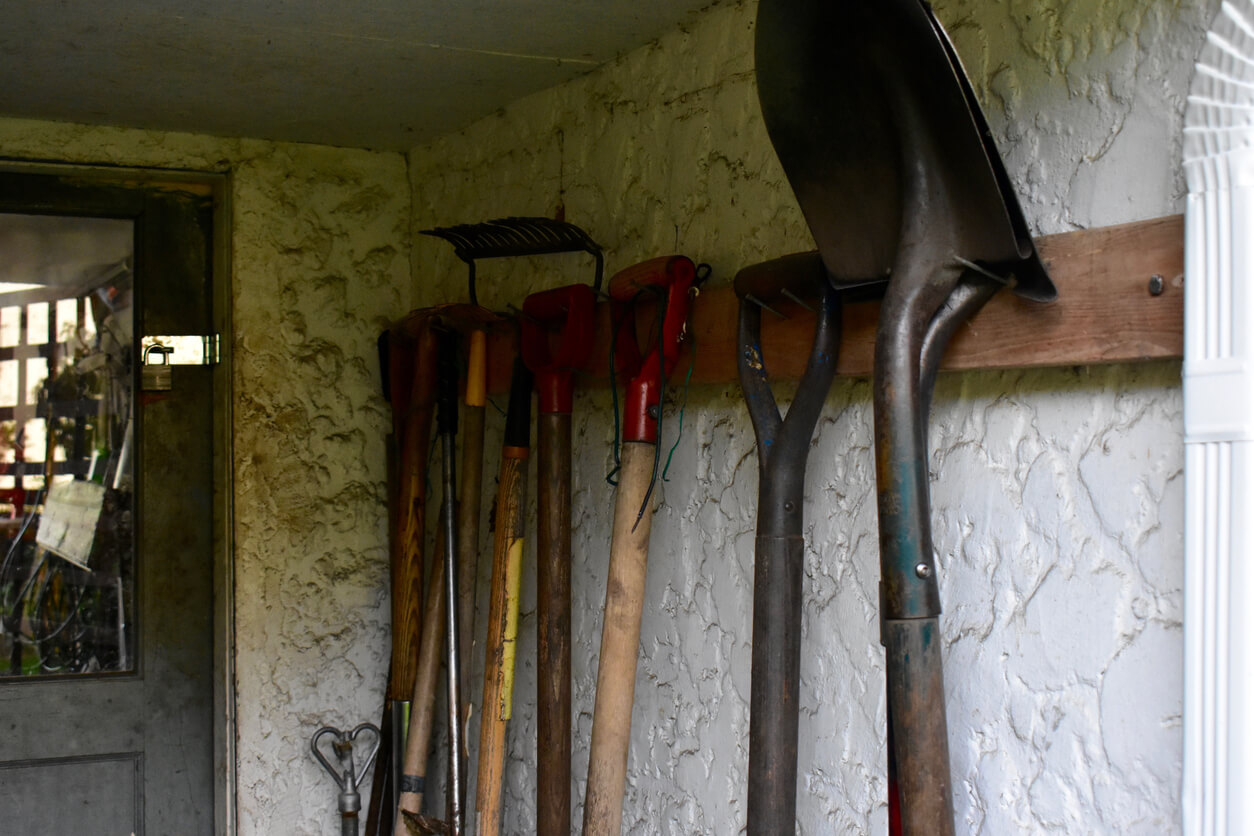 How to keep garden tools from rusting in 5 easy steps
Rust is the result of iron interacting with oxygen and water. Though other metals may corrode, rust is specific to iron and iron-based metals such as steel. However, galvanized steel and stainless steel are coated or made with materials that resist rust and corrosion. Similarly, metals like aluminum and copper don't rust. 
Certainly, that's one idea for how to keep your garden tools from rusting. Ensure they're all made of copper, aluminum, or stainless steel. There are more than a few to choose from. You can even get sets of stainless steel garden tools like these. 
The thing is, even if your tools aren't predisposed to rust, it's a good idea to take care of them. And many of the steps we take to keep our garden tools from rusting are generally good ideas for caring for our garden tools. And if you're lucky enough to have a few hand-forged tools from blacksmiths like Red Pig Garden Tools, Homestead Iron, or Fisher Blacksmithing, you really do want to take good care of them. 
So, let's take a look at how to keep garden tools from rusting when we aren't using them. 
1. Keep them clean. Keeping your garden tools clean will help them last longer and also help prevent any possible cross-contamination of bacteria or disease. You can scrape off heavy accumulations of mud and dirt with a stick, wooden spoon, or plastic putty knife. You can also use your garden hose to help clean your tools. If it's the end of the season, this can also be a good time to sanitize your tools to help prevent introducing pathogens when spring rolls around. 
2. Keep them dry. Again, it's oxygen and moisture interacting with iron that results in rust, so keeping your tools dry will help prevent rust. Once you clean them, dry them thoroughly with a clean cloth. 
3. Store your tools properly. Not only will proper storage help prevent rust, it also makes your garden more organized and will allow you to more easily locate all your tools the next time you need them. Be sure to read through our post about proper garden tool storage for details, but here's the short version: Keep them off the ground and in a secure location out of the weather. Especially in older sheds or basements, the ground can easily get damp. By the way, this is true for long-term storage, but also everyday use. Those surprise rainstorms or even morning dew can bring on rust pretty quickly if your tools are out and about on the ground. Trust me on this. I've learned from experience.  
4. Coat them with oil for storage. Just like you use vegetable oil to season your cast iron skillet, you can use oil to help keep your garden tools from rusting. Wood handles, metal blades, hinges, and springs can all use a light coat of oil when they're going into storage. Linseed oil is all-natural and works well, and you can also use it on your cutting boards, wooden cooking utensils, and other wooden household items. Another option is the multi-purpose oil, 3-In-One . It's been around since 1894, so they must be doing something right. 
5. Take care of any rust right away. Even when we do our best, it's still possible that our tools may end up with some rust. This is not the end of the world. Grab a scouring pad and a little oil. You might be able to scrub off smaller spots of rust. And the sooner you take care of it, the easier it is to deal with. 
Take care of your garden tools and they'll take care of you!
Do you have any tips for preventing rust on your gardening tools? I'd love to read them in the comments. 
Note: Food Gardening Network contains links to affiliate websites, including Amazon and Rakuten Affiliate Network, and we may receive a commission for any eligible purchases made by you through links on this page. Any reviews are based on honest reviews of the products.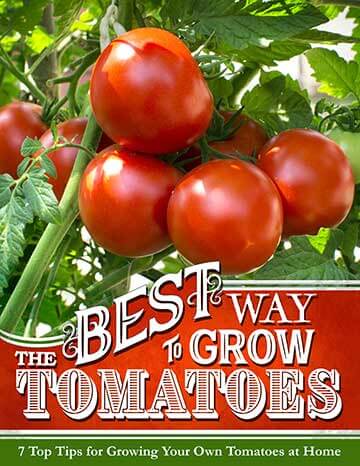 Discover 7 top tips for growing, harvesting, and enjoying tomatoes from your home garden—when you access the FREE guide The Best Way to Grow Tomatoes, right now!