A full vegetable cellar is a beautiful sight. The shelves are full of tomato sauce, pickles, peach jam, green beans, and dried beans. There are racks of winter squashes and cabinets full of potatoes. Bulbs of garlic hang from the ceiling and there are crates full of carrots. There, in front of you, is the reward for all the work you put in to harvest and preserve your garden's bounty.
It's also a little confusing. You aren't sure if that tomato sauce is new or if it's from last season. The jam is, well, no one is quite sure how long the jam has been there. And sadly, there was an entire row of green beans that got pushed to the back, covered up, and are now what we might call a science experiment.
Friends, I've been there. It's no fun. The good news is that the fix for this is pretty simple. It just takes a little discipline.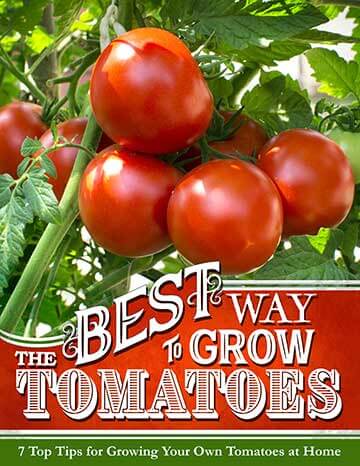 Discover 7 top tips for growing, harvesting, and enjoying tomatoes from your home garden—when you access the FREE guide The Best Way to Grow Tomatoes, right now!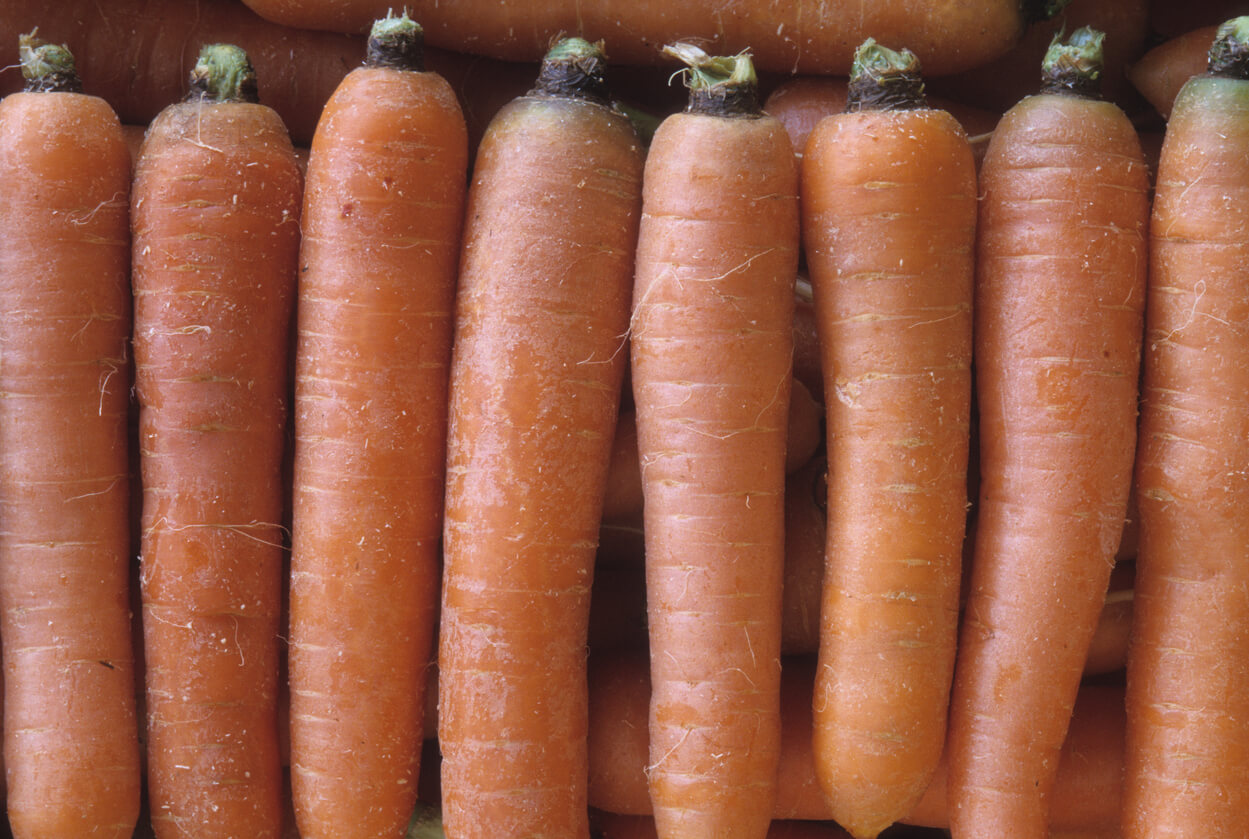 How to ensure nothing in your vegetable cellar goes bad
If you haven't worked in a restaurant, you might not recognize the acronym FIFO. It means first-in-first-out, and it's one of the tenets of quality control in any kitchen. FIFO, along with some masking tape and a Sharpie, are the keys to keeping food fresh in a restaurant kitchen.
Any items that don't get used get wrapped up or stored in airtight containers. Those containers then get labeled with the masking tape and Sharpie. The label lists the item, when it was made, and any potential expiration dates. Then, rather than just put those items on a shelf, they get placed in the back of other like items. So the oldest item (first in) gets used first (first out). It's a little like a Ferris wheel, constantly rotating so nothing is ever stored for too long.
Now, then, how can you apply this to a vegetable cellar? There are some differences, of course. There may be a mix of fresh root vegetables, winter squash, pickled items, and canned goods. You may have a few things fermenting, as well.
Let's start with canned or fermented goods, as that's easier to label and rotate. Here are some of the "rules" I like to follow:
Label everything! I like these labels, since they are dissolvable, and they have lines where you can write down the item, the date, and the "use by" date. There's even space for initials and to write in the time of day, but that's probably more than we need to worry about for the foods in a vegetable cellar!
Keep similar items lined up. I like to line up my items in rows, so I know that if I'm looking at a jar of peaches, everything behind that is another jar of peaches. This keeps me from spending 45 minutes looking for a jar of something that either doesn't exist or is hidden behind every other item in storage.
Taller items go in the back. While I do like to keep things in rows, sometimes, if I'm short on space, I still have to put two different vegetables in the same row. When this happens, I find it helpful to keep the taller items in the back. That way I can at least see that something different is there.
Now let's take a look at vegetables like onions, potatoes, and other garden produce that gets stored as is. To begin, make sure you properly cure and prepare your vegetables. A few of these posts might be helpful if you're new to using a vegetable cellar:
As far as rotation goes, you can actually go pretty low-key with this. For potatoes, I find it helpful to keep them in separate containers if I have multiple harvests. The newest potatoes go in the bottom bin and the older ones are on top.
The process for squashes, onions, etc. is similar to the FIFO process. The newest squash goes in the back, or I might also go left to right, depending on space. As long as you keep your system consistent, you have some options here.
If I end up with a lot of different harvest dates, I might use the labels, just sticking them on the shelving or on a little stand, so I can keep an eye on how long something has been in storage. So far, I haven't run into that very much, but that's just my particular garden.
One last caveat I'll add is that if you notice something starting to go bad, do something with it, whether it's the first or last in line. Of course, my goal when this happens is to figure out what meal I can make with the item. No sense in wasting!
Happy rotating!
Do you have any tips you would add to this? 
Note: Food Gardening Network contains links to affiliate websites, including Amazon and Rakuten Affiliate Network, and we may receive a commission for any eligible purchases made by you through links on this page. Any reviews are based on honest reviews of the products.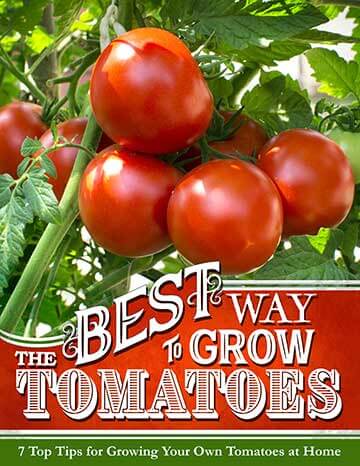 Discover 7 top tips for growing, harvesting, and enjoying tomatoes from your home garden—when you access the FREE guide The Best Way to Grow Tomatoes, right now!