I feel like maybe writing about canning cranberry sauce is tricky territory. As much as we all may enjoy homemade goodies, there's something about that tin can of jellied cranberry sauce from the grocery store. 
Call it nostalgia. Call it easy to heat and serve. Whatever it is, there's no denying the love some people have for opening that can and plunking cranberry sauce into a pan to heat on the stove. Some of my dearest friends can't get enough of this dish on Thanksgiving day. 
I enjoy canning cranberry sauce and having something homemade and traditional like this at the table. Don't get me wrong. I don't have anything against store-bought sauce, but I'll almost always choose homemade if I have the option. 
As with most things, though, there are a few tips and tricks to getting perfect results for your cranberry sauce.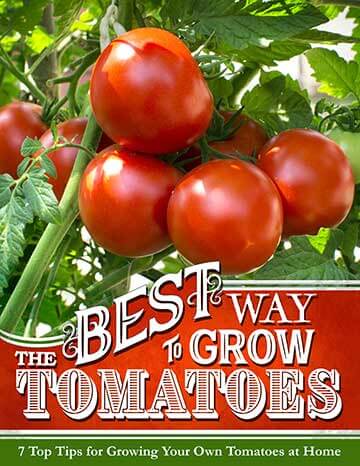 Discover 7 top tips for growing, harvesting, and enjoying tomatoes from your home garden—when you access the FREE guide The Best Way to Grow Tomatoes, right now!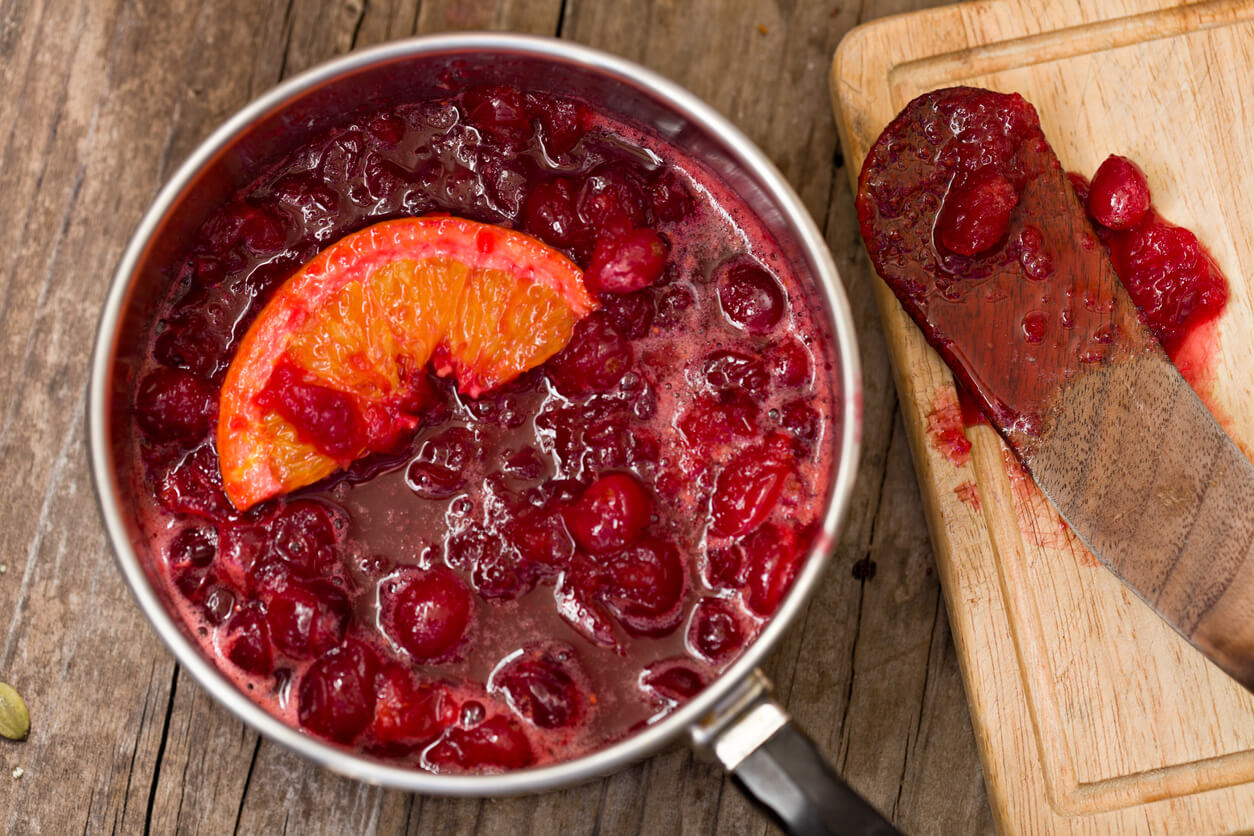 Making and canning cranberry sauce to get the most from your harvest
The process of canning cranberry sauce is relatively easy. You don't even need a pressure canner for this recipe. But let's back up. First, you need to harvest your cranberries. 
Unlike commercial cranberry bogs, you don't have to flood your garden to harvest your cranberries. You can dry harvest them just by picking them. Once your cranberries are a deep, even red, they're ready to harvest. Just give the ripe berries a little tug and twist. 
For making and canning cranberry sauce, use fresh, ripe cranberries. They should be firm and free of bruises or soft spots. Wash your cranberries and set them aside in a sieve to dry. 
For the cranberry sauce recipe, I like to combine two recipes. One is from the National Center for Home Food Preservation (NCHFP), and the other is from Ball Jars. Why these two? 
When it comes to canning and food preservation, I'm not one to take chances. It's way too easy for contaminants to enter the process. And without taking proper food safety precautions, you could easily create an environment perfect for growing bacteria that could make you very sick.  
Recipes from NCHFP and Ball have been tested, so I know they're safe as long as I follow the directions. That said, the reason I like to combine these two is that the recipe from Ball includes orange zest, and they use more water, which gives you a slightly thinner sauce. 
However, I like the NCHFP recipe because they give you different methods to produce either a smooth, jellied cranberry sauce, a crushed cranberry sauce, or a whole cranberry sauce. 
Now then, let's move on to canning cranberry sauce!
Start by preparing your boiling water canner (this is my recommendation), then heat your jars in simmering (but not boiling) water. 
For the sauce:
Cook 8 cups of fresh cranberries in 4 cups of water (or 2 cups of water if you prefer the thicker NCHFP-style sauce). 

Once the cranberries are soft, press them through a fine sieve. (I like the Norpro Stainless Steel Chinois with Stand and Pestle Set). For a crushed cranberry sauce, skip the sieve and mash the cranberries with a potato masher or fork. 

Add 4 cups of sugar and bring to a boil. Stir to dissolve the sugar and continue boiling for 3 minutes. Stir in the zest of one large orange. 

Ladle the sauce into hot 8-ounce jars, leaving 1/4-inch headspace, and remove any air bubbles. 

Wipe the rim of the jar, then seal the jars with a clean lid and ring. 

Process the cranberry sauce in your boiling water canner for 15 minutes, and allow it to cool overnight (12 to 24 hours). 
Once your sauce is prepared and cooled, store it in a cool, dark place. Then enjoy it whenever you have the hankering for some fresh, homemade cranberry sauce!
Have you made cranberry sauce? Do you have a recipe you like?
Note: Food Gardening Network contains links to affiliate websites, including Amazon and Rakuten Affiliate Network, and we may receive a commission for any eligible purchases made by you through links on this page. Any reviews are based on honest reviews of the products.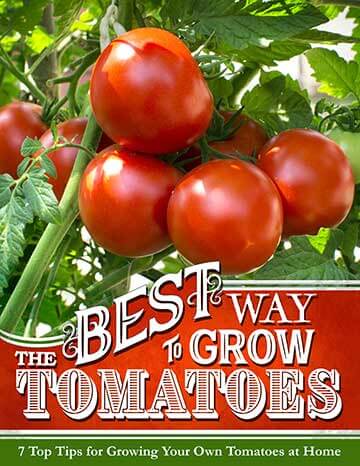 Discover 7 top tips for growing, harvesting, and enjoying tomatoes from your home garden—when you access the FREE guide The Best Way to Grow Tomatoes, right now!