It's no secret that I love compost. For those just getting into gardening, compost is decomposed organic matter that can be used as a soil amendment in garden beds and container gardens. It helps vegetables and herbs retain moisture and prevent pests and diseases. Compost has helped my vegetable garden thrive over the years and is my number one recommendation when someone asks me what they can do to improve their soil quality. Compost can be made from worm castings, leaves, and even kitchen scraps. For decades, peat-based compost was a top choice among gardeners for its moisture and nutrient retention.
Peat-based compost is made from peat, a product naturally found in the bottom of waterlogged bogs. There are benefits and drawbacks to using peat-based compost based on what it does to enhance your soil as well as the environmental factors of harvesting peat. Here are some pros and cons of using peat-free compost vs. peat-based compost, to help you make your gardening decisions.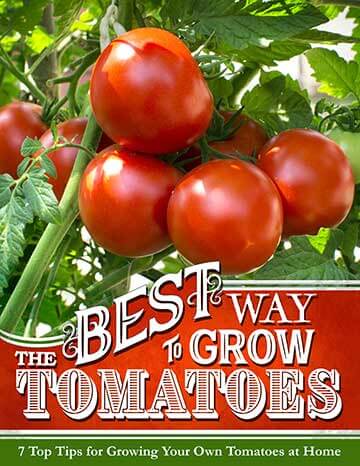 Discover 7 top tips for growing, harvesting, and enjoying tomatoes from your home garden—when you access the FREE guide The Best Way to Grow Tomatoes, right now!
Peat-based compost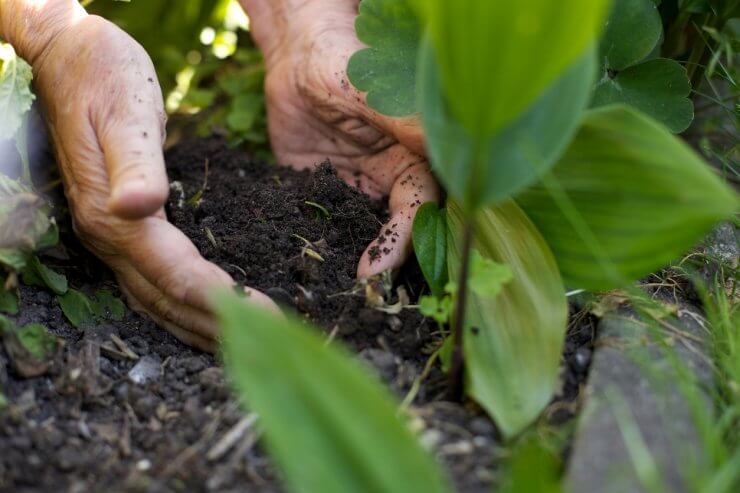 Pros
Good at holding in nutrients from other sources (fertilizer, other organic matter).
Has a naturally low pH level which can be helpful for more acid-loving herbs, fruits, and vegetables, like blackberries, parsley, potatoes, and raspberries.
Holds its shape and doesn't compact which makes it continue to aerate and drain well for years as compared to other types of compost.
Really effective at moisture retention.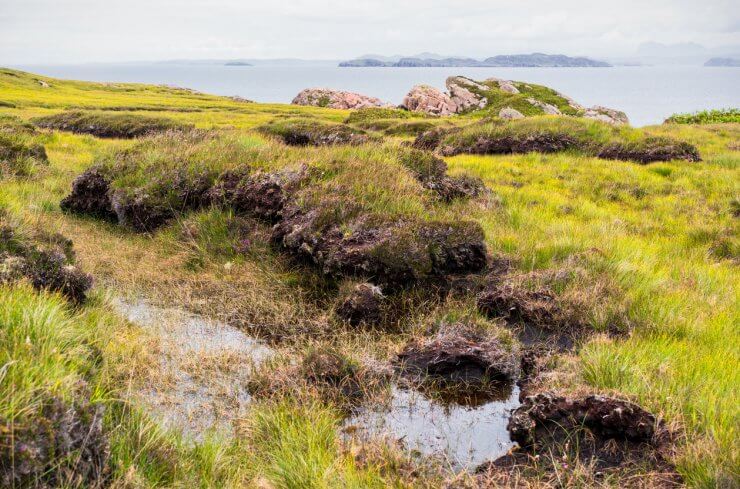 Cons
Oftentimes more expensive than other locally sourced compost.
Doesn't have many nutrients to enhance the growth of herbs and vegetables.
Susceptible to drying out and hard to re-moisten once dried.
Harvesting practices release harmful levels of carbon into the atmosphere and leave peat bogs dry and prone to wildfires.
Peat-free compost
Pros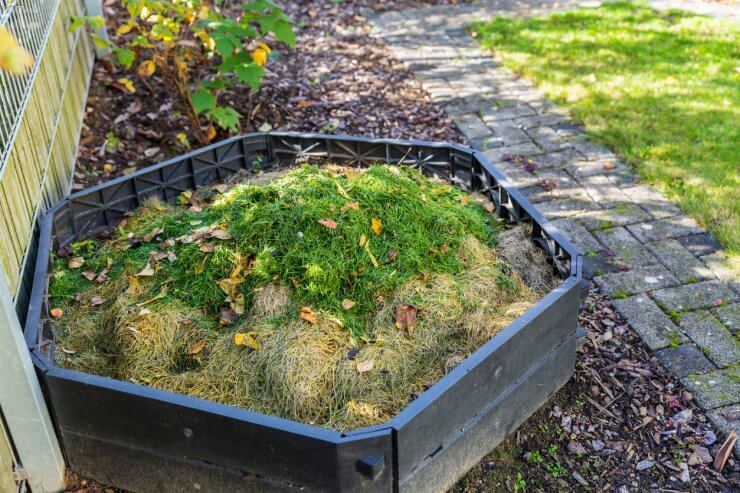 Many types of peat-free composts are available to choose from at every price point.
You can make your own compost in your backyard using different methods.
Peat-free alternatives like coco coir (made from coconut husks) and sheep's wool waste (pellets made from leftover sheared wool) offer the same moisture retention as peat.
Many composts can serve double duty as mulch as well.
Most peat-free composts contain healthy microorganisms that offer nutrition and aeration to vegetables and herbs.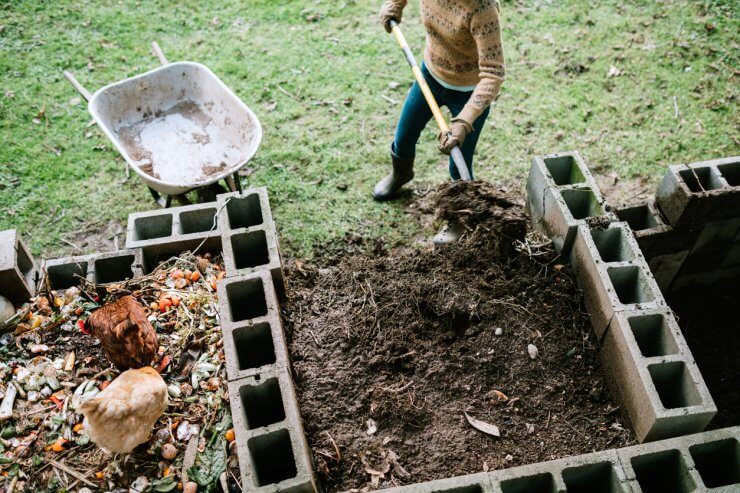 Cons
The composition of compost can vary in texture and material from one scoop to the next and must be well mixed and incorporated.
Compost can contain weed seeds that won't be killed off if compost is does not reach high enough temperatures.
Some composts can contain contaminants if not made with correct organic materials.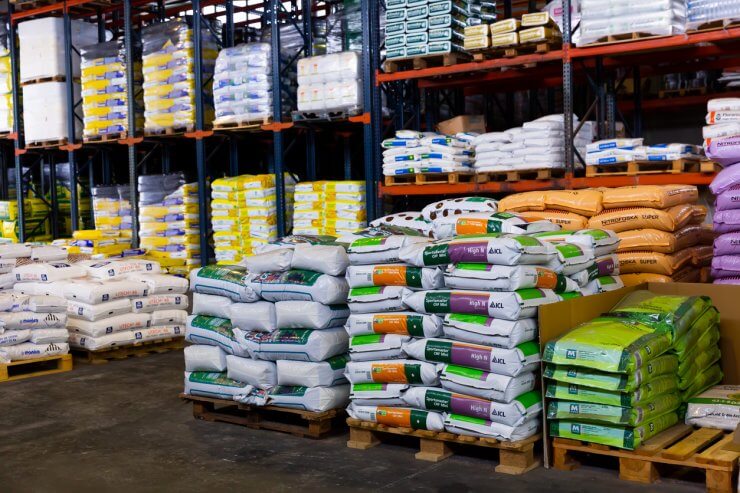 Bottom line: read your labels and choose what is best for your garden
It would be easy for me to say avoid peat-based compost at all costs, due to environmental concerns. But there are groups of peat manufacturers doing some interesting work around peat conservation that involve more ethical harvesting practices. With more peat-free compost options becoming more affordable, like coco coir used in container garden potting mix, you may consider reducing your peat use. Ultimately the choice is yours. I encourage you to read your compost labels and do your own research to find the best products for your garden.
Do you use any peat-based or peat-free compost products in your garden? Which ones do you like the best? Let me know in the comments!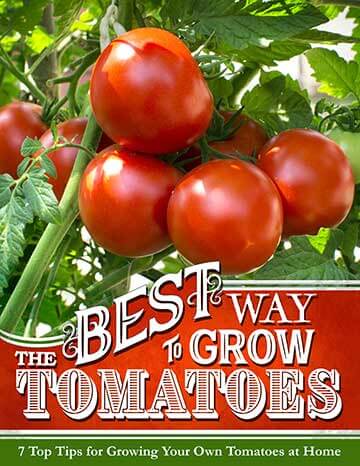 Discover 7 top tips for growing, harvesting, and enjoying tomatoes from your home garden—when you access the FREE guide The Best Way to Grow Tomatoes, right now!