Beets are low in calories and high in beneficial vitamins and minerals, fiber, and antioxidants. You may not eat a lot of beets at one sitting, but they can have a positive cumulative effect on your health.
Here is the nutrition information for one cup of raw beets, like you might have in a salad or a slaw: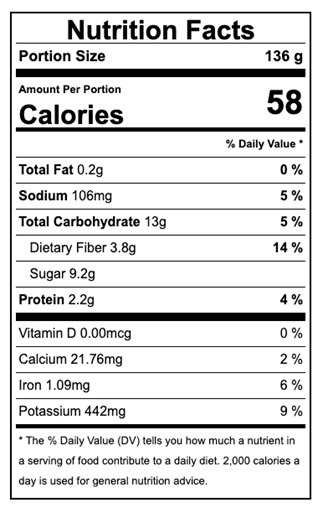 Source: https://www.nutritionvalue.org/Beets%2C_raw_nutritional_value.html
Here are some of the compounds in beets:
Fiber: Beetroots are high in fiber, which is essential for a healthy diet.
Folate: This is a water-soluble B vitamin, and can play a positive role in fighting cancer, congenital heart defects, cardiovascular disease and stroke, and depression. It's also important for normal tissue growth.
Iron: Iron helps transport oxygen in your red blood cells. One serving of beets provides 6% of the Recommended Dietary Allowances (RDA).
Manganese: This is an essential trace element; one serving of beets provides 20% of the RDA.
Potassium: Important for heart health, one serving of beets provides 9% of the RDA.
Vitamin C: The vitamin C in beets is an antioxidant necessary for immune system and skin health.
Did you know all these nutrition facts about beets? Please tell us what you think.