As much as it saddens me to bring this up, there is a lot of contaminated garden soil in the world. But contaminated soil doesn't necessarily mean you can't safely garden. 
First, let's get a quick overview of the issue. The EPA points out that "thousands of contaminated sites exist nationally due to hazardous waste being dumped, left out in the open, or otherwise improperly managed. These sites include manufacturing facilities, processing plants, landfills and mining sites."
According to the EPA, as of 2021, there were 1,877 Superfund sites in the U.S., and approximately 24% of the U.S. population lives within 3 miles of one of these sites.
That's at the federal level. Locally, soil contamination may occur through anything from your car leaking oil to someone in the neighborhood scraping lead paint from their home to runoff from an agricultural site. 
Now, before you close your computer and decide never to garden again, I do have some positive news. There are numerous ways to garden safely, even if your soil is contaminated.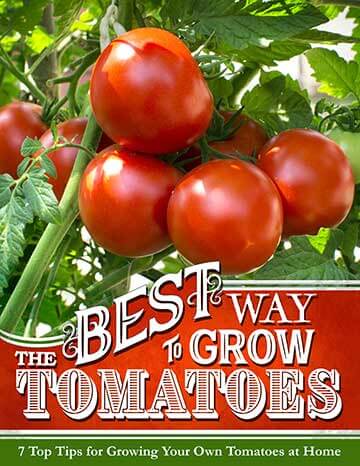 Discover 7 top tips for growing, harvesting, and enjoying tomatoes from your home garden—when you access the FREE guide The Best Way to Grow Tomatoes, right now!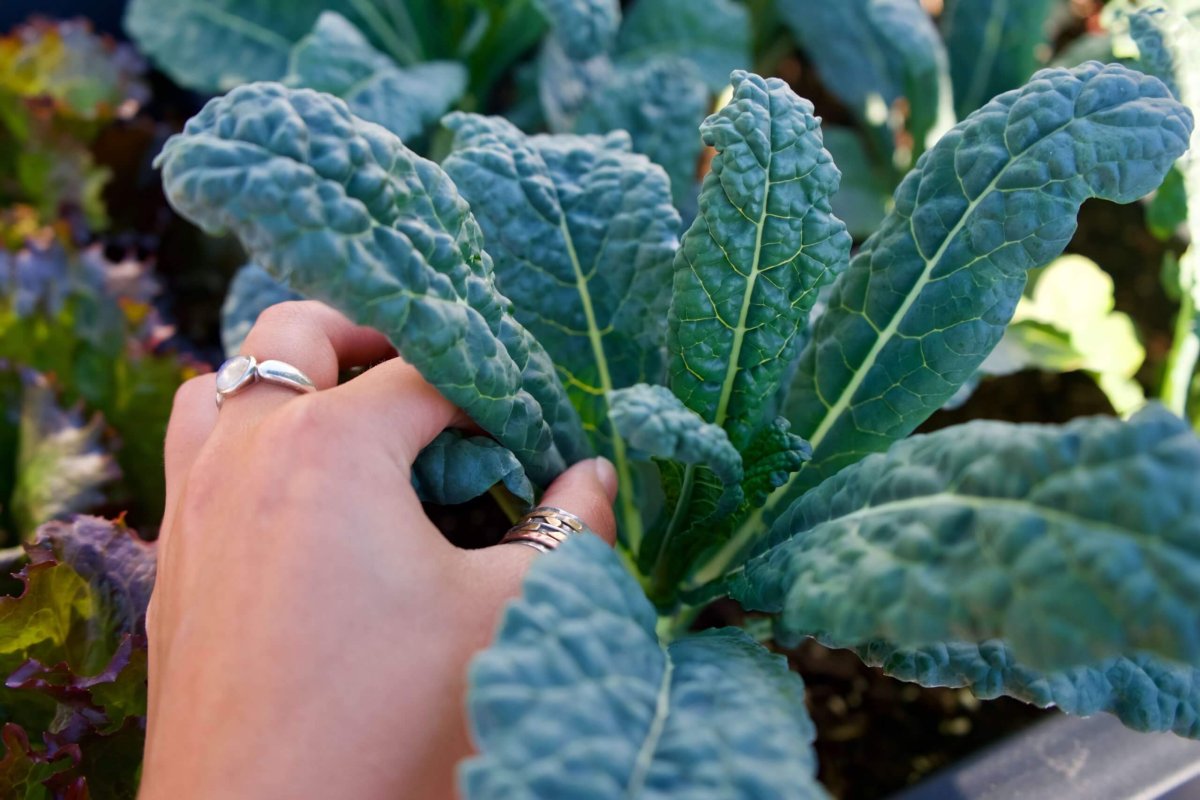 Is your soil contaminated?
Even though there is a lot of contaminated garden soil, especially in more urban and industrial areas, you can't assume your soil is contaminated. For that matter, you can't assume your soil is not contaminated just because you're in a rural area. 
That means your first step is to test your soil. Your best bet is to get in touch with the extension program at your nearest university, but here are a few options: 
Prices vary somewhat, but you can test for lead, mercury, arsenic, molybdenum, selenium, and other contaminants. As a side note, soil testing is also an excellent way to determine the overall health of your soil. You can learn more about nutrient levels and acidity, and get recommendations on amendments that might help improve your soil. 
Now then, what should you do if you find out that you have contaminated garden soil? Well …
Considerations for contaminated garden soil
There are a few things to understand about contaminated garden soil that may impact how you approach the issue. The first of these is the type of contaminant you're dealing with. For example, lead is not generally absorbed by plants, nor can you absorb lead through your skin. However, you can easily inhale lead through dust or eat it if lead particles settle on your vegetables. And, of course, children can get lead on their hands and then put their hands in their mouths. 
Along with the type of contaminant, it's also important to consider the amount. For example, the University of Maryland (UMD) points out that "All Maryland soils contain naturally-occurring background levels of lead, typically less than 50 ppm." 
For reference, you can safely grow vegetables in soil with lead levels up to 400 ppm (parts per million), as long as you carefully wash all vegetables, peel root crops, and remove the outer leaves of leafy greens before you cook and eat them. 
The third factor is the fruit or vegetable you want to grow. So in looking again at lead, vegetables like tomatoes have a lower chance of contamination simply because the fruits are away from the ground. By contrast, leafy greens near the ground can become contaminated by dirt splashing onto the leaves during a rainstorm or a strong gust of wind. And then, there are root crops that grow in direct contact with the soil, giving them a high chance of lead contamination. 
That said, some plants do absorb toxins from the soil. UMD points out that "carrots easily take up lead and store it in the edible roots." Similarly, scientists found that sunflowers growing around Chernobyl after the nuclear disaster in 1986 removed several toxins from the soil.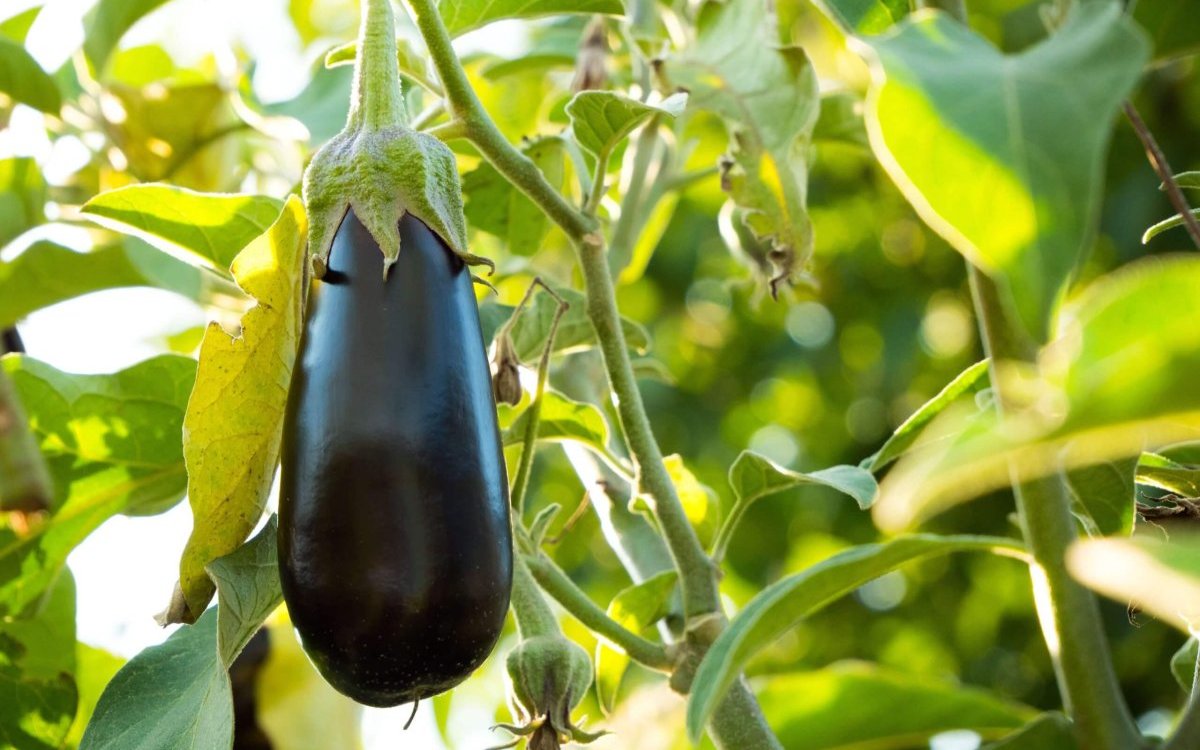 How to garden with toxic soil
Bearing all these things in mind, there are several steps you can take to garden safely, even if you do have contaminated soil, or want to avoid potential contamination.
Plant your garden away from roads or hard surfaces where runoff may impact the soil quality. 

Use raised beds or containers for gardening and fill them with fresh, clean soil.

Use landscape fabric to line raised beds, so you have a barrier between your new soil and the contaminated garden soil. 

Add a thick layer of organic matter, such as compost or grass clippings. 

Use no-till gardening methods.

Plant ground cover or use mulch in non-garden areas to minimize contaminated dust.

Wear gloves and closed-toe shoes.

Wash your hands after gardening and before handling food (which is generally a good idea!).

Wash all your vegetables thoroughly, being especially careful with more "textured" vegetables like lettuce, kale, broccoli, etc. 

Adjust the pH as necessary. 

North Carolina State University

 points out that low pH may make it more likely that plants will absorb contaminants. 

Clean and sanitize your gardening tools. 

In cases of extreme contamination, you can remove and replace the soil, however, you'll need to hire a specialized contractor for this, as stirring up contaminated soil is likely to spread contaminants unless proper procedures are in place. 
Have you experienced growing a garden and working around contaminated soil? How did you proceed?
Note: Food Gardening Network contains links to affiliate websites, including Amazon and Rakuten Affiliate Network, and we may receive a commission for any eligible purchases made by you through links on this page. Any reviews are based on honest reviews of the products.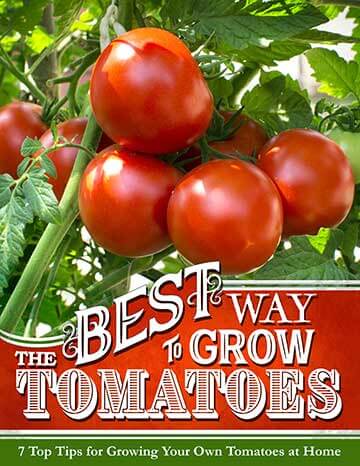 Discover 7 top tips for growing, harvesting, and enjoying tomatoes from your home garden—when you access the FREE guide The Best Way to Grow Tomatoes, right now!