There's an old joke that goes like this: "Hey, doctor! It hurts when I do this." To which the doctor replies: "Then don't do that!" That's what I think of when I think about greenhouse problems. "Hey, doc! I've got some greenhouse problems!" "Then don't grow plants in a greenhouse!"
Of course, the joke is that there will always be problems in gardening, whether it's root rot in a container, clay soil in your in-ground garden, pests in your raised bed, or problems in the greenhouse. And, like most garden problems, there's usually some way around these issues if we plan for them. 
In fact, when it comes to greenhouses they allow gardeners in cooler climates to extend their growing season, sometimes for months. Greenhouses help eliminate issues like deer eating your plants, strong winds wiping out top heavy plants like tomatoes, and other issues that come with outdoor gardening. 
But there are still some greenhouse problems to contend with. Luckily, most of them are easy to avoid once you know what to look for.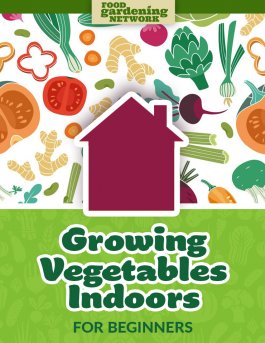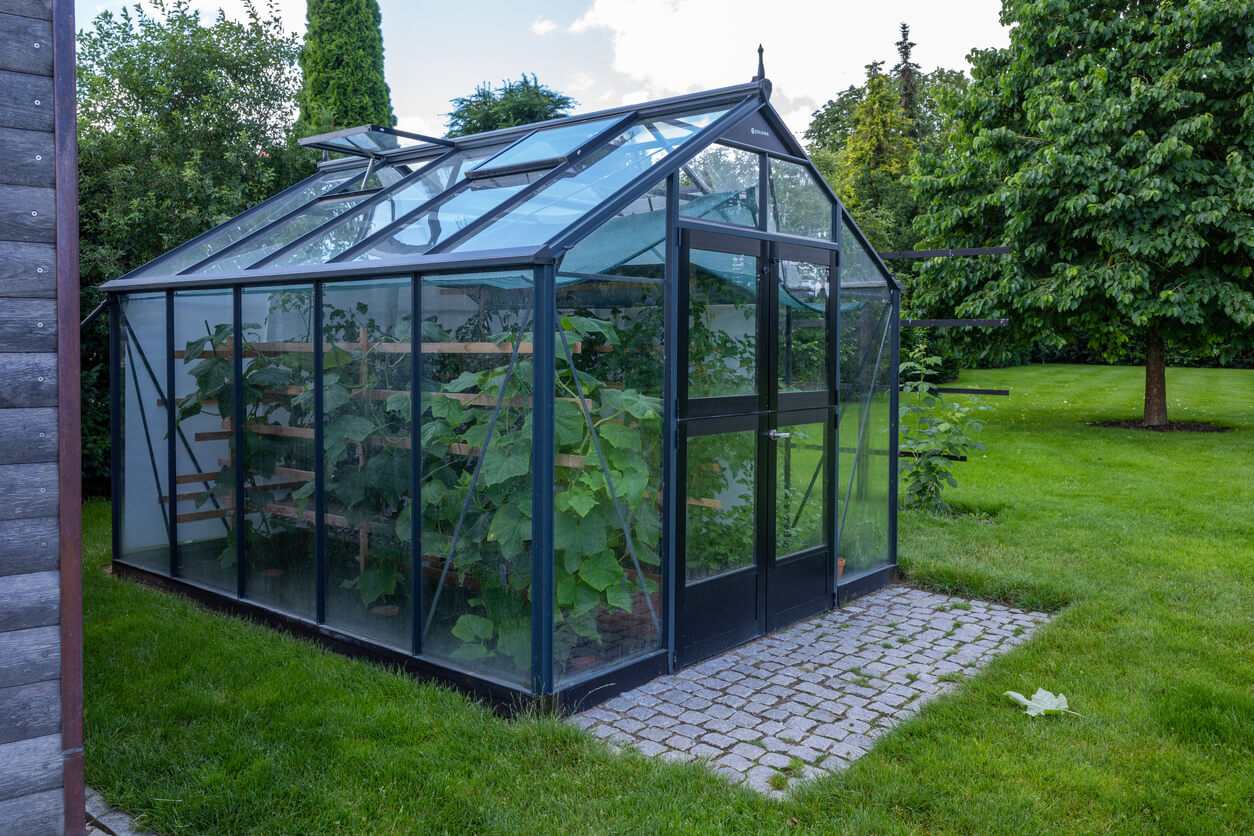 4 Greenhouse problems you don't need to face alone
1. Disease. Perhaps the most insidious of greenhouse problems is the spread of disease. In an enclosed space like a greenhouse, it's so easy for pathogens to spread. And once some of these pathogens take root (no pun intended), they can be extremely difficult to get rid of. So how do you avoid this issue? There are several steps you can take, such as ensuring you use clean potting soil for your plants. Most importantly, however, is to give your greenhouse a thorough cleaning between crops and at the end of the season. That includes a top-down sweep of the entire structure, rafters, windows, walls, tables, floors, and so on. 
2. Insect pests. Much like diseases, small pests can spread quickly in a greenhouse without natural outdoor predators like birds. The solution is essentially the same as it is for controlling diseases. A thorough cleaning doesn't allow insects to overwinter. But, of course, you could always release an army of lady beetles. You can read more about dealing with pests here and here. 
3. Low nutrients. If you have indoor plants, this is a problem you may have already come across. Plants in an enclosure, such as a greenhouse, don't get the benefit of rain and may not have earthworms or other creatures that help add nutrients to the soil. The University of New Hampshire has an excellent fact sheet on troubleshooting nutritional problems, which you can check out here. 
4. It's too darn hot. This is one of those greenhouse problems that can creep up on you. It's also easy to fix. The point of a greenhouse is to keep plants warm, but at a certain point, it can get too hot, especially on sunny days. One simple way to regulate the temperature is to leave the door open. You can also open windows if you have that as an option. 
Despite these problems, there's a lot to be said for greenhouses. They can be a great place to start seeds, harden off young seedlings, or help your more delicate vegetables get a good start. 
Do you have a greenhouse? What problems have you run into, and how did you deal with them?
Related tools
If you're interested in a greenhouse but aren't sure where to begin, here are a few options: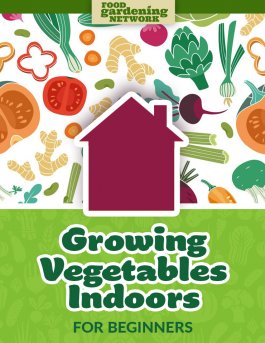 Note: This post contains affiliate links, and we may make a small commission when you make a purchase after clicking them. However, this post is based on honest and true reviews of the products above.