One of the joys of living in New England is going to a local orchard in October and picking apples right off the tree. And contrary to what the supermarkets would have you believe, there are dozens of varieties of apples and they can taste amazingly different. Even though I love apples, I admit, I've always felt a little jealous of friends in warmer climates who can walk into their back yard and pick an orange, lemon, or even a banana. Little did I know that some of these are among the best fruit trees for indoors.
That really was a surprise. I always assumed that fruit trees needed open space, fresh air, lots of sunshine, and warm temperatures. Admittedly, I like warm temperatures, too, but my heating bill prefers to keep the thermostat at "livable" status, more than "comfortable."
There's another surprise, too. Some of the best fruit trees for indoors don't even need a lot of attention.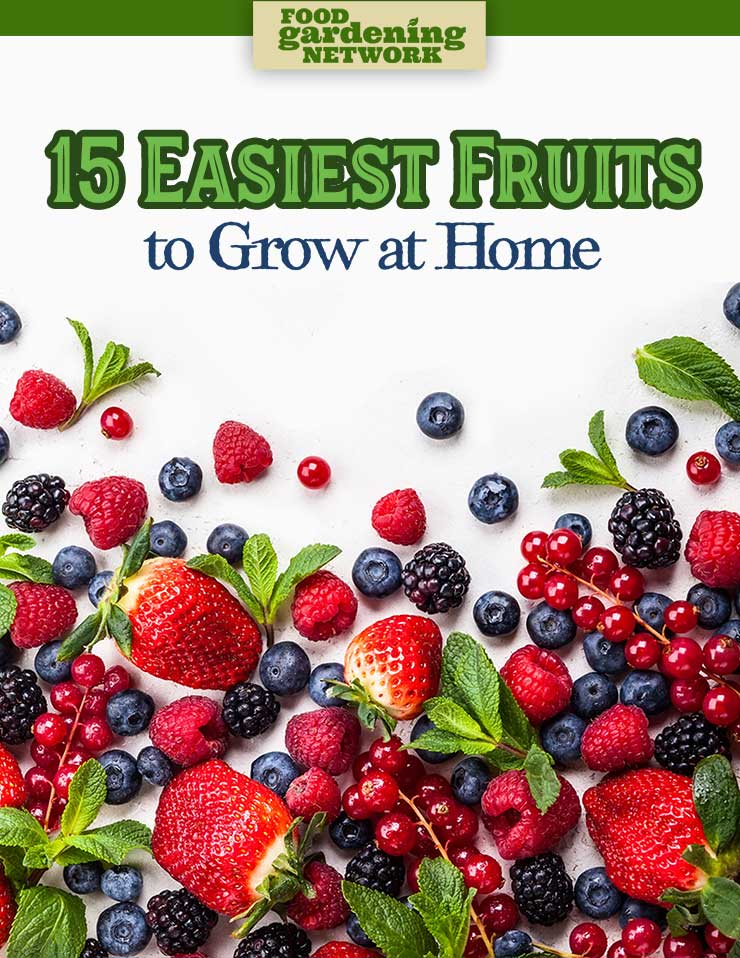 6 of the best fruit trees for indoors – no matter where you live
Like many plants, one fruit tree is not the same as another. Some varieties won't bear fruit no matter how much you care for them, and others just don't go for that indoor lifestyle. You'll have the most luck if you stick with dwarf varieties. You'll also need a good sunny spot where it won't get too cold when the outside temperature drops. 
So what are some of the best fruit trees for indoors? Believe it or not, you can start with a banana tree. 
Banana tree.

Outdoors, banana trees can grow quite large. One mature tree could easily take over your living room, and probably would not share the television remote with you. Smaller varieties, like the Dwarf Red Banana, however, will grow to about 6-feet tall and will produce fruit, but be patient. It may take two or three years before it bears fruit. 
Meyer lemon tree.

This might be one of the most popular and best fruit trees for indoors. The Meyer lemon is a culinary favorite. It will take a year or two to bear fruit, then another several months for the fruit to ripen, but it's such a beautiful plant that you won't mind the wait at all. 
Calamondin orange tree. The Calamondin orange is tiny and tart, but this is also an easy fruit tree to grow. It tolerates the cold well, and will produce fruit almost all year long in the right conditions. 
Fig tree.

The Brown Turkey fig tree is well-suited to living indoors. Also known as the Negro Largo, this fig produces a lot of sweet, aromatic fruit that tastes more like a dessert than you would think possible from a tree. The fig tree is happy as long as it's in a large container with well-drained soil and in a sunny spot. 
Olive tree.

Yes, you can grow an olive tree indoors. Just be warned, even dwarf varieties can get to around six-feet tall. Since they are native to the Mediterranean region, olive trees grow well in cactus mix, and they prefer around six hours of sunlight a day. The Arbequina olive tree is relatively easy to care for and is perfectly happy in a container. 

Kaffir lime tree. The Kaffir lime tree, also known as the Thai lime tree is one of the most versatile trees you can grow indoors, because the leaves are edible too. They are often cooked in a number of Thai dishes, added to rice and soups.
As long as you have sunshine and the right soil, you can enjoy a variety of colorful and delicious fruits without ever leaving your home! That's what I'd call a happy place.
What is your experience with growing fruit trees indoors? I'd love to hear more about different varieties and how they grow. Share your story in the comments below.