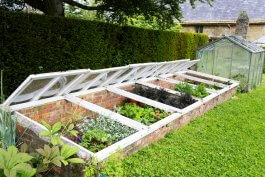 A few years ago, I was in line at the farmer's market talking to a farmer about how great he must be feeling because it's the "end of the season." (Did I mention that I stink at small talk?) My new farmer friend gently schooled me explaining there really is no "end of season" for a farmer, no matter what time of year it is. As we finished up and I removed my foot from my mouth, he told me there was plenty I could do in my vegetable garden to get a jumpstart on my spring crops.
I'm in Zone 5 of the Plant Hardiness Zones, so in October, I was used to harvesting the last fall vegetables, and cleaning things up for the season. But at the farmer's suggestion, I looked into which plants I could start growing in October, and decided to try my hand at a few of them. These are the five I picked.
First, the Cold Frame.
The Cold Frame is a cousin to the greenhouse, and this baby can be bought or built in all shapes and sizes. It creates a shelter for vegetables to be planted and take root over the winter. (The process is aptly called "overwintering").
The key to a cold frame is to have a transparent top or roof that will allow sunlight in but keep harsh winds and inclement weather out. You can build one out of inexpensive materials like hay bales and an old window, or you can purchase a prefabricated one.
Now, you don't need a cold frame for your October vegetables, but depending on your location it will definitely help them build strong roots overwinter (see what I did there?)
Here are my favorite 5 vegetables to plant in October using a cold frame.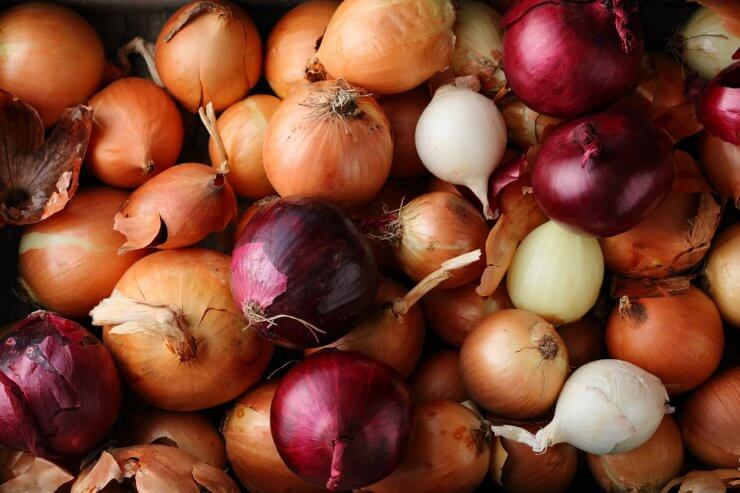 Onions
Onions are robust and can handle cold temperatures especially when protected by a cold frame. Soil should be loose and tilled before planting. Plant sets (small bulbs grown from seed) in rows, 12 inches apart and one inch deep. Learn more about growing onions.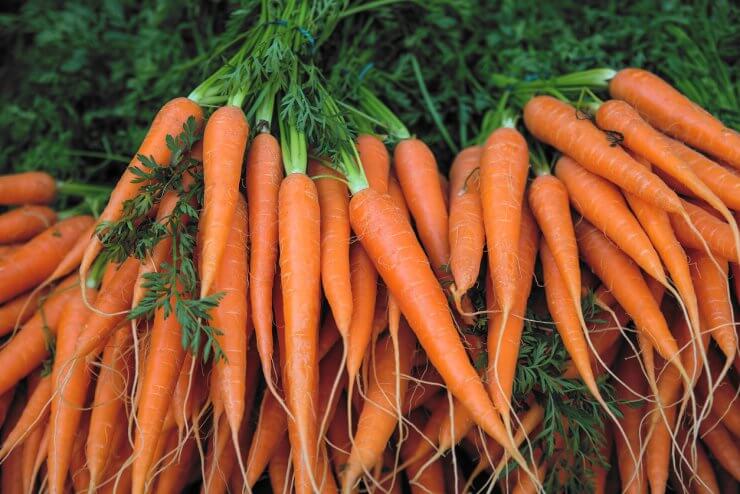 Carrots
Like onions, carrots prefer a looser soil to allow the carrot room to grow. You can sow seeds directly into the soil about three inches apart from each other and 12 inches between rows. Too many rocks in your soil will get in a carrot's way causing the root to be stunted and crooked. Learn more about growing carrots.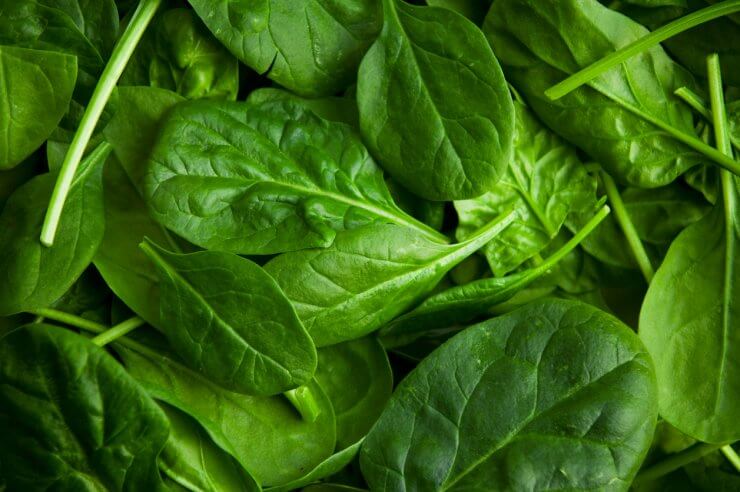 Spinach
Spinach planted early in October may even yield a late season harvest, but with the use of a cold frame, spinach will go dormant over the winter and be ready to pick back up once the days start getting longer in February.
Spinach likes a neutral-to-alkaline soil (pH over 7.0) and it's a good idea to mix compost into the soil before planting. Plant seeds an inch apart in rows that are 14 inches apart. Cover with a ½ inch of soil. Don't forget to thin these out when they germinate or you'll end up with congested rows and stunted plants.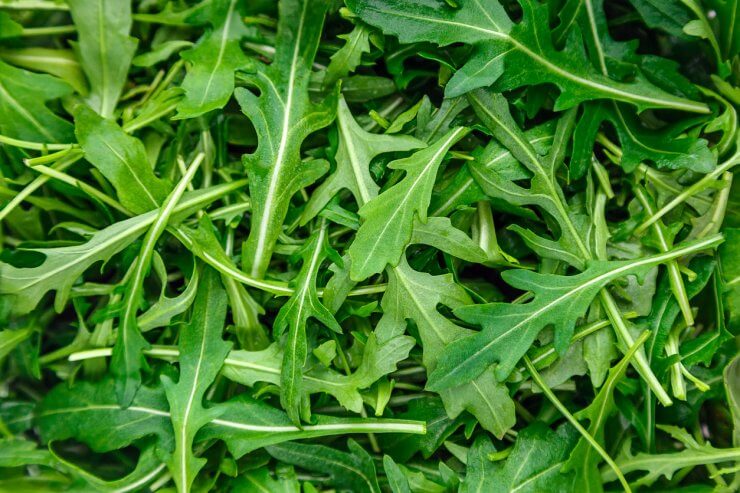 Arugula
Arugula makes a great complement to any salad and is hardy enough to grow in a cold frame over the winter. Sow seeds about an inch apart in rows that are six inches apart. Cover lightly with soil since arugula seeds need sunlight to germinate.
Arugula isn't picky with the kind of soil it needs but does thrive with compost mixed into the top three inches of soil. If you're looking to harvest fuller leafs, you can thin these plants as they grow.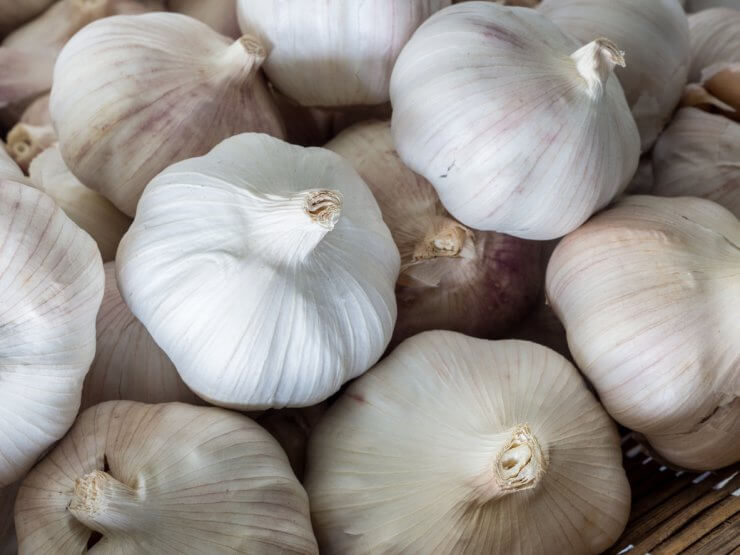 Garlic
It's a good idea to plant a few varieties of garlic just in case one does better in your region than another. Separate the cloves, leaving the peels intact. Place the cloves pointy side up in soil about six inches apart and two inches deep. Add about five inches of mulch on top for insulation. They won't look like they're doing too much over the winter but they'll build nice and sturdy roots in preparation for the spring. Learn more about growing garlic.
I'd love to hear your experience growing with a cold frame, and any tips you have about vegetables to plant in October. Tell me what your October garden looks like!