Maybe it's just because I live in the Northeast, but to me, there's something magical about citrus trees. Big orange trees in Florida mean I'm on vacation, while a little lime or lemon tree in the front window seems to make a home cozy and warm. Unfortunately, one thing you've probably happened upon if you have citrus trees is citrus leaf drop. That can turn your magical little tree into a point of anxiety and stress.
It can feel alarming when your healthy citrus tree starts dropping leaves like they're hot potatoes. A lush, green tree suddenly turns barren and looks more like a big stick you've stuck in a pot. 
The good news is that your citrus leaf drop might be perfectly normal. The bad news is that there are also insects and diseases that can cause leaf drop. And some good news again, many of these are relatively simple to correct.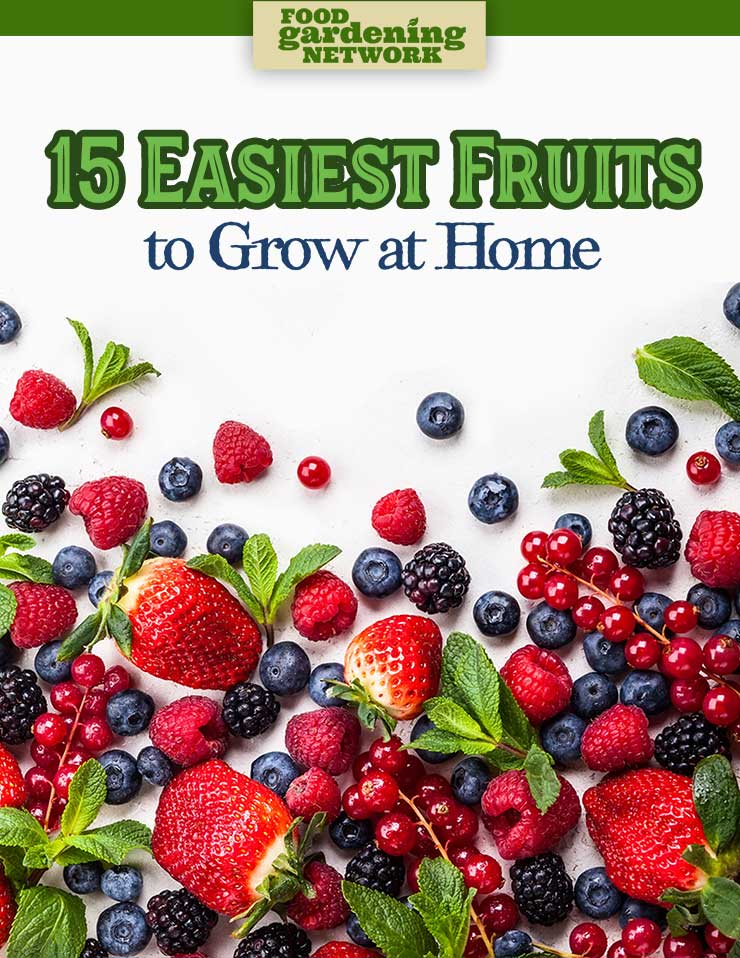 Citrus leaf drop: Diagnosing and curing 6 common causes
1. Too little water. This one's a classic, of course. We forget about that one plant in that room we don't go into often, and before you know it, the poor thing hasn't been watered in two weeks, and Voilà! You have dead and dying leaves lying all around your citrus tree. The solution? More water, of course. Citrus trees prefer nice, deep watering on a regular basis. If you aren't sure how moist your soil is, you can try using a moisture meter. I really like this one as it also measures light and soil pH. 
2. Too much water. How much is too much? There are numerous factors at play here, from where your tree is planted (in the ground vs. in a container), local weather, and even things like the geography around the tree. Again, this is one reason I like to use a water meter, although it's more helpful for container gardening. In any case, too much water can lead to root rot, which can lead to citrus leaf drop. You can read more about dealing with root rot here, but the short version is that, depending on how bad it is, you'll need to pull your tree out of its container, trim back the diseased roots, and repot it in healthy soil. 
3. Normal development. Yes! An easy one! And may all your citrus leaf drop issues be this one because you don't have to worry or do anything. According to the Maricopa County Cooperative Extension, "Some leaf drop is normal for citrus, particularly in the late winter/early spring as new leaves are pushing out."
4. Temperature change. A big change in temperature can cause citrus leaf drop. This is more likely to happen to citrus trees in containers when you move them indoors or outdoors rather than those trees planted in the ground. It's not just the temperature change, either. The quality of light changes, as does the humidity, wind, and other factors that may exist inside or out that your tree has grown accustomed to. Just like you harden off seedlings before transplanting them outside, you need to give your citrus tree time to adjust to different conditions. 
5. Nutrient deficiency. Citrus trees require a fair amount of nutrition. The general recommendation from the University of Maryland Extension is to fertilize them with a nitrogen-heavy product in spring, early summer, and late summer. As always, though, follow the label instructions for the best results. 
6. Pests. I could probably divide this into multiple reasons for citrus leaf drop, as there are numerous insects that enjoy feeding on your citrus trees. However, location and tree species really play a part here. For example, citrus red mites are a known problem in Florida and California, and they prefer lemon trees, while in the Midwest, you're more likely to have issues with scale, and aphids are everywhere. In many cases, washing the leaves with soapy water or spraying the plants with Neem oil can help. 
While there are other possible reasons for leaf drop, these are the ones you're most likely to come across. And luckily, most of them are easy enough to fix.
Have you had problems with citrus leaf drop? What was the cause and how did you correct it?
Note: Food Gardening Network contains links to affiliate websites, including Amazon and Rakuten Affiliate Network, and we may receive a commission for any eligible purchases made by you through links on this page. Any reviews are based on honest reviews of the products.