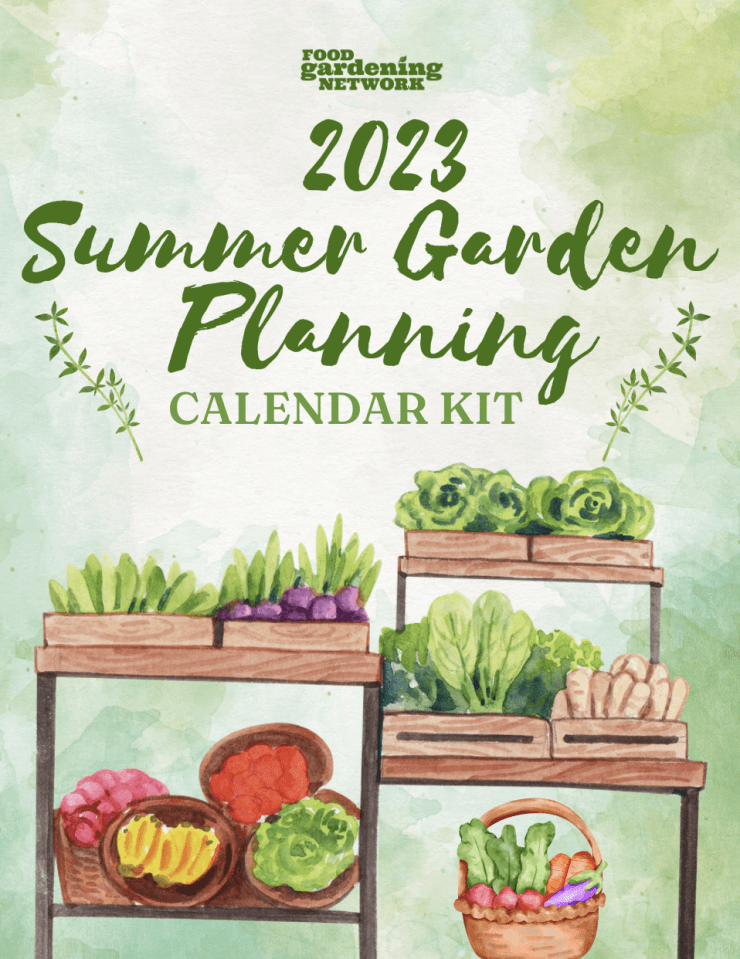 Ah, the vibrant season of summer, where our gardens burst forth with abundant life and glorious colors. As passionate gardeners, we eagerly anticipate the arrival of this bountiful time. Spring's meticulous planning and nurturing have borne fruit, and now we immerse ourselves in the beauty of a flourishing garden.
From the sun-kissed days of June to the sultry heat that accompanies July, the transformation of our seedlings into magnificent plants is a sight to behold. Vibrant radishes, juicy peas, crisp lettuces, and a cornucopia of vegetables like zucchini, squash, and asparagus grace our harvest baskets. The sweet allure of strawberries and an array of delectable fruits tantalize our taste buds. Truly, summer is an enchanting season, where nature's abundance is at its peak.
While we revel in the joy of reaping the rewards of our labor, staying organized in the midst of this summer splendor can be a challenge. The love we hold for gardening is intertwined with the desire for structure and reminders to guide our journey. As we delve into the soil and tend to our flourishing plants, a little extra support can go a long way.
Introducing the printable Food Gardening Network 2023 Summer Garden Planning Calendar Kit—a tool crafted to help us stay organized during this vibrant season. It offers a wealth of benefits:
Experience timely reminders for essential gardening tasks spanning the months of June, July, August, and September, particularly tailored for those residing in traditional four-season planting zones.
Seize the opportunity to record your observations and prioritize the unique needs of your garden, ensuring each plant and garden bed thrives.
Discover delightful recipes that transform the bountiful summer harvest into mouthwatering meals, elevating the flavors of your freshly picked produce.
This Food Gardening Network 2023 Summer Garden Planning Calendar Kit surpasses the conventional notion of a simple calendar. It is a companion that nurtures not only your plants but also your culinary adventures. The kit encompasses a collection of our cherished recipes that utilize the summer's offerings, such as bell peppers, tomatoes, eggplant, and watermelon, enhancing their natural goodness.
Believe me when I say that this calendar kit has revolutionized my organizational approach, enabling me to revel in the abundance of summer like never before. And I wholeheartedly encourage you to join me on this journey of organization and inspiration.
Embrace the season's vibrant energy and download the Food Gardening Network 2023 Summer Garden Planning Calendar Kit today. Together, we'll nurture our gardens, savor the flavors of summer, and create lasting memories amidst nature's flourishing embrace.
---
Gold Members, Download Here
Not a gold member yet? Join Now