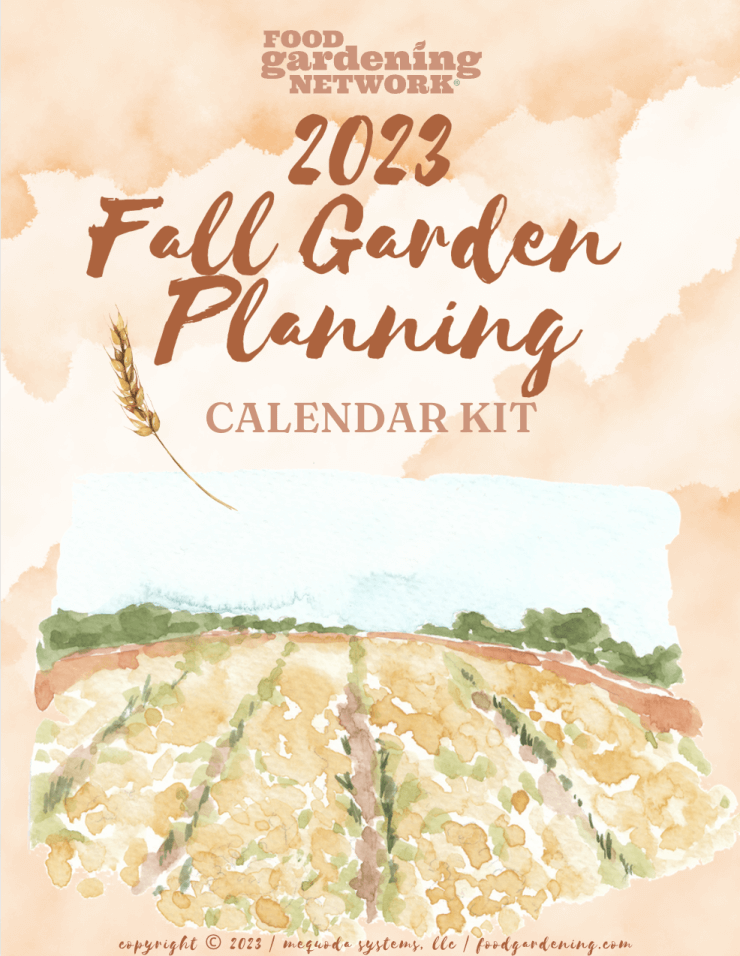 As summer's warmth slowly fades, and a gentle chill embraces the air, we become captivated by the enchanting allure of autumn. For gardeners like us, it's a season of introspection and readiness. The vibrant blooms of summer bid their farewell, and we eagerly welcome the majestic arrival of fall.
As the leaves of our blueberry bushes and apple trees undergo a stunning transformation, painting the landscape with resplendent colors, and our once-green vines start to brown, we shift our focus to the abundant harvest awaiting us. The hard work we put in during the spring and summer months is now yielding fruitful results. Apples, pumpkins, pears, and an assortment of hearty vegetables grace our gardens, presenting a tempting abundance to relish and enjoy.
Amidst the earthy aromas of fallen leaves and rich soil, we find solace in the garden's embrace. We gather the final treasures of the season, taking care to preserve and store them for the colder months ahead. It's a time of gratitude and celebration, as we appreciate the rewards of our labor and the cycle of nature's abundance.
While the tasks may be different from those of spring or summer, our passion for gardening remains undiminished. We carefully tend to our perennials, preparing them for their winter slumber, and take delight in planting bulbs that will blossom into garlic scapes and onions come spring. The rhythm of the seasons guides our hands and fuels our anticipation for the beauty that lies just beyond the winter's veil.
Introducing the printable Food Gardening Network 2023 Fall Garden Planning Calendar Kit—a tool crafted to help us stay organized during this vibrant season. It offers a wealth of benefits:
Experience timely fall reminders for essential gardening tasks spanning the months of September, October, November, and December, particularly tailored for those residing in traditional four-season planting zones.
Seize the opportunity to record your observations and prioritize the unique needs of your garden.
Be reminded of fall gardening ideas as well as cold-weather cleanup tasks.
Discover delightful recipes that transform the bountiful fall harvest into mouthwatering meals, elevating the flavors of your freshly picked produce.
This Food Gardening Network 2023 Fall Garden Planning Calendar Kit surpasses the conventional notion of a simple calendar. It is a companion that nurtures not only your plants but also your culinary adventures. The kit encompasses a collection of our cherished recipes that utilize the fall's offerings, such as Cranberry Brussels Sprouts, Carrot & Sweet Potato Soup, or Flourless Pumpkin Muffins.
Believe me when I say that this calendar kit has revolutionized my organizational approach, enabling me to revel in the abundance of harvest season like never before. And I wholeheartedly encourage you to join me on this journey of organization and inspiration.
In this season of transition, we find joy in the simple pleasures of autumn gardening. The crispness in the air invigorates us, and the earth beneath our fingers offers a grounding sense of connection. Embrace the season's vibrant energy and download the Food Gardening Network 2023 Fall Garden Planning Calendar Kit today. Together, we'll nurture our gardens, savor the flavors of fall, and create lasting memories amidst nature's flourishing embrace.
Download the Food Gardening Network 2023 Fall Garden Planning Calendar Kit right now.
---
Gold Members, Download Here
Not a gold member yet? Join Now