When it comes to gardening tools, you might think of pruners and hoses, but don't forget gardening shoes! Whether you're trying to avoid snakes, thorns, or mud, gardening shoes are a necessity. I have stones between my garden beds, and it gets particularly painful when I think I can just run out and quickly pluck a tomato or pepper, and instead I come back with a case of the ouchies. That sort of takes the fun out of gardening! Discovering the best gardening shoes has been kind of my mission. I own a ton of pairs of shoes and boots now, so I thought I'd compile a list of some of my favorites.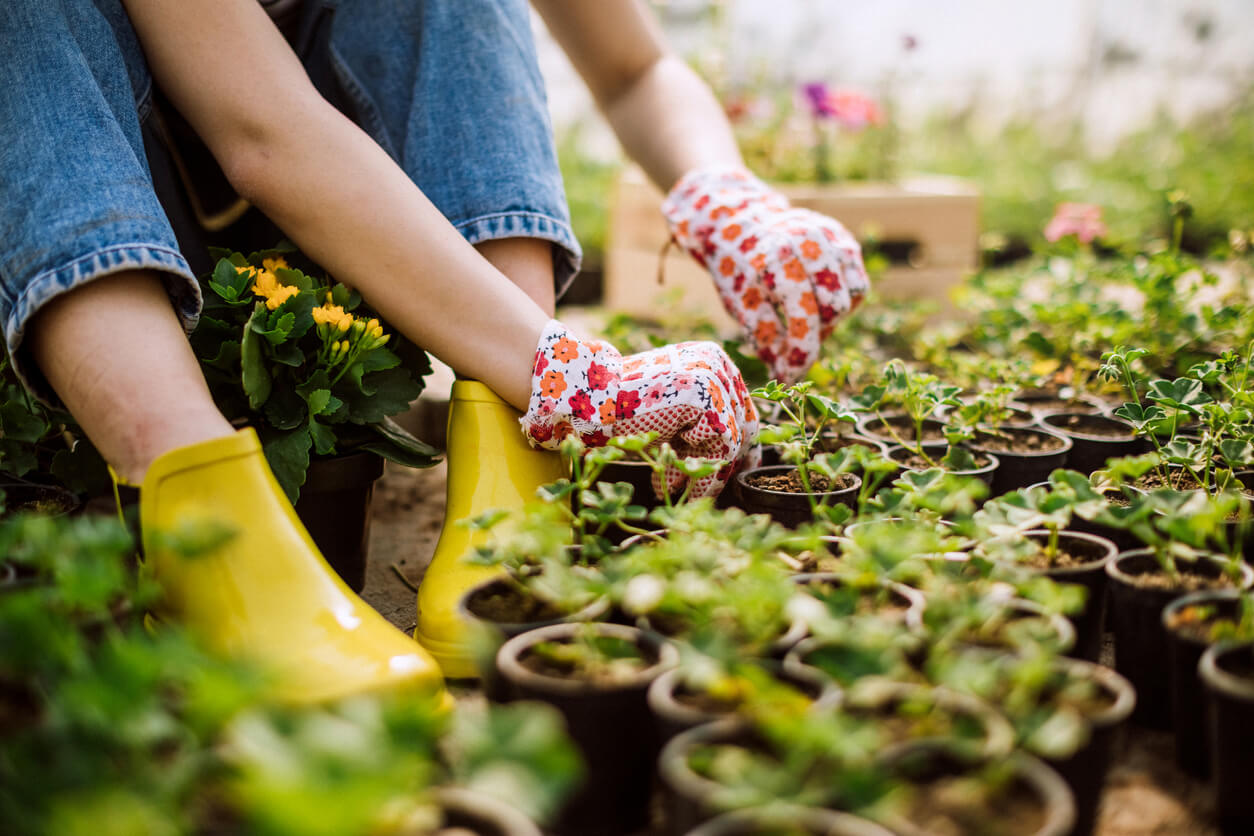 What are gardening shoes?
Gardening shoes are designed to protect your feet while gardening. They typically have a closed toe and can be bought in different styles. There are many types of gardening shoes, including clogs, slippers, and even gardening sandals, but I find the clogs to be the best gardening shoes.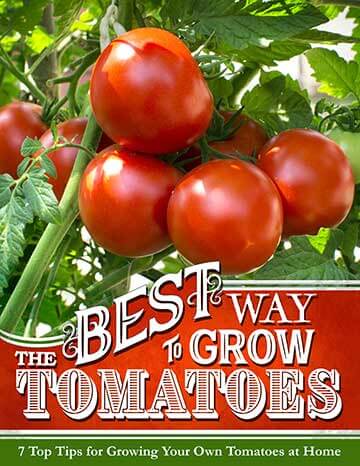 Discover 7 top tips for growing, harvesting, and enjoying tomatoes from your home garden—when you access the FREE guide The Best Way to Grow Tomatoes, right now!
The best gardening shoes will keep your feet safe from sharp stones, biting snakes, and insects, and keep them clean(ish) from dirt and mud. Garden boots sometimes have metal spikes on the bottom for stability and traction, but garden clogs are usually made out of rubber.
Many people choose gardening shoes based on comfortability because they can be worn all day, not just in the garden, but something else I look for is the ease of putting them on and pulling them off without a struggle.
Gardening shoes come in many different colors and patterns, and some of them have special features. Some are designed with extra padding around the ankles, while others are designed to protect your feet from slipping on wet surfaces. And some do it all.
Personally, I'm a big fan of gardening clogs because you can just slip them on and off easily, though I have a relatively small garden, and it's not thorny or difficult to navigate. I do have gardening boots too, though I use them way less often.
Sloggers are the best gardening shoes, in my experience. They're made in the USA, comfortable, slip on easily, are waterproof, and you can just rinse them off if they get muddy. They contain 50% recycled materials and have a "Deep-Lug-Tread" for excellent traction in water and mud. Overall, these gardening shoes are my favorite, and they have over 32,000 reviews on Amazon that agree! I love that there are so many different designs, and the insole is removable so you can wash them and hang to dry.
You probably thought I was going to put BOGS first, and here's why I didn't: they're expensive, bulky, and they take slightly more effort to put on. They are, however, very high quality and will last forever. But, their version of a "slip-on garden boot" clog and mine differ a bit. You can certainly stand into their gardening clog easily, but I have wide feet and they take a little bit of work. That said, they're no doubt some of the highest quality gardening clogs out there, and simple in style if you're not feeling flashy.
BUT, for all the reasons above, I am actually not recommending their gardening clog because I find it too tight and bulky, but instead am recommending their pull-on ankle boot for women. I don't believe they make them for men, so the clog it is for you guys! I like the boot because it's not as tight around the ankle going in as the clog, and you can easily pull them on.
As for taller gardening boots, I really like the BOGS Women's Amanda Ii Tall Waterproof Boot. They are lightweight and offer more coverage, though they're a little tight on the calf if you have bigger calves. BOGS also makes lined ones, which I enjoy in the winter for non-gardening.
I have a pair of both Sperry and L.L.Bean duck boots, and I use them both often. Out of all the gardening clog options, I think these are the most fun-looking and interesting to wear. I also think the insole has decent arch support. Once again, I couldn't find this version for male sizes, but they do make a taller duck boot.
Those are the best gardening shoes, in my opinion, though there are obviously a ton of choices out there, so I'd love to know what your favorites are.
What do you look for in a gardening boot? Leave a comment below. 
Note: Food Gardening Network contains links to affiliate websites, including Amazon and Rakuten Affiliate Network, and we may receive a commission for any eligible purchases made by you through links on this page. Any reviews are based on honest reviews of the products.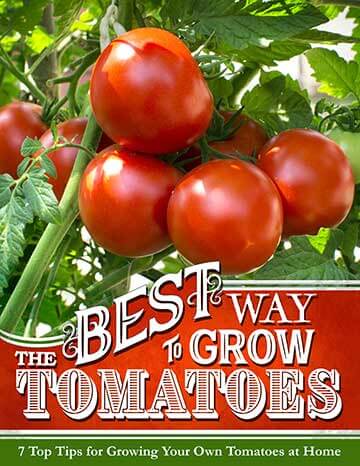 Discover 7 top tips for growing, harvesting, and enjoying tomatoes from your home garden—when you access the FREE guide The Best Way to Grow Tomatoes, right now!