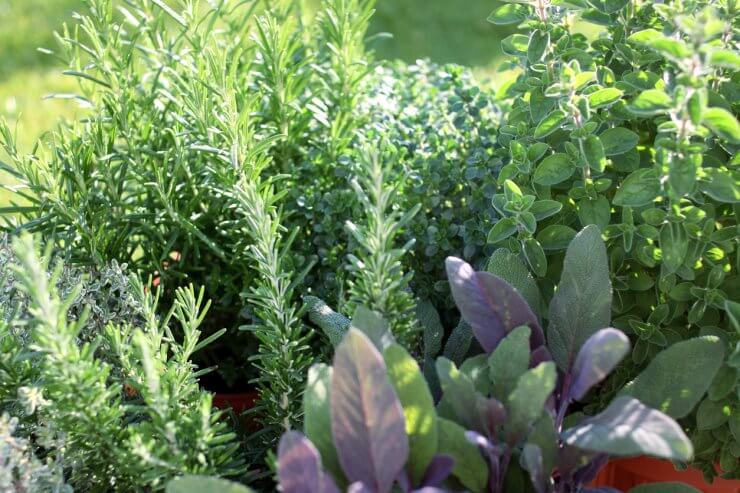 Living in a hot climate can be a challenge when it comes to gardening, especially if you're interested in growing herbs. Many popular herbs prefer cooler temperatures and can struggle in hot and dry conditions. However, there are many heat-tolerant herbs that you can grow that are perfectly suited to hot climates, and may actually prefer them.
Some of the best heat-tolerant herbs include mint, rosemary, oregano, sage, and thyme. These herbs are not only able to withstand high temperatures but also thrive in hot and dry conditions. They're also versatile and flavorful, making them a great addition to any herb garden.
When it comes to growing herbs in hot climates, it's essential to provide them with the right growing conditions. These herbs prefer well-draining soil and plenty of sunlight, so be sure to choose a sunny spot in your garden with good drainage. You can also consider adding organic matter to your soil to help retain moisture and improve soil structure.
Another important factor to consider when growing herbs in hot climates is watering. These herbs require regular watering to prevent them from drying out, but be careful not to overwater them, as this can lead to root rot. Water deeply and consistently to ensure that the soil remains moist but not waterlogged.
By following these simple tips and selecting the right herbs for your climate, you can create a thriving herb garden in even the hottest of climates. With a bit of care and attention, you'll be able to enjoy the fresh flavors and aromas of these herbs in your cooking all year round.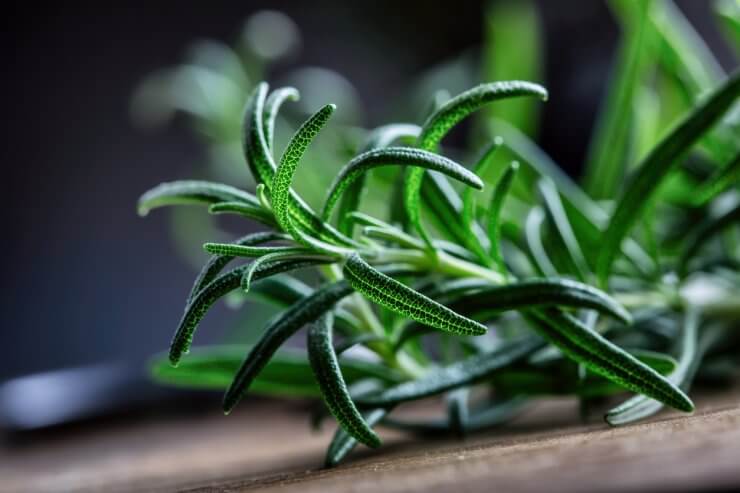 1. Rosemary. Rosemary is native to the Mediterranean and grows wonderfully in dry hot weather. This aromatic shrub doesn't need much to grow into a healthy, delightful plant that can produce gorgeous blue flowers. And rosemary makes a great addition to an ice-cold glass of fresh lemonade!
Learn more in our Rosemary Gardening Guide.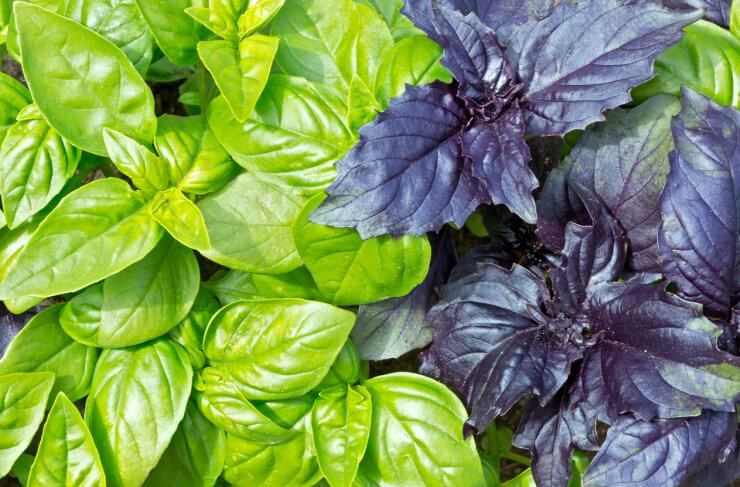 2. Basil. Basil is one of the most popular heat-tolerant herbs. In fact, it won't grow very well if it's too cool, though it will do well with some afternoon shade. If you can give it six to eight hours of daily sunlight and well-drained but moist soil, you'll have a bumper crop in no time. It's great straight from the garden as an addition to salads or sandwiches.
Learn more in The Basil Grower's Guide.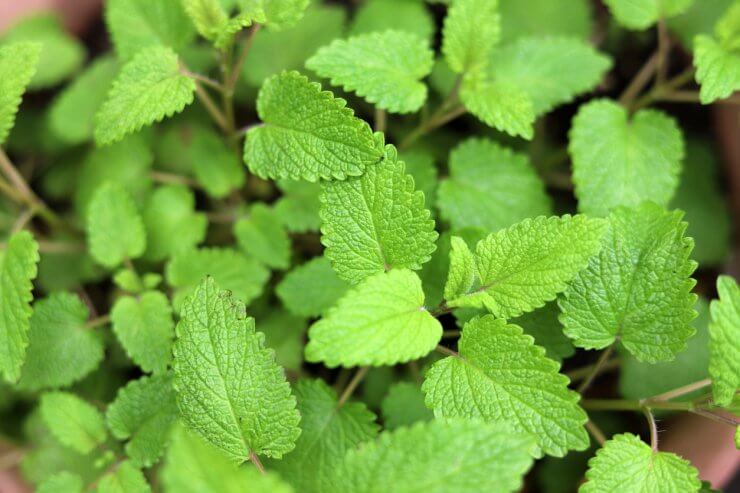 3. Lemon Balm. Lemon balm makes a fabulous tea. This lemony/minty herb also works well with fruits or salads. Be aware, however, that even though lemon balm is one of the more heat-tolerant herbs, it doesn't mind some mid-day shade.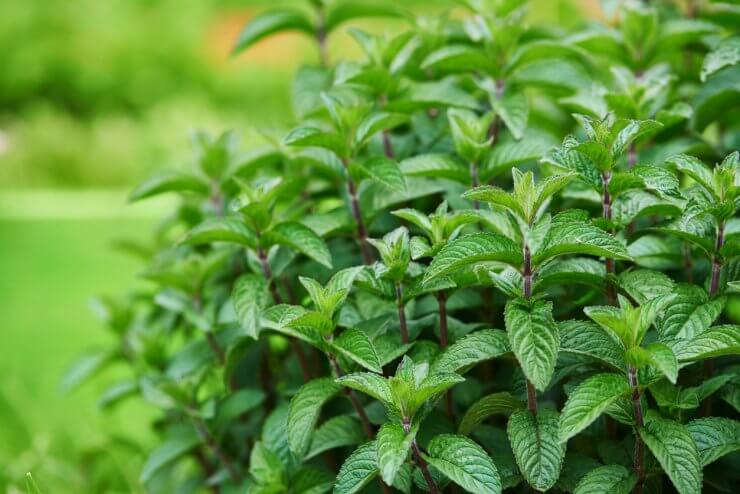 4. Mint. I'm pretty sure mint is one of the most heat-tolerant herbs around. In fact, I'm pretty sure mint will grow anywhere and in any condition. A friend of mine has mint growing from a crack in his driveway. Luckily, there's a lot you can do with this wonderful herb. There are so many Mediterranean dishes enlivened with mint, and it's great for tea or homemade ice cream!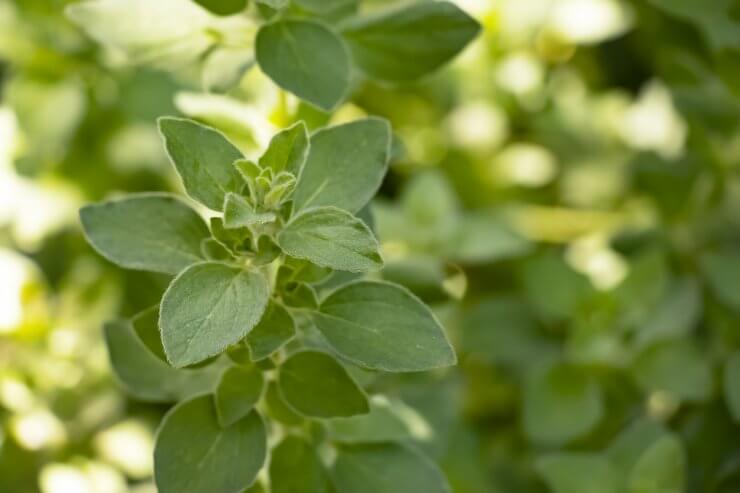 5. Oregano. There are multiple varieties of oregano, but the most familiar variety originated in Greece. Like many culinary plants from the Mediterranean, this heat-tolerant herb enjoys drier soil and plenty of sunshine.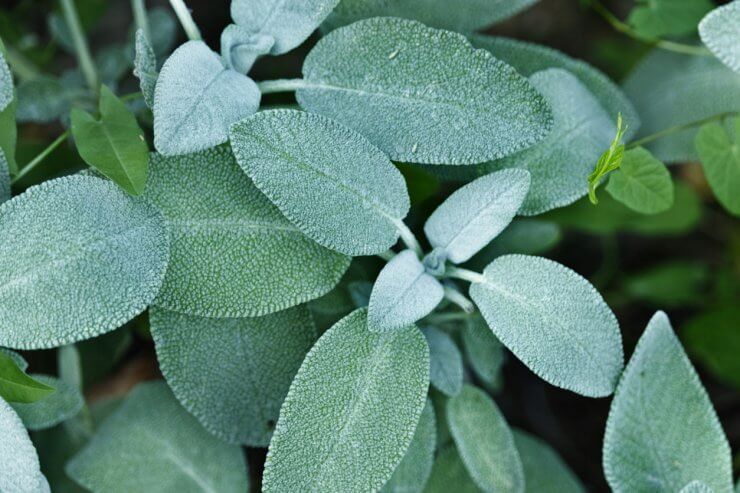 6. Sage. I love sage. It's such a beautiful plant, and that velvet texture is divine. Like basil, sage enjoys full sun and well-drained soil. 
Learn more in our The Ultimate Sage Guide.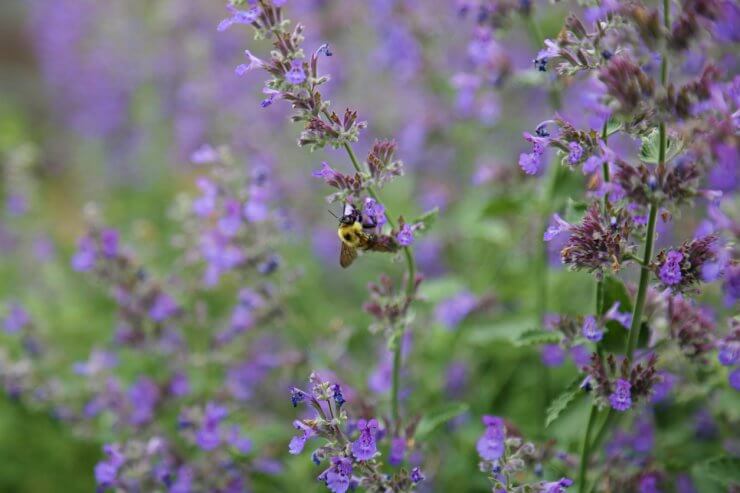 7. Catmint. Catmint is hardy and quite beautiful. The lavender and blue flowers of this herb attract pollinators and can deter some garden pests. Catmint is primarily made into tea, and it's a popular herb in many natural health remedies.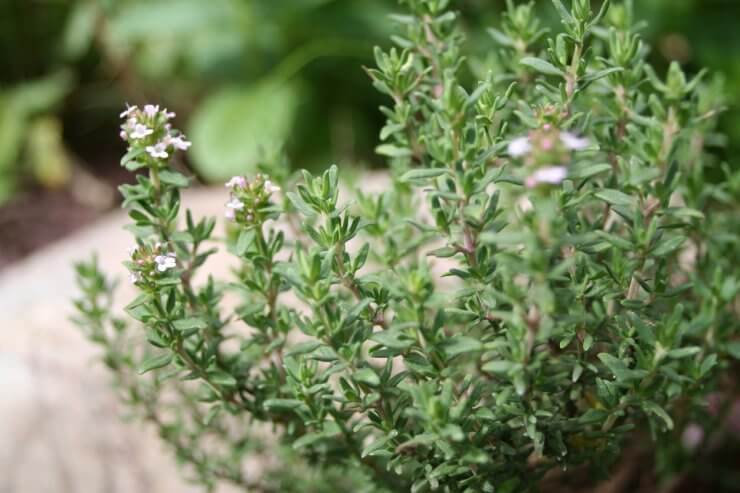 8. Thyme. Did you know that, according to some sources, there are more than 300 varieties of thyme? Some sources put that number closer to 400! If  you're looking for heat-tolerant herbs, thyme is where it's at! In all seriousness, though, thyme is happy with drier conditions and lots of sunshine. 
Learn more in our It's About Thyme Gardening Guide.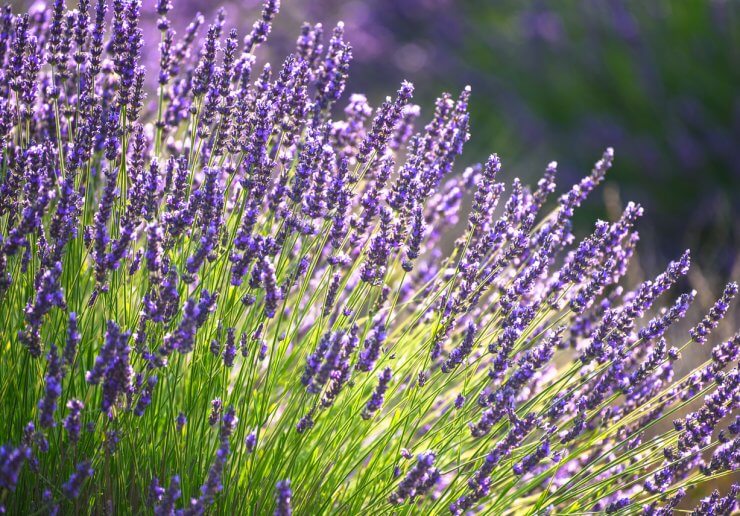 9. Lavender. Like many Mediterranean plants and herbs, lavender enjoys very well-drained soil and plenty of sunshine. Lavender is a lovely and fragrant herb, and it's well known for attracting pollinators.
Learn more in our Lovely Lavender Gardening Guide.
And don't worry if you don't live in a hot climate. Most of these herbs are just as happy to hang out indoors during the winter. Just give them a sunny spot in your kitchen and add them to your favorite dish as needed!
Are there herbs you like to grow in hot temperatures? I'd love to know what else works for you!